by Ian Cooper
Natural gas prices are soaring – again.
All after Russia said it would cut natural gas shipments, drought conditions in the U.S., and a heat wave that's forcing millions to turn up their air conditioners.
For one, as noted by Barron's, "Russian company Gazprom said on Monday that it will cut natural gas shipments from the key Nord Stream pipeline to Germany starting this week. The pipeline's exports will be cut to 20% of capacity, down from 40%, because of a sanctions-related issue with turbines serving the pipeline."
Two, as noted by The Wall Street Journal, "Natural-gas futures have jumped 48% this month – including 10% on Wednesday – to $8.007 per million British thermal units. That is still more than $1 off the 14-year high hit just before a Texas natural-gas export facility caught fire in early June and sent prices tumbling along with the outlook for exports. Yet the power-plant and manufacturing fuel has bounced back to more than twice the price of a year ago, adding cost pressure across the economy."
That could create big opportunity for natural gas stocks in the U.S.
In fact, according to EQT CEO Toby Rice, "In the United States, we've got the natural gas here, we'll be fine. But you think about our allies in Europe, and the tremendous power and influence that Russia has on these countries. Clearly, we need to take away the gun, and provide the energy to our allies around the world."
Investors may want to pay close attention to related stocks and ETFs, such as:
United States 12-Month Natural Gas Fund (UNL)
Since early July, UNL ran from about $18 to $25.19, and could see higher highs, given the escalating situation. The United States 12 Month Natural Gas Fund LP (UNL) is an exchange-traded security that is designed to track the price movements of natural gas.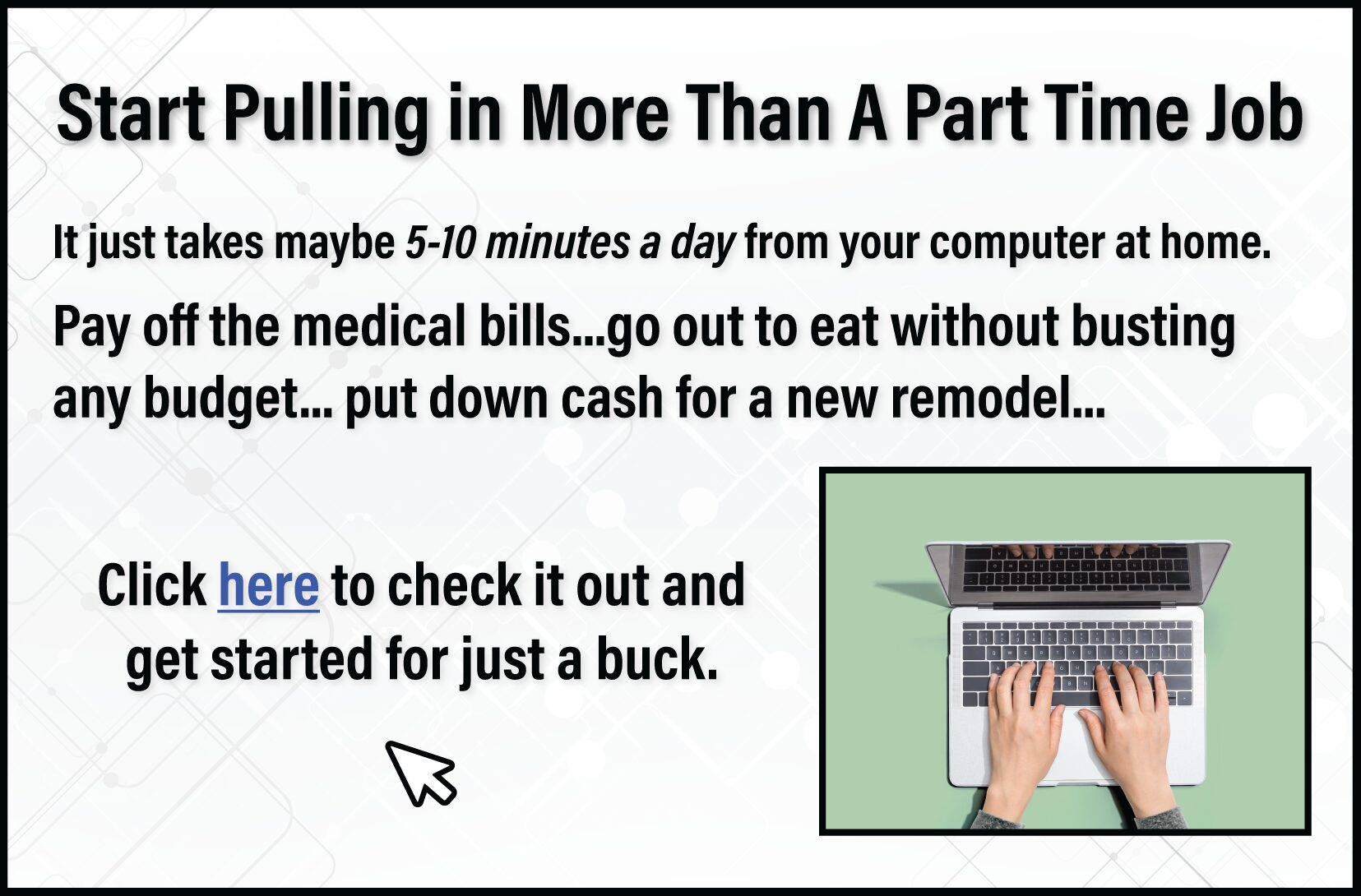 ProShares Ultra Bloomberg Natural Gas (BOIL)
Since early July, BOIL ran from a low of about $40 to $95.31, and could also see higher highs. BOIL seeks daily investment results, before fees and expenses, that correspond to two times (2x) the daily performance of the Bloomberg Natural Gas Subindex.
United States Natural Gas Fund (UNG)
UNG also exploded in July, running from about $18.30 to $29.71 so far. The United States Natural Gas Fund LP (UNG) is an exchange-traded security that is designed to track in percentage terms the movements of natural gas prices.