Buried in the recent news (and we mean core of the earth buried) was the announcement that the US and EU had resolved a tariff dispute that had impacted the sales of motorcycles. Harley Davidson immediately got a nice lift but still has plenty of room to run.
It is currently trading at around 39, off a high a few months ago of just over 50. It definitely has the potential to recover most of that, but with a smart trade, we don't even need it to move that much.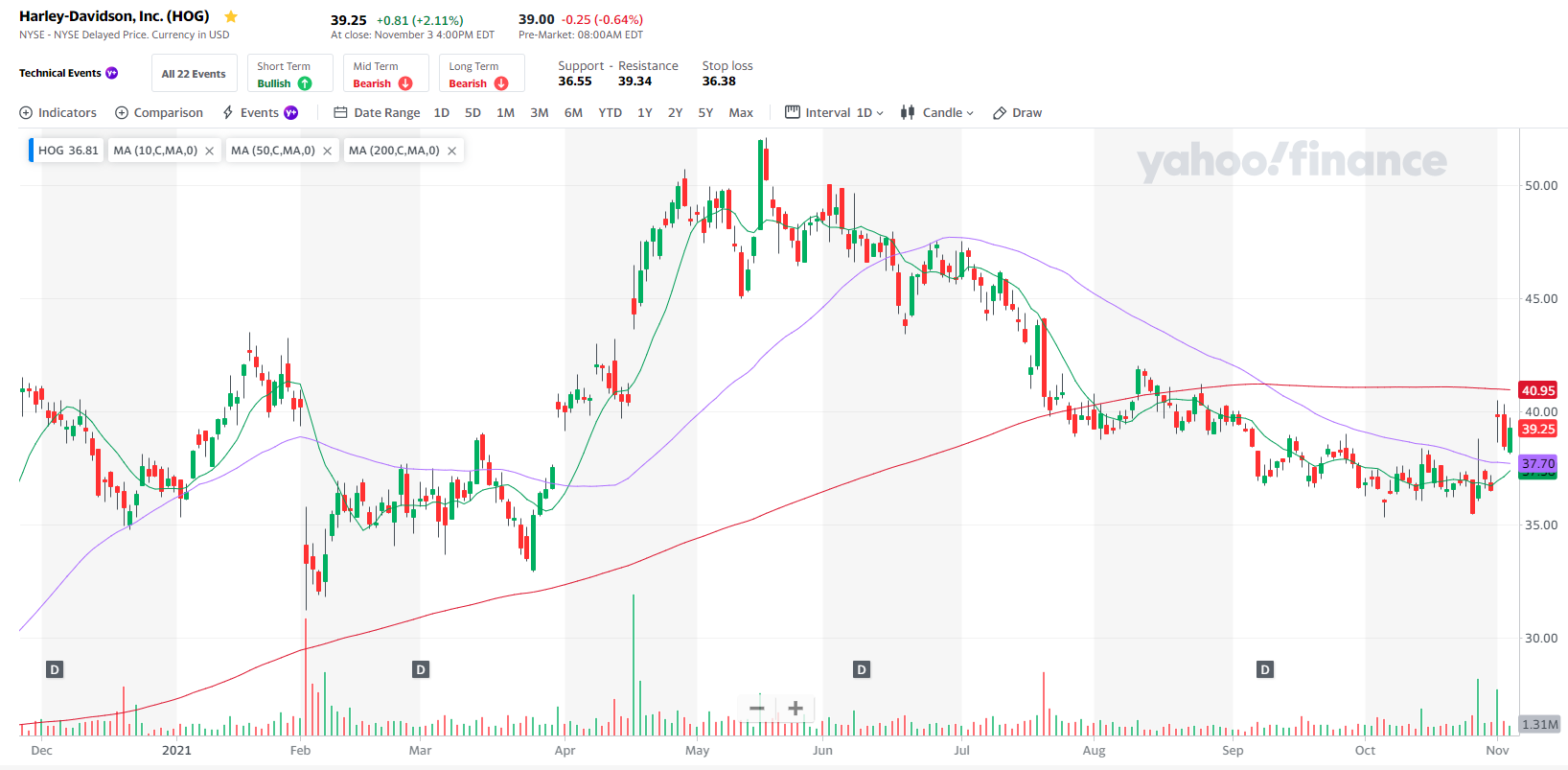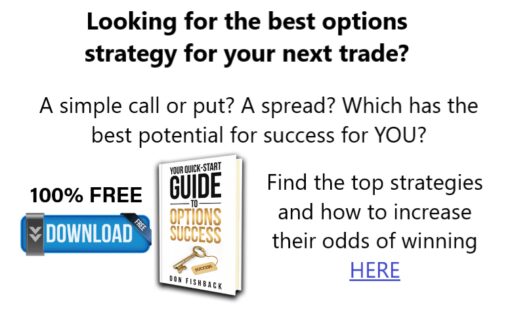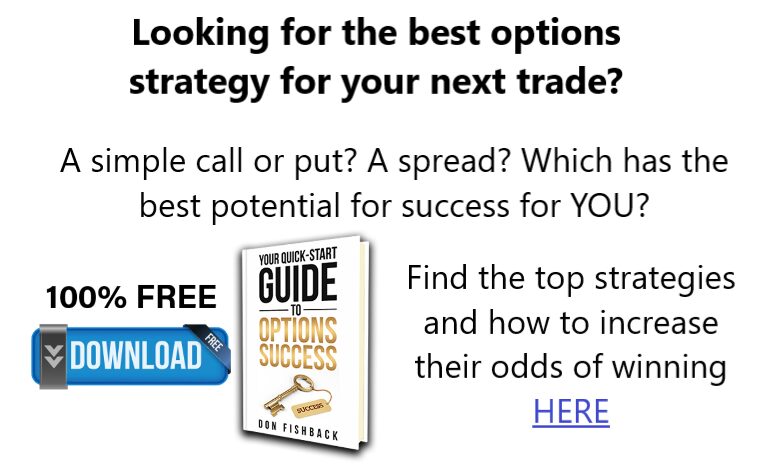 If it can push past its next key resistance point of 41, it could open the throttle and roar higher. Dec 17 calls with a strike of 42 are dirt cheap at $.97. With the potential to double or better as this refill plays out, it could be a low risk high reward trade.
If you are looking for other strategies to increase the returns on potentially lucrative trades you should check out Don Fishback's Quick Start Guide to Options Success. In a very quick read he starts at the beginning and moves through setting up your trade, picking the optimal strategy and stacking the odds in your favor. You can grab it for free here.
Keep learning and trade wisely,
John Boyer
Editor
Market Wealth Daily
PS-Interested in live training with legendary trading champion Chuck Hughes? He has opened up a very limited number of seats in an exciting new program. If you'd like to get in on this rare opportunity, click here for more info.