Some rallies offer multiple places to get on board. It isn't a surprise to anyone who has filled their tank that oil prices have been a steady climber since the beginning of the year. But as with anything going up the question is how high can it go? Take a look at the chart:
You can see it has solid support from its 10 day moving average and is way above the other MAs. That can be a sign of being overbought but in this case the factors pushing this up don't seem to be going away soon. And look at the MACD. It is starting to curve up even more just to show how comfortable it can be in that overbought range.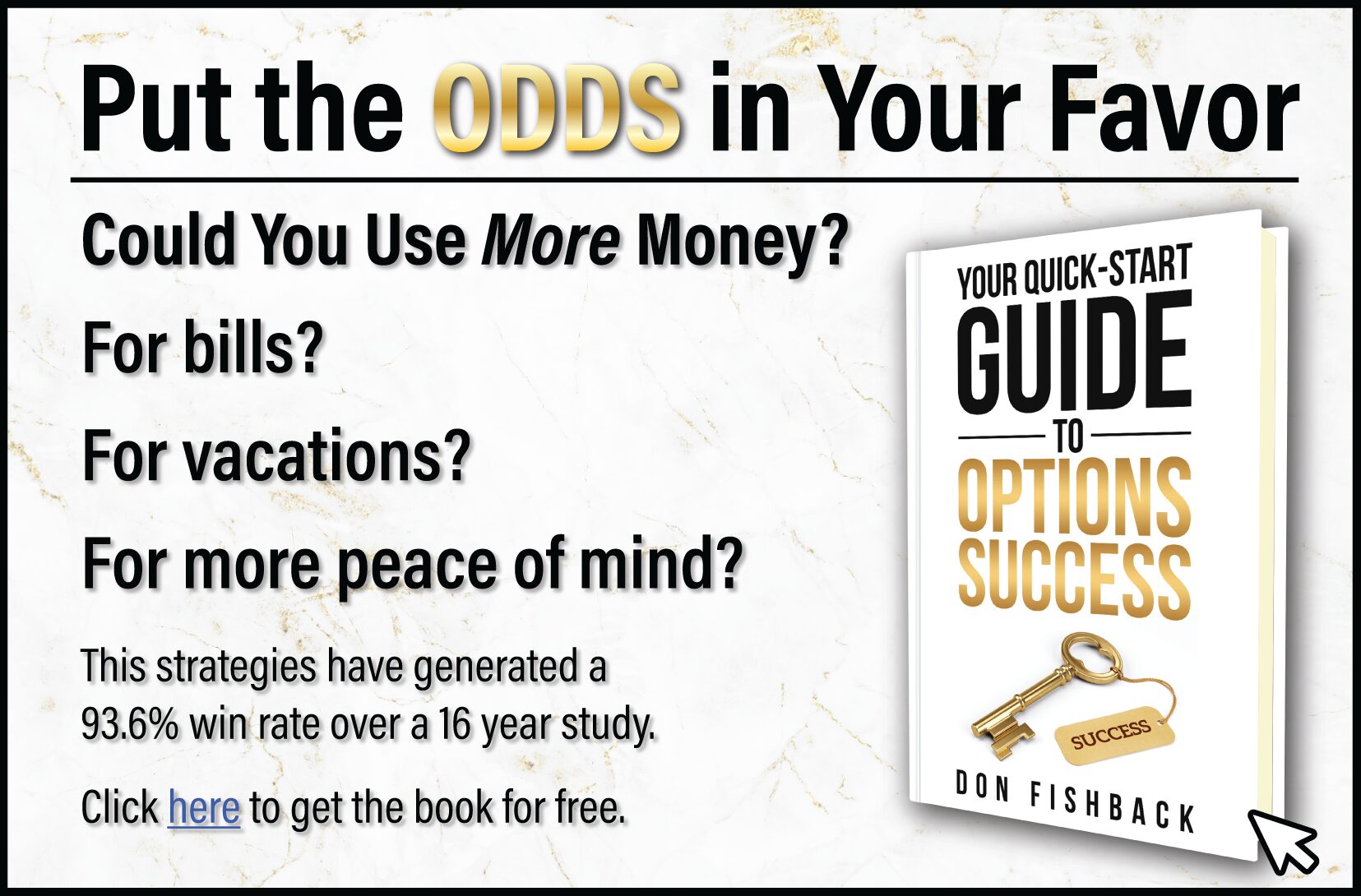 Of course, there are no guarantees in the markets. The prices could hover for a while or we could see another shakeout like we saw a couple weeks ago. This sets up a good scenario for exploring an option trade that will leverage the momentum we are seeing to the upside and minimize the risk if the price turns down or stays flat.
The May 20 305 calls look like a bit of a bargain and are a trade to consider. If you are looking for a great resource to learn more about spotting the options trades with the best odds of winning check out Don Fishback's Quick Start Guide to Options Success. It is great for beginners and helps speed up the learning process to get you to your wealth goals faster. It is also great for experienced options traders as it lays out the top strategies and walks through which environments where they work best.
Keep learning and trade wisely,
John Boyer
Editor
Market Wealth Daily