by Ian Cooper
Markets may be a mess.
But there are still plenty of opportunities to be found. Look at green energy stocks for example. In fact, we name three we believe could double over the next year.
Lithium Americas (LAC)
Lithium Americas could easily see higher highs.
All thanks to a lithium bull market that shows no signs of slowing. For one, by 2030, 125 million electric vehicles could be on the road. Two, major automakers are starting to abandon internal combustion engines for EVs.
Unfortunately, the world is in short supply, with massive demand. Even the International Energy Agency is warning that the, "The supply of critical minerals crucial for technologies such as wind turbines and electric vehicles will have to be ramped up over the next decades if the planet's climate targets are to be met."
Helping, Lithium Americas' activities at Caucharí-Olaroz remain on track to achieve first production by mid-2022 on the initial 40,000 tonnes per annum operation. At Thacker Pass, results of a Feasibility Study on the first phase of Thacker Pass (for at least 30,000-35,000 tpa of lithium carbonate) are expected by year end.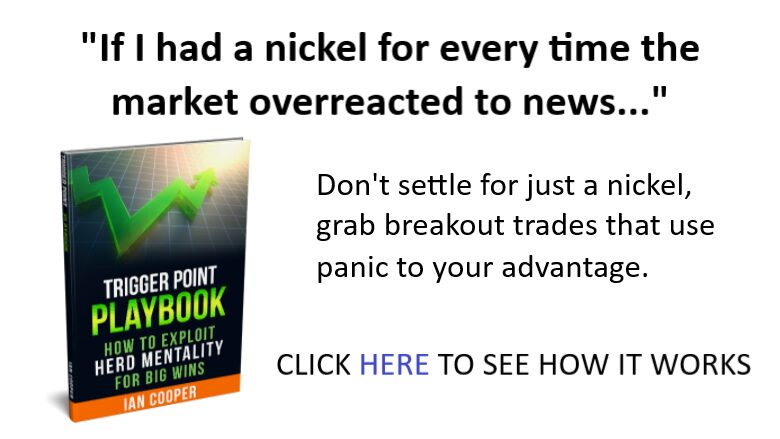 Plug Power (PLUG)
Hydrogen stocks, like Plug Power could be explosive.
According to Recharge News, "The passing of the Inflation Reduction Act (IRA) by the US Senate on Sunday may prove to be the single most important event in the history of green hydrogen to date – and a turning point for the nascent industry beyond American borders. Not only will the act's generous tax credits of up to $3/kg make the renewable H2 produced in the US the cheapest form of hydrogen in the world – but it will also light a fire under the many countries that aim to become major players in the nascent green hydrogen space."
Plug Power also just struck a deal with Amazon to power some of its operations.
According to CNBC, "Amazon said Plug will supply 10,950 tons of green hydrogen per year for its transportation and building operations starting in 2025. Amazon expects Plug to provide enough green hydrogen to power 30,000 forklifts or 800 long-haul trucks. As part of the deal, Plug said it granted the e-commerce giant a warrant to buy up to 16 million shares at an exercise price of $22.9841 for the first 9 million shares. Amazon agreed to spend $2.1 billion on Plug products over the seven-year term of the contract in order for its warrants to fully vest."
Cameco Corp. (CCJ)
Uranium stocks like Cameco Corp. could be solid long-term bets.
Investors are betting that nuclear power could be a big part of our future, as we move away from fossil fuels. In fact, according to the World Nuclear Association, the decarbonization goals of the world's economies need a significant amount of low-carbon nuclear energy.
Unfortunately, there's been a massive supply-demand issue, which has sent uranium prices and related stocks to higher highs. Plus, "How is the world going to supply the power to meet the demand for all the electric vehicles being built?" Duane Parnham, executive chair and CEO of Madison Metals. "You can't meet future electricity demand without uranium. The global fundamental outlook shows that there is no option but to use nuclear energy."
As of 2022, the company was involved with Cigar Lake in Northern Saskatchewan, Canada. It's considered to be the second largest uranium deposit in the world. In addition, Cameco is active with McArthur River / Key Lake, which are the world's largest high-grade uranium mines.