by Ian Cooper
With oil prices expected to gush higher, it's time to buy pullbacks in oversold oil giants.
For one, Russia is expected to cut its supply by 500,000 bpd in March. All after imposed price caps on Russian oil and oil products. Two, with China reopening, oil demand is set to spike. In fact, according to JP Morgan, as quoted by Reuters, "China's economic recovery will drive its demand for commodities higher, with oil positioned to benefit the most."
Three, we have to consider we're nearing summer driving season, which could boost prices. Four, the International Energy Agency sees demand outpacing supply by the second half of the year. And five, Goldman Sachs says $100 oil is a possibility.
"With sanctions likely to cause Russian oil exports to drop and Chinese demand expected to recover as the country ends its Covid Zero policy, prices will rise above $100 from their current level of around $80," says Goldman Sachs, as noted by Fortune.com. "A lack of spending in the industry on production needed to meet demand will also be a driver of higher prices, and this lack of capacity may become a big issue by 2024."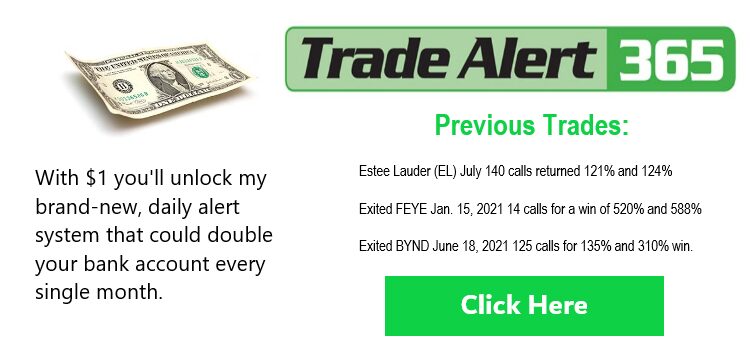 That being said, investors may want to buy into oversold oil names, including:
Chevron (CVX)
Not only is it oversold at double bottom support – with over-extensions on RSI, MACD, and Williams' %R – the company just hiked its share buyback program to $17.5 billion.
"It also raised its share buyback guidance to a range between $10 billion and $20 billion per year. It was able to do so because it expects annual free cash flow growth of more than 10% with oil prices at $60 a barrel. It reaffirmed that it expects to increase production by 3% a year on average through 2027," according to Barron's.
Exxon Mobil (XOM)
Not only did XOM just catch support at its 50-day moving average again, it's oversold on MACD and on Williams' %R. In fact, the last time it became this oversold, XOM would run from about $102.50 to $117.50 within a few weeks. Prior to that, XOM ran from an oversold price of about $82.50 to $115 a share in a couple of months.
From a current price of $110.55, we'd like to see the stock retest resistance at $117.50. It could happen with China's reopening, and as we get closer to summer driving season.
ConocoPhillips (COP)
Or, look at oversold shares of ConocoPhillips (COP), where insiders have been buying. Director R.A. Walker just bought 6,000 shares for about $627,000 just days ago. He would buy another $618,000 worth on February 22 for another round of 6,000 shares. At the moment, COP is consolidating just under $105 a share. From here, we'd like to see the stock refill its bearish gap of around $120.