by Ian Cooper
CRISPR could revolutionize our health. At the moment, there are about 7,000 caused by genetic disorders, which occur when a mutation affects your genes, or when you have the wrong amount of genetic material, as noted by the Cleveland Clinic. Fortunately, CRISPR, or clustered regularly interspaced short palindromic repeats, has the potential to treat all of them.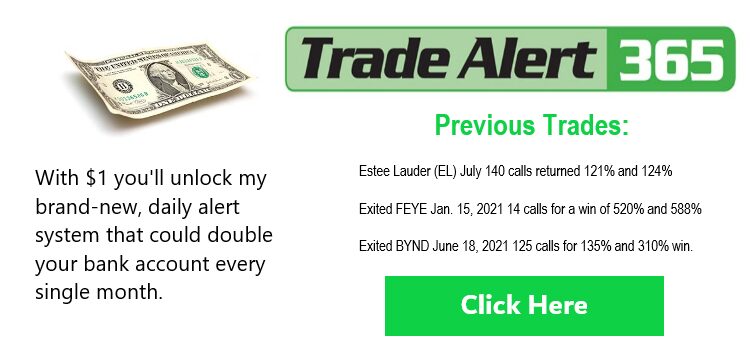 CRISPR Therapeutics (CRSP)
There's big news ahead for CRISPR Therapeutics (CRSP). Along with Vertex Pharmaceuticals (VRTX), the company's exagamglogene autotemcel (exa-cel) could see approval for the treatment of sickle cell disease and transfusion dependent beta thalassemia (TDT) shortly. At the moment, the companies are preparing to submit a Biologics License Applications (BLA) for the treatment at the close of the first quarter.
Global X Genomics and Biotechnology ETF (GNOM)
Or, if you want to diversify at less cost, consider an ETF, such as the Global X Genomics and Biotechnology ETF (GNOM). At $13.65 with an expense ratio of 0.50%, the ETF offers exposure to advances in n gene editing, genomic sequencing, genetic medicine/therapy, computational genomics, and biotechnology. Even better, the GNOM ETF offers exposure to 40 stocks, including Intellia Therapeutics, CRISPR Therapeutics, Myriad Genetics, Sarepta Therapeutics, Gilead Sciences, Editas Medicine, and Sangamo Therapeutics to name a few. 
ditas Medicine (EDIT)
Its EDIT-301 treatment for severe sickle cell anemia is showing positive safety and efficacy data in RUBY trials. "These promising clinical results from the RUBY trial suggest clinical proof of concept for EDIT-301 and support our belief that EDIT-301 can be a clinically differentiated, one-time, durable medicine that can provide life changing clinical benefits to patients with severe sickle cell disease long term," said Baisong Mei, MD, Ph.D., Senior Vice President and Chief Medical Officer, Editas Medicine in a company press release.