On Monday we spotted a shift in TSLA indicating a potential reversal. Check it out here. It played out for a quick move but may still have more to offer. Let's take a look at the move, how we spotted it and what to watch next.
Here is an updated chart. TSLA is a high volume stock with above average liquidity in options. This means it is possible to grab quick moves as there is often a line of people looking to buy and sell the options.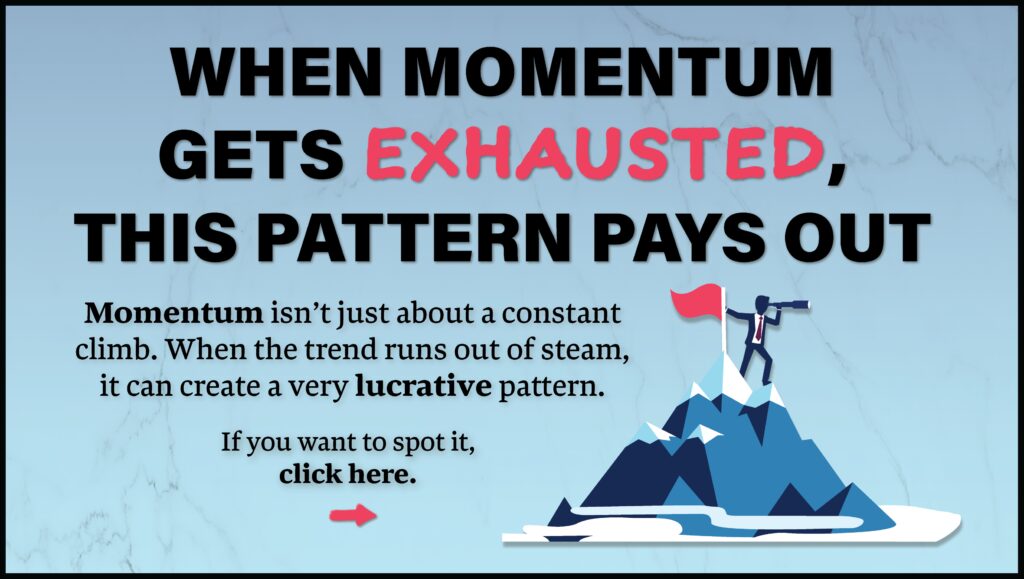 You will often see these pullbacks as investors sell positions to lock in gains. As they sell a solid climb you get a dip. Others fearing they are missing out will jump in and buy the dip. But the greater forces at play are the broader momentum. TSLA hasn't seen too many recoveries after the MACD crosses downward at the level it just did. What is more likely is a longer drop with some bounces along the way.
We looked at a July Put option with a 240 strike. When we looked this past Monday those puts were at about $9.56. They jumped up to around $15 that day and stayed up there at the open on Wednesday. If we were looking for a quick grab, that was a perfect one. But since it is looking a little overbought we are likely to see some more selling moving the price down. That makes the July 240 put a candidate once again for a quick grab. They are back down to just over $7 this morning but the time to expiration is short. This will only work if we see a sharp move down today at the open.
Keep learning and trade wisely,
John Boyer
Editor
Market Wealth Daily