A good friend asked me why is an invasion bad for the markets. It is a fair question. The spending that is ignited by a reason for military build up can be a powerful factor in the markets. The stocks that are the benefactors of that spending can explode and take off. But the answer to his question is simple. Uncertainty.
It isn't that hard to imagine that uncertainty is directly related to fear, and fear most often pushes markets down. People want to exit positions to look for something they feel is safer. Historically things like gold and precious metals are benefactors of this rotation. But markets are getting more sophisticated and there are many, many other ways to reposition when a conflict like we are seeing takes hold.
Take a look at the VIX (which measures expected volatility) and you can see that uncertainty is what we can expect for some time to come.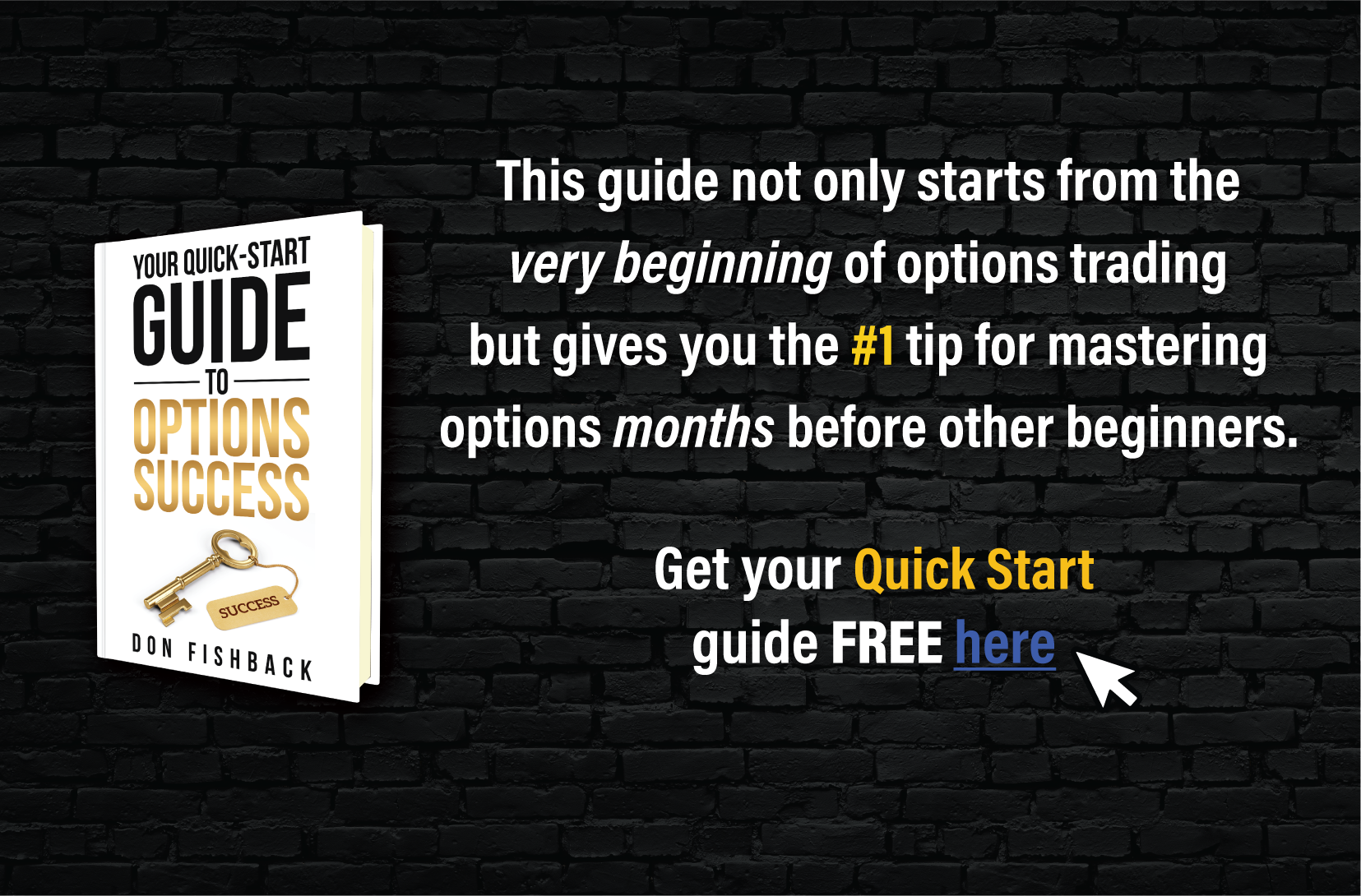 This also highlights another factor that set the stage for a much more exaggerated impact of the Ukraine crisis. We can see that the VIX has been very wild and on an uptrend since the beginning of the year. When you add the conflict in Europe to inflation and interest rate uncertainty you start to volatility move like a rogue firework.
Why on earth would the NASDAQ rally back from a healthy drop yesterday to post a gain by the end of the day? A key characteristic of markets filled with unknowns are these massive wild swings. There is a great likelihood that traders, who may be sitting on fat gains from a strong rebound out of the COVID crash are just dying to find the next bargain to grab up. These bottom feeders are seeing marquee stocks at prices that look like the bargain table at a department store and are starting to buy them up. You can see on the chart above that the string down trend is still intact and the rally yesterday was really more of a refill after a blind guess at what would happen as a result of the news of the invasion.
There are going to be some big winners if this continues that may do well even if the overall market continues a broader slide. With energy prices on the rise, clean energy is positioned to see a massive spike in demand. Since the cost for green tech has seen a much greater economy of scale over the last few years and public sentiment is much more bullish, this could be a great bargain to pick up.
Choosing a specific stock that is going to be immune to some type of supply issue or the challenges of explosive demand is a tough call. But grabbing an ETF based on clean energy could be the way to go. TAN is an good ETF that may become a great play.
If you are not tapping into the power of options to bot CONTROL risk when markets are wild but also tap into the profit potential of volatility, you are really missing out. Grab this free guide to see which strategies have the best potential in this exact market. Click here for a copy.
Keep learning and trade wisely,
John Boyer
Editor
Market Wealth Daily