Multiple indicators are flashing and we are looking at a smart way to trade this bounce.
From Keith Harwood, OptionHotline.com
Let's try this again, but this time with a group act instead of one solo act that traditionally is a leading indicator, but one who couldn't save the market two weeks ago.
On May 4th, I highlighted a potential leading indicator with SMH, as it had crossed the 10-Day Moving Average, had a higher high and higher low than the day before, and had a MACD bullish crossover. Ultimately, that signal proved to be a bit early as SMH didn't follow through as we continued to have fundamental market inputs causing concern for the long-term health of tech in particular (namely, some big earnings misses).
Now, as we continue to move through earnings, we are starting to see that exact same signal in SMH. However, this time is a bit different because it's bigger. This time, it's not just SMH. It's basically everyone in the group.
Let's look at the charts of SPY (the S&P 500), QQQ (the NASDAQ 100), and IWM (Small Caps), to see these signals: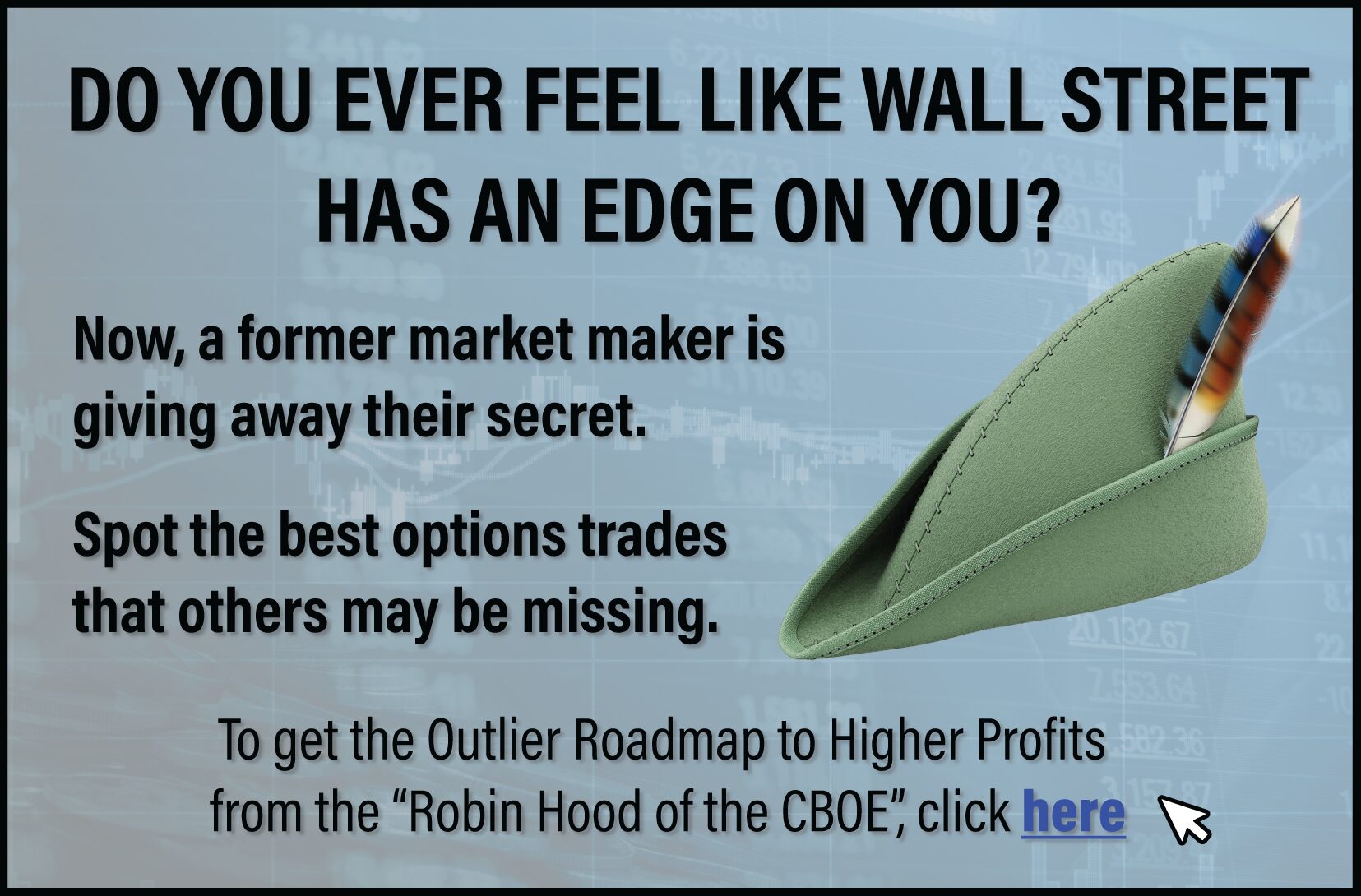 These are all bigger indexes, and they're all doing the same thing. And this time, the market doesn't seem to be ignoring it, either. This time, the market seems to be ready to jump on the wave. Maybe that first attempt in SMH was a bit too early to change the tide, but when we see this many big indexes all fighting for the same new momentum, it's very difficult for the market to ignore.
There are still risks in this market, of course.  There always are.  But even the VIX is discounting much of that risk now, pushing towards the middle of the recent range, while of course these equity indexes are still near their (possible) floors:
Given all of this, it can certainly be hard to buy into a market that rallied this much off the floor in the last 2 days, but by practicing smart risk management, adding the leverage of options, and preparing a gameplan for both the breakout and the pullback, one can set themselves up for a high probability of success in the financial markets.
So, please go to http://optionhotline.com to review how I traditionally apply technical signals and probability analysis to my options trades. As always, if you have any questions, never hesitate to reach out.
Keith Harwood
Keith@optionhotline.com