Mixed markets yesterday showed the QQQ playing catch up. This move highlighted a pattern setting up that is a classic pattern for a potential quick doubler. Keith Harwood jumped on a chat with us and walked through the trade and how to get in on it.
He also mentioned an even bigger trade he has seen setting up. He is going to walk through exactly what is building and how to grab it in an upcoming webinar and he has invited our readers to join for free. It is rare that these conditions line up this well so don't miss how to leverage it.
Scroll down for the video chat: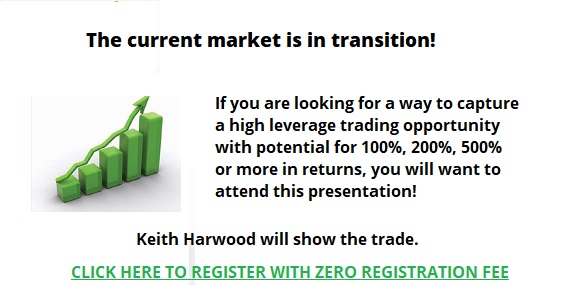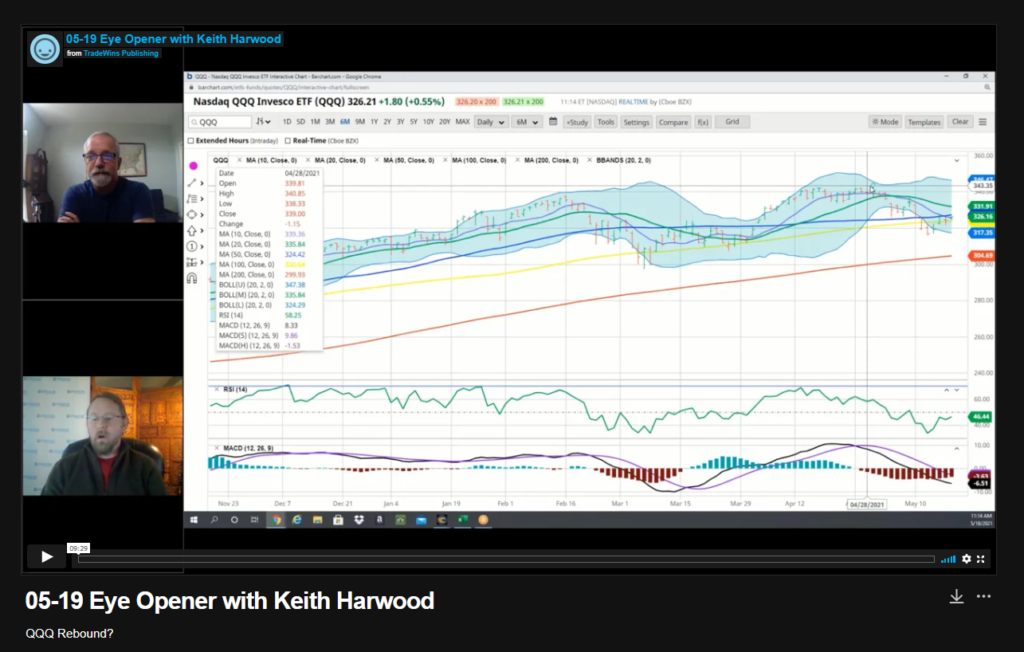 If you have any questions about our chat, or options, email Keith at keith@optionhotline.
Keep learning and trade wisely,
John Boyer
Editor
Market Wealth Daily