The big winners from this deal are pretty easy to spot. In fact, we have already been watching them and spotlighting examples of wins they have already handed out. Check out the articles here.
Green energy and, more specifically, EVs are some of the top winners in this deal. We have been watching trades in leading EV manufacturers like Ford and the ETF IDRV which tracks EV related stocks. I think there are still some good plays in those trades but the long term move that could wipe out some damaged from the first half of the year are the clean energy ETFs.
TAN has been mentioned in the past and it has already started a strong move up but the new deal will offer it even more room to run.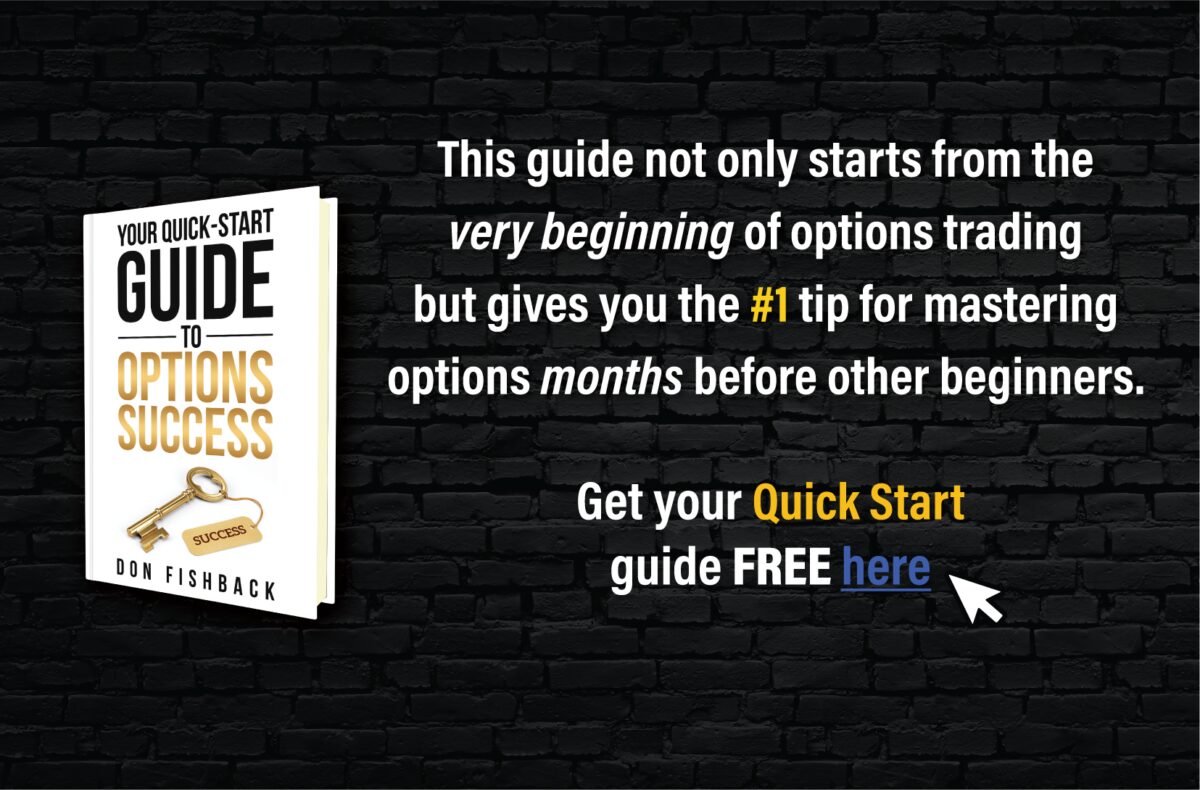 The next mark of previous resistance is from last fall around 100 and if it breaks through that it is looking at a move toward the prior high at 120.
Consider looking at call options on TAN to exploit the leverage they offer. Don Fishback's Quick Start Guide to Options Success is a great place to turn to. It is ideal for beginners and can get you up to speed quickly and also offers experienced traders guidance on which strategies are best in which environments.
Keep learning and trade wisely,
John Boyer
Editor
Market Wealth Daily