What was a major headline and took the trading world by storm a few months ago doesn't get as much attention anymore, but those big explosive moves are still happening. As they happen more often the conditions that make them possible are becoming easier to spot as they set up.
Keith Harwood and I went through a couple examples and he mapped out a way to spot these moves early, set up a smart trade that will allow you to be in them when they breakout, and use the right trade to control the risk. Check out our video chat as we walk through the charts and explain what he has uncovered.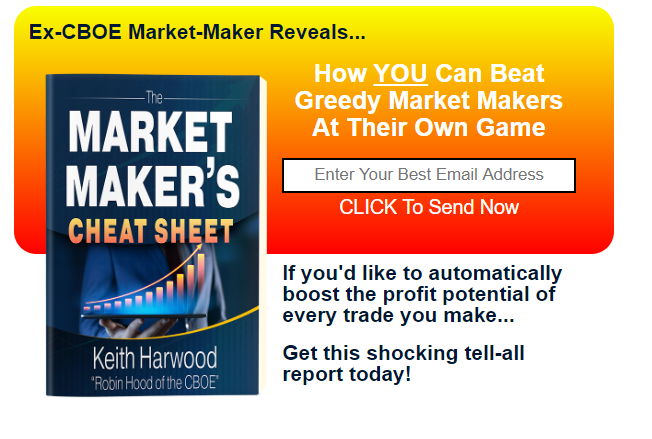 In the video we mention last week's article where Keith listed a handful of meme stock candidates. You can check out the article here. Be sure to watch the video to see how he spots these and also grab a copy of his Market Maker's Cheat Sheet to get your hands on the other trick he picked up from the trading floor.
Be sure to shoot Keith any questions you have on his approach at keith@optionhotline.com.
Keep learning and trade wisely,
John Boyer
Editor
Market Wealth Daily