We have seen a valiant effort from the bulls to regain control of this wild market, and while we have learned many times this year not to count chickens we are approaching a key level to keep an eye on.
This most recent run is all too familiar. People can start to get blinders on and forget that we have been fooled before. Now we can see the S&P climbing towards its 200 day moving average. Although, it is inching towards it and not sprinting. Take a look: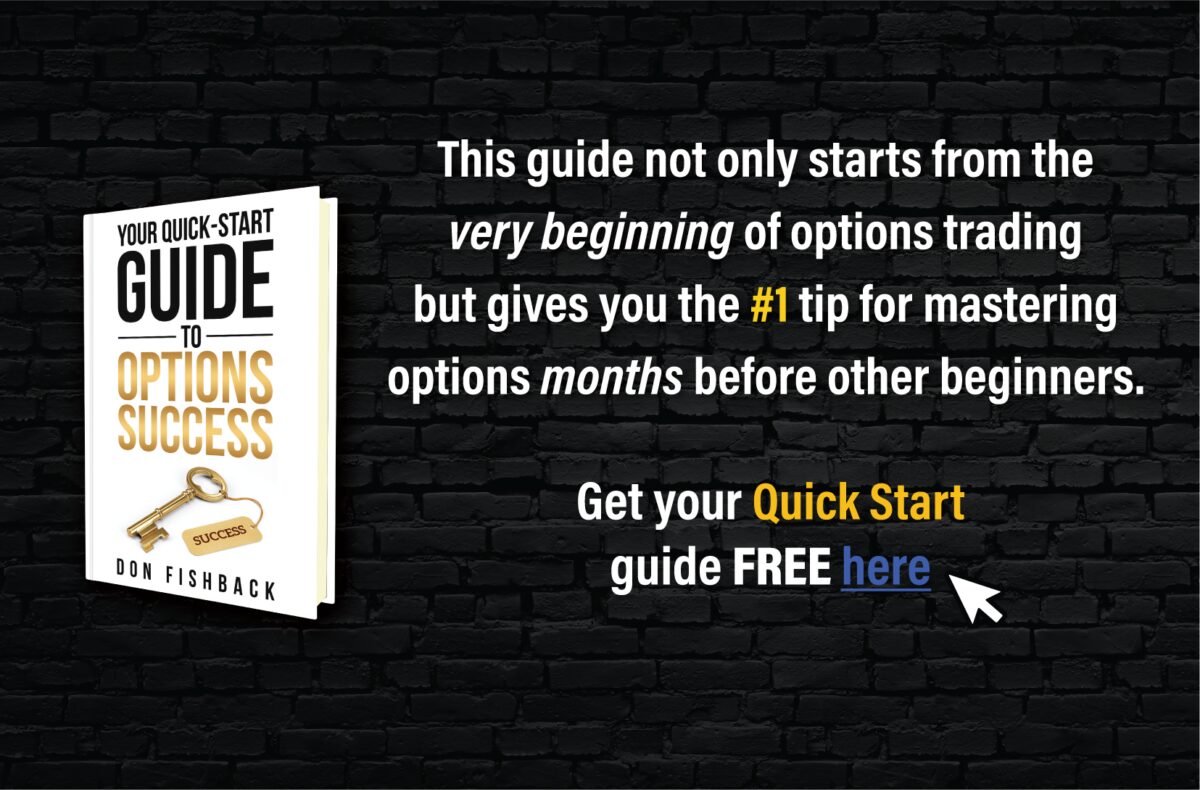 In the recent bear rally we saw a pull back at the beginning of the month as the bulls regrouped and caught their breath. Now we are seeing a similar pause as they reach for the brass ring that is the 200 day moving average. Here are two predictions.
First, if this move can pierce the 200 day, expect to see a bit of a pop when that happens. Many big money, algorithmic automated systems use the 200 day as a key trigger to signal a bigger bullish move. This will start some buying to reposition for a longer trend.
Second, it is unlikely this is going to be a strong blast to the upside. We just don't have the context for that right now. More likely, it will be a flattening with things getting locked into a range for an extended period of time.
Setting yourself your self up with the best tools for a range bound market isn't as hard as you might think. In fact, Don Fishback makes it easy to learn the best strategy for specific market conditions in his Quick Start Guide. It is a simple approach that allows traders to get up to speed quicker and start winning sooner. Check it out here.