TJX Companies just hit an all-time high.
However, don't rush to buy it just yet.
Sure, the stock ramped higher, with cash-strapped consumers turning to the discount store for affordable clothing and home items.  The company's net income came in at $1.06 billion, or 91 cents a share, compared to the $1.02 billion, or 84 cents posted a year earlier.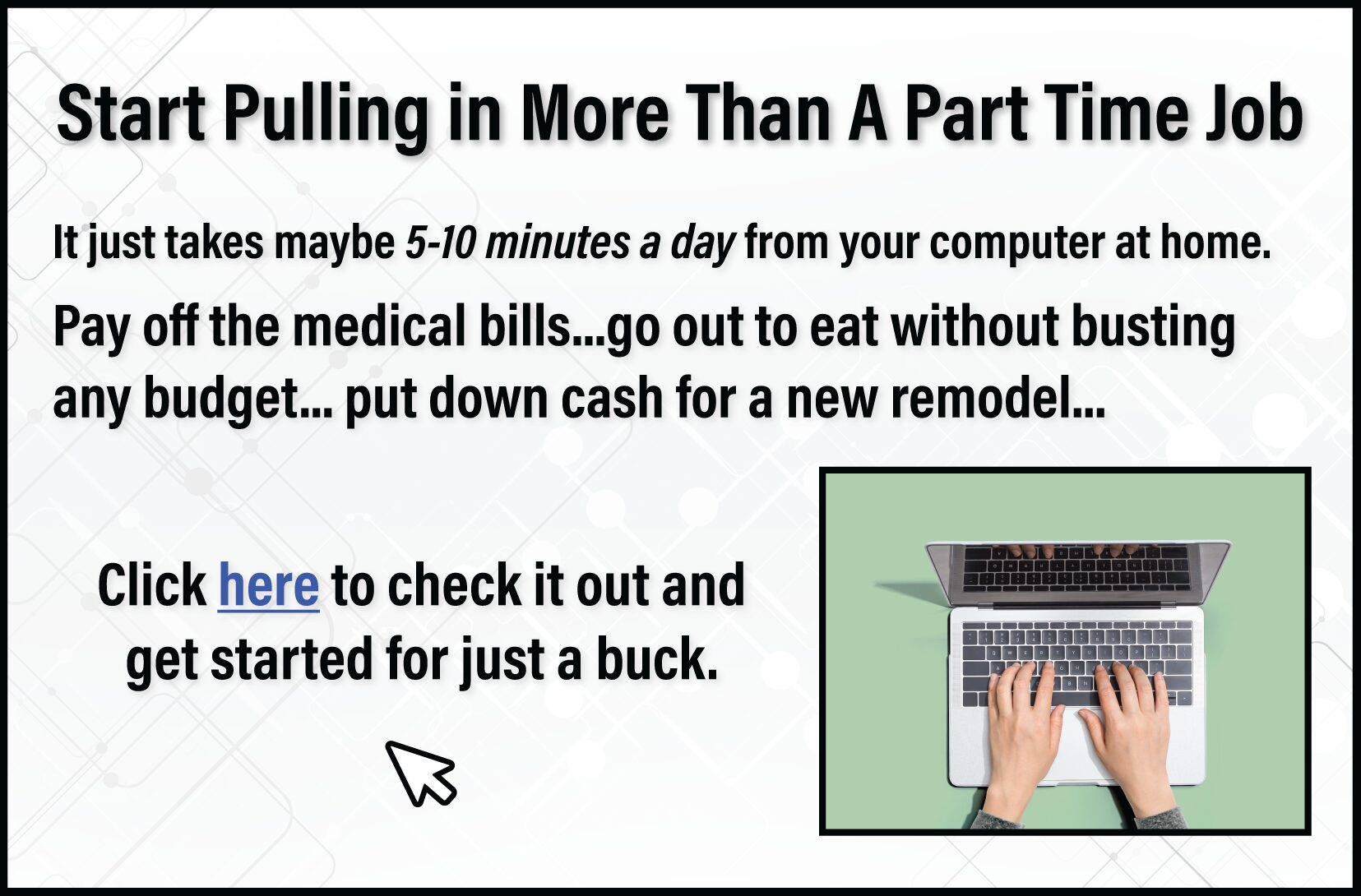 Revenue fell about 3% to $12.17 billion. Same store sales fell 2%, which was better than expectations for a 2.6% decline. Moving forward, TJX expects full-year adjusted EPS to range from $3.07 to $3.11, with estimates set at $3.10. It also expects same-store sales to do down 1% to 2%, as compared expectations for a 2% rise.
As a result, shares of TJX are up $3.72 on the day on a volume spike to 8.23 million shares, as compared to daily average volume of 5.2 million.  However, we wouldn't rush to buy the excitement.  Not only did the stock ramp up too high, too fast, it's now over-extended on RSI, MACD, and Williams' %R, and overdue to correct.
Sincerely,
Ian Cooper