Keep an eye on Kohl's Corp. (KSS).
After a rough second half of the year, the stock is showing signs of life again. All thanks an upbeat profit forecast, and news CEO Michelle Gass will step down on January 2. The Board of Directors appointed Tom Kingsbury as the interim CEO from December 2 until a permanent replacement can be found.
Activist investor Ancora Holdings Group added, this was the "right time for the company to pivot to a leadership team with enhanced operational expertise and strong turnaround experience. We are very pleased that Kohl's will be appointing retail sector veteran Tom Kingsbury, who was nominated by our shareholder group in 2021, as its interim Chief Executive Officer."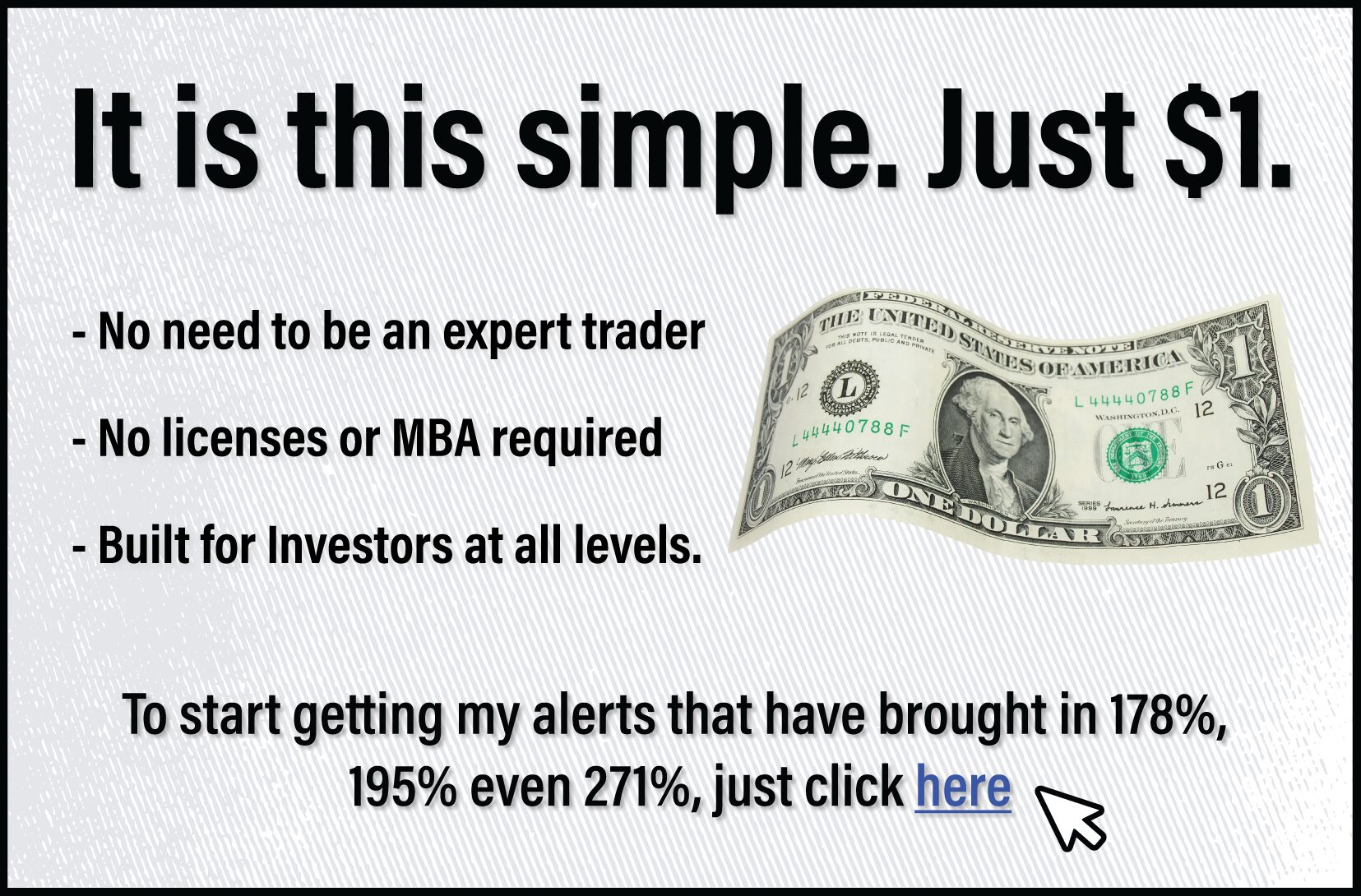 "Ancora has been a long-term shareholder of Kohl's and believes that under the right leadership, the company can be a source of tremendous value for investors, customers suppliers and employees," they added.
Kohl's also said it expects to post earnings of 82 cents a share, which would be better than Street expectations for 63 cents. Hopefully, the retailer can turn things around.
KSS last traded up $2.03 a share, or 7.4% on a volume spike to 9.6 million shares, as compared to daily average volume of 4.32 million shares. Technically, we'd like to see the KSS stock break from consolidation, and potentially test $35 again, near-term.
Sincerely,
Ian Cooper