Take-Two Interactive (TTWO) was one of the worst performing gaming stocks of 2022.
However, it appears the stock may be bottoming out, as the company bets big on game demand in coming years. In fact, according to Stifel analysts say TTWO is betting big on game demand in coming years. As noted by Barron's, TTWO plans to release 24 "immersive core" games from fiscal 2023 to 2025, versus just three last year. This year, fiscal 2023, it's targeting five, leaving 19 for the following two years.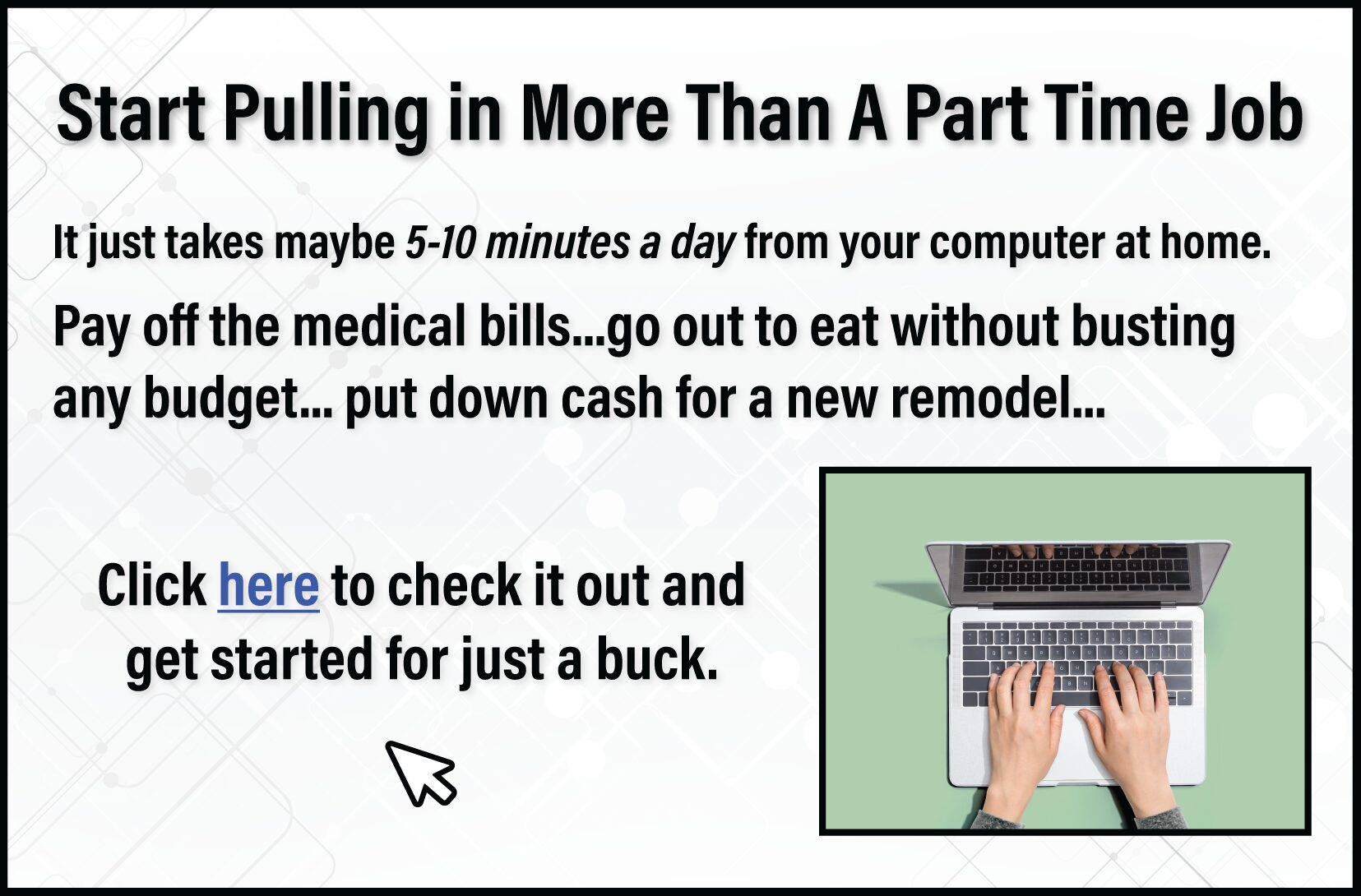 Stifel analysts are also calling TTWO the top pick for 2023.
Another big reason to stay positive on TTWO is Grand Theft Auto. As Oppenheimer recently said, "its pipeline stays substantial throughout FY25, and we are another step closer to GTA 6 [Grand Theft Auto 6]."
From a current price of $104.13, we'd like to see TTWO test resistance around $110 again soon.
Sincerely,
Ian Cooper