This could be a heck of a bargain.
The last time we spoke about Lithium Americas, it traded at $30.46 on January 14.
A couple days ago the stock was up to $38.88—and the recent pullback could offer a nice discount before we see a race to higher highs.
That's because the lithium bull market shows no signs of slowing – at least not soon.
For one, by 2030, it's expected we'll see up to 125 million electric vehicles on the road. Two, major automakers are starting to abandon internal combustion engines for EVs. Three, governments all over the world wants EVs on the road yesterday.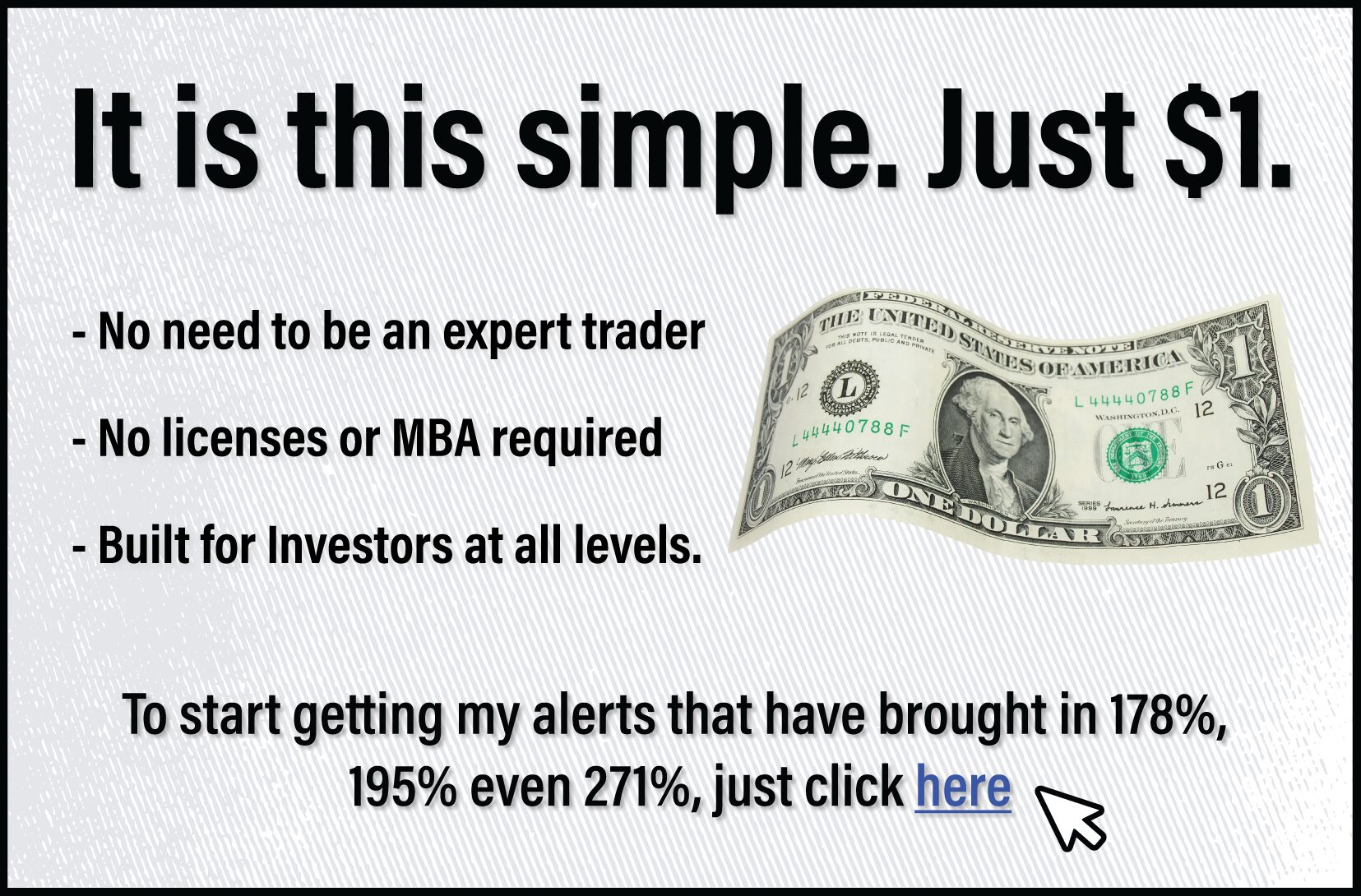 There's just one problem. The world is in short supply, with massive demand.
There's also speculation President Biden could invoke a Cold War-era defense law this week to encourage domestic production of metals needed to make EV batteries.
According to Bloomberg, the DPA would allow the government to use a $750 million Title III fund to help increase domestic production of essential metals and minerals, such as lithium. That could be extremely beneficial for companies, like Lithium Americas, since it's the closest to development with its Thacker Pass project.
Ian Cooper
Author, Trigger Point Trade Alerts