While gas prices have dipped just enough to get everyone back on the road again, oil has been working on a nice run and still has room to go up. After hitting a low in July, it has staged a steady crawl upward. But if you look at the chart you can see two strong signals that there is more room to make money. Take a look at the chart: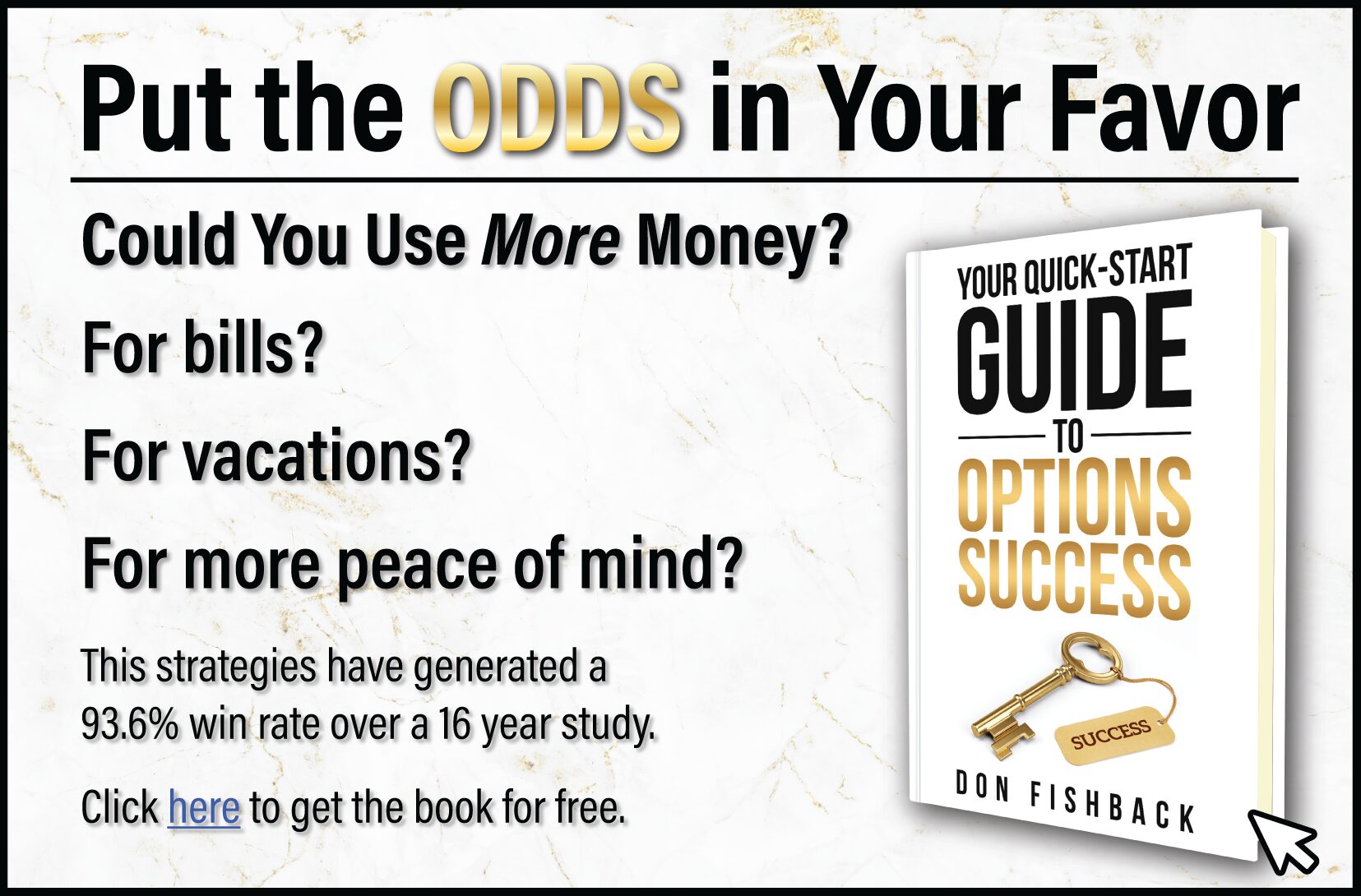 OIH is a great ETF that makes it easy to trade oil moves. It blew past a double top and the next target looks to be close to 300. Also, the MACD is slightly above 0 so it has more room to go before it gets into oversold territory.
To scale down the risk and boost the potential profit you could consider a call option. If we look at the Oct Calls for OIH you can see the 305 strike is affordable at 3.30. If oil keeps rising that has the potential to double. Even if OIH doesn't get to 305, the move upward could increase the demand for that call option and boost its price.
To see other ways to use options and to get tools to calculate which options have the highest probability of being profitable, check out Don Fishback's quick guide here.
Keep learning and trade wisely,
John Boyer
Editor
Market Wealth Daily