by Ian Cooper
Investing in dividend stocks can be a great way to grow your wealth.
Not only do they allow you to profit from potential stock price appreciation, they allow you to sit back and collect dividend payouts. Better, many dividend paying companies also have a good amount of cash on hand, and are typically strong companies with good prospects for long-term growth. Here are three companies that just increased payouts.
Altria Group (MO)
Altria Group (MO), for example, just boosted its quarterly dividend to 94 cents a share from 90 cents. The quarterly dividend is payable on October 11, 2022 to shareholders of record as of September 15, 2022. The ex-dividend date is September 14, 2022.The new annualized dividend rate is $3.76 per share, representing a dividend yield of 8.2%.
Lam Research (LRCX)
Lam Research (LRCX) also just raised its quarterly dividend to $1.725 per share, up from $1.50. The dividend payment will be made October 5, 2022 to holders of record on September 14, 2022.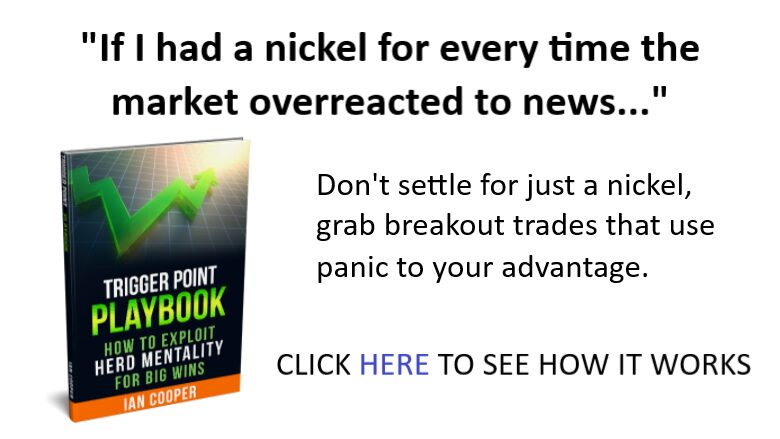 PepsiCo (PEP)
PepsiCo (PEP) also raised its dividend a quarterly dividend of $1.15 a share. This dividend is payable on September 30, 2022 to shareholders of record at the close of business on September 2, 2022. PepsiCo has paid consecutive quarterly cash dividends since 1965, and 2022 marked the company's 50th consecutive annual dividend increase.
Intel Corp. (INTC)
After a vicious drop, INTC CEO Patrick Gelsinger just bought 14,800 shares for just over $501,000. This is the first time since May that an insider bought stock in INTC.
In addition, INTC could benefit from the $280 billion CHIPS and Science Act. According to OregonLive.com, "Intel, which is building two factories in Arizona and at least two more in Ohio, stands to be the biggest single beneficiary. Its payouts will likely total several billion dollars or more, arriving gradually through 2031."
Kohl's Corporation (KSS)
After falling from about $60 in April to $28.09, insiders are starting to buy KSS stock. Director Jonas Prising, for example just bought 10,000 shares for just under $300,000. Another Director bought 25,000 shares over the last month for just over $750,0000. These are the only two insider buys seen since early 2020.
These are just some of the top dividend-paying stocks to consider as markets get crazed.