One of the best ways to spot potential opportunity is by tracking insiders.
After all, who knows the company better than an insider – the CEO, CFO, COO, officers, employees, and directors?  If they're buying a sizable number of shares, it's often a good idea to start looking into why and perhaps follow them into the stock.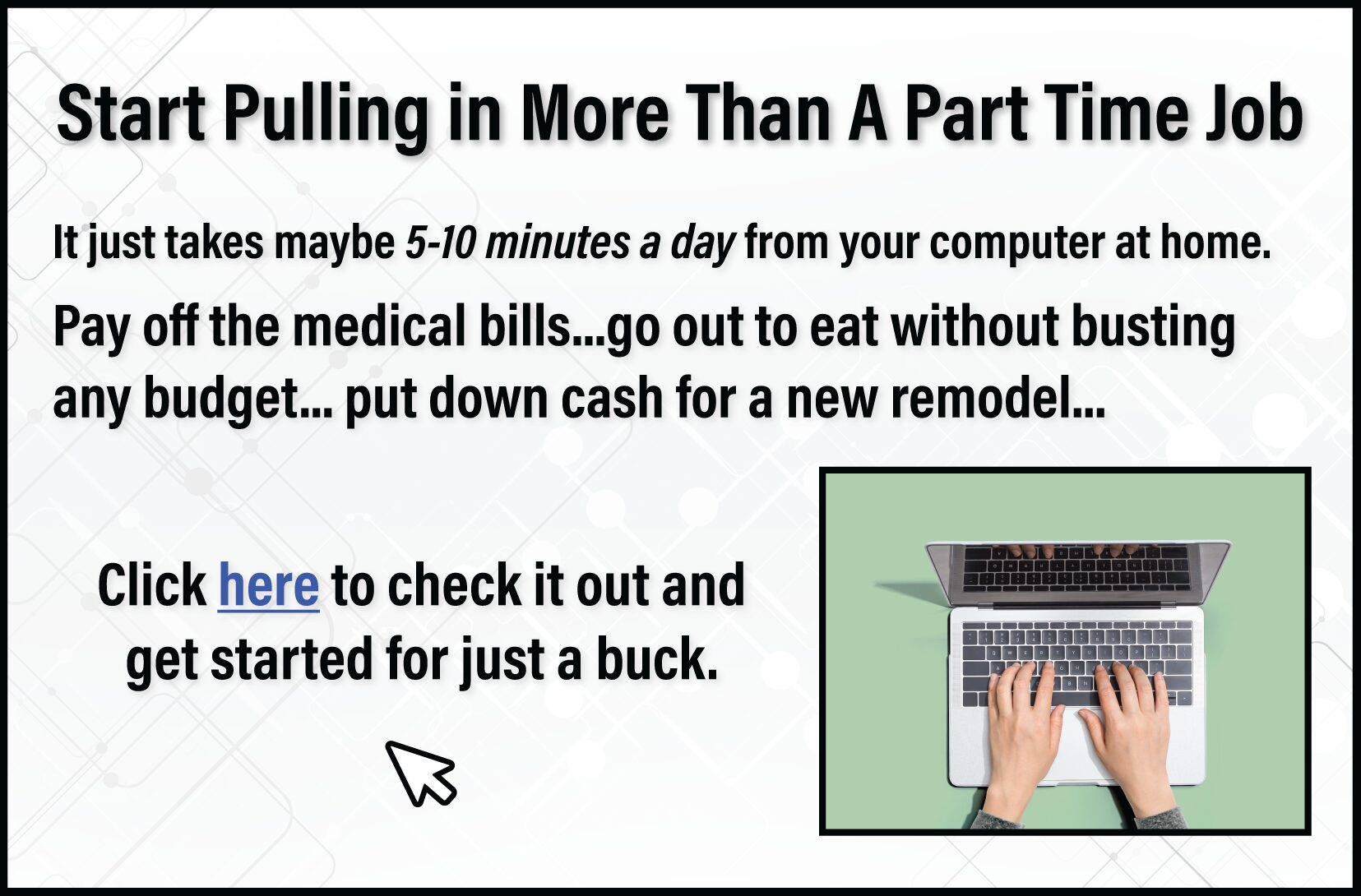 That's because they're typically privy to information on new products, competition, and the operating environment of the firm. We have to consider that insiders who are buying their stock wouldn't put up their own money unless they believed the move would be profitable. Of course, it's not always wise to base your own buying decisions solely on the actions of insiders.
But it can help guide your next investment decision.
Interim CEO, Howard Schultz just bought 137,500 shares of SBUX for just under $10 million. All after the stock was crushed to less than $70 a share from $115. Not only is the stock now at support dating back to July 2020, it is oversold on RSI, MACD, and Williams' %R. From a current price of $72.42, we'd like to see the SBUX stock race back to $90, near-term.
Ian Cooper
Author, Trigger Point Trade Alerts