From Ian Cooper
After highlighting this last week, we are really keeping an eye on Target (TGT).
Still oversold, the retailer broke above prior resistance at $167.20 earlier today. From here, we believe the TGT stock could go on to refill its bearish gap around $209 a share, near-term.
For one, back to school shopping season is just weeks away.
In fact, according to K12dive.com, "A 2022 back to school survey from consulting services firm Deloitte shows concerns about inflation are not stopping parents from spending more than last year to get their children ready for the new school year. Although 57% of parents are concerned about inflation's impact on the cost of school products, 37% plan to spend more than they did last year, the survey found. Deloitte estimates this will result in an 8% annual increase in back-to-school spending, which calculates to $661 per child versus $612 in 2021."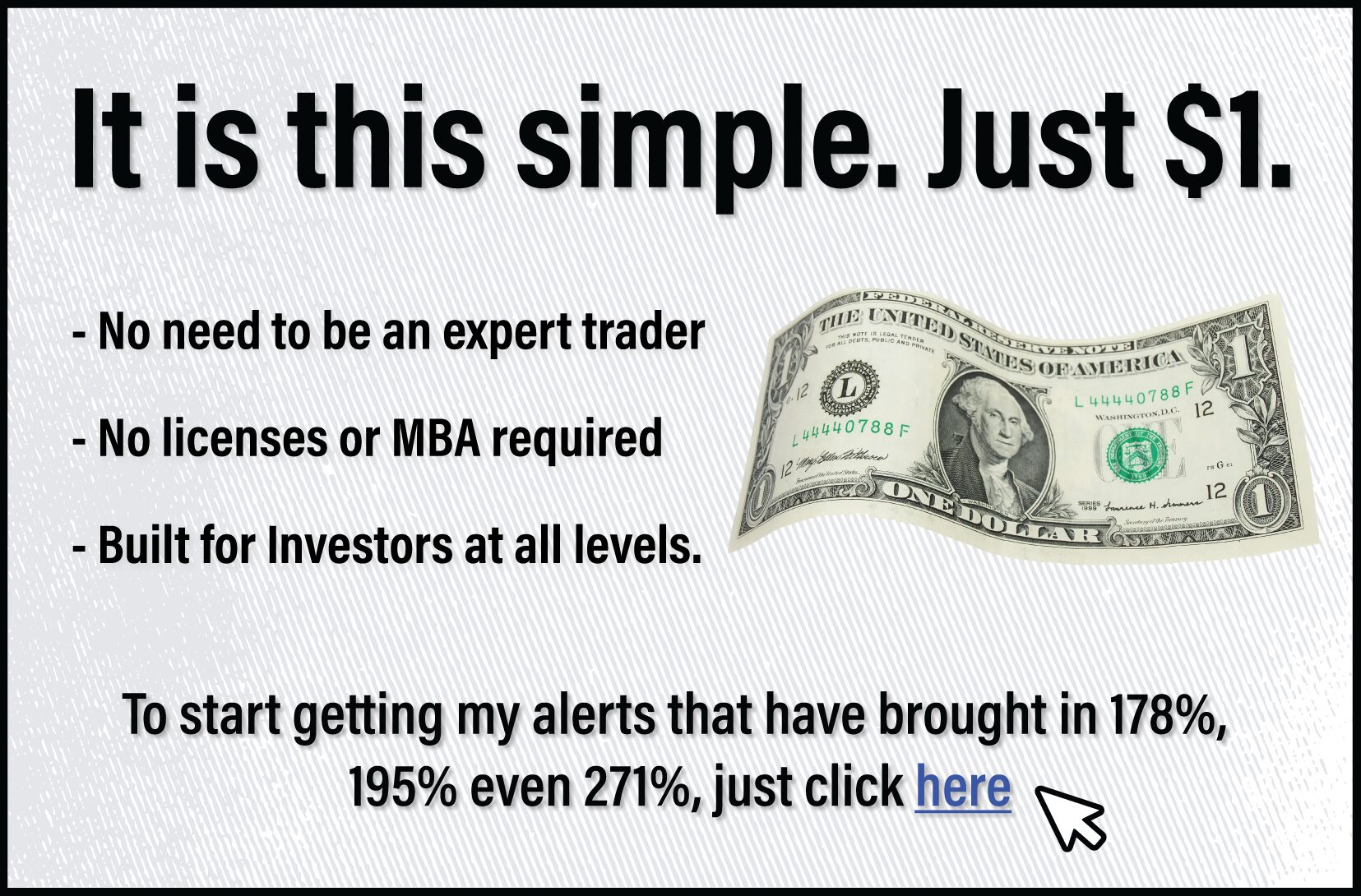 Two, Wells Fargo just upgraded TGT to overweight, with a price target of $195 from $155.
As noted by TheFly.com, "Target's selloff provides the opportunity to pick up 'a proven share gainer into an underappreciated earnings recovery at the right price,' the analyst argues. [Analyst Edward] Kelly believes the company deserves some criticism for its inventory missteps, but it's not alone and management's decisive action should help protect pandemic share gains. Target took the earliest and biggest margin hit in retail, suggesting relatively lower risk from here and a faster recovery, he adds."