There will be bargains at the bottom and this is one to watch.
First, I am not going to try to predict when we are at a bottom in the turbulent downtrend that has been in place since January. I will, however, go on record as saying there will be a bottom. (Yes, I am aware how much I sound like a weather man saying there is a chance of rain.) But there are handful of stocks that are already excessively beat down and have a lot of potential to really spring up when things start to turn.
We have looked at clean energy ETFs before and they haven't been able to really beat the broader trend. As a result they are positioned to be the biggest winners when the shift occurs. Here is what we are looking at: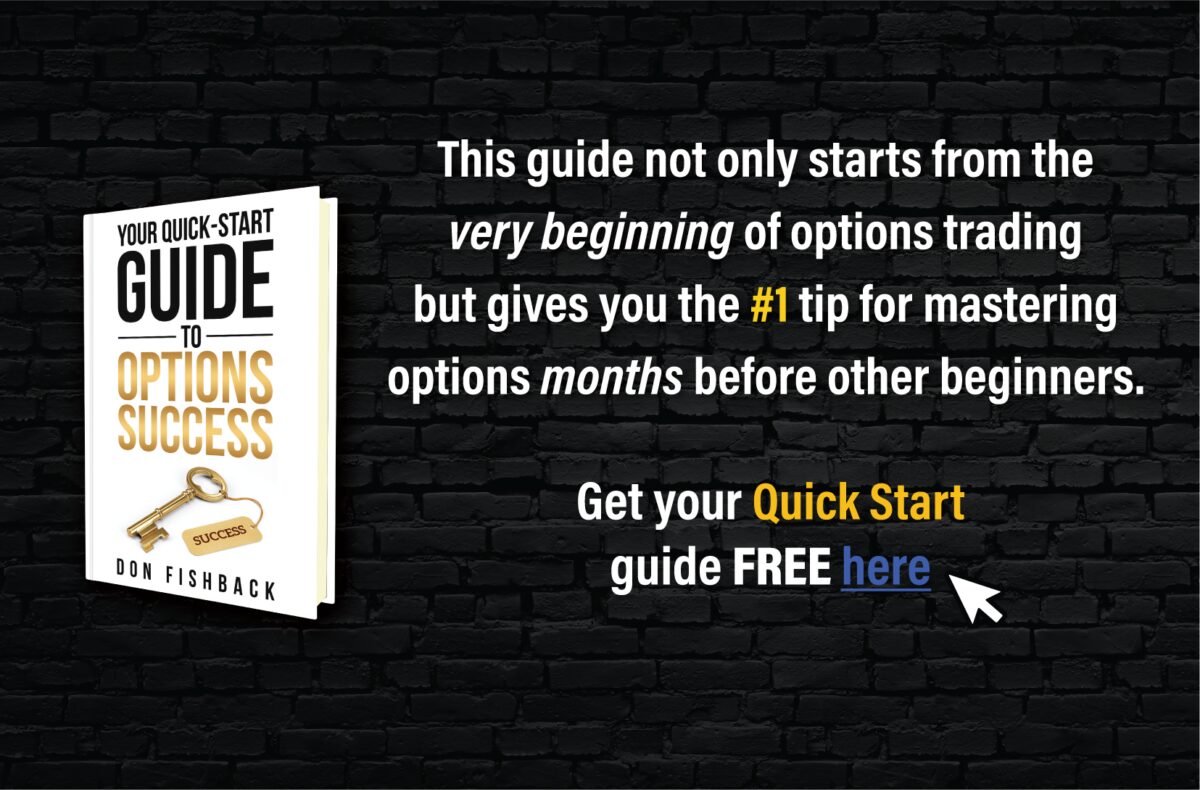 ICLN has repeatedly seen resistance at its 200 day moving average but broader market support could see it pierce through and shot to a recent high at 25 or even double to its high in the previous year. If you dive into some individual stocks that could really bounce up when things turn, Ford (F) has been on my radar.
These are definitely watchlist plays and more longer term. They also lend themselves to the use of smart options positions to leverage the potential rapid spike we are looking for. Don Fishback has a great approach to zeroing in on the options trades that best exploit the conditions and provide the greatest odds of success. If you haven't read is quick guide, you should definitely check it out here.
Keep learning and trade wisely,
John Boyer
Editor
Market Wealth Daily