We have talked a bunch about trading clean energy and it has had some small rallies but we just haven't seen the run we would expect with all of the buzz surrounding this sector. It has defied the market and outperformed most other sectors handily. And, if you look at it in a relative sense, it could be that the rally is muted as we are in a longer bear market.
As we look for a solid trade in this sector we want to filter down to a set up that hasn't seen it's run yet and has the potential to lead the entire group. As the drive toward clean energy grows, the demand for more batteries that are increasingly efficient is huge. Currently the answer to that is lithium. More and more we are hearing that it is a finite natural element and the demand is well on pace to exceed supply in a short period of time. When demand exceeds supply, prices go up.
A simple way to get in on this is to use Global X Lithium & Battery Tech ETF (LIT) that tracks lithium related stocks. Surprisingly, it hasn't seen a big spike as you might expect. Take a look: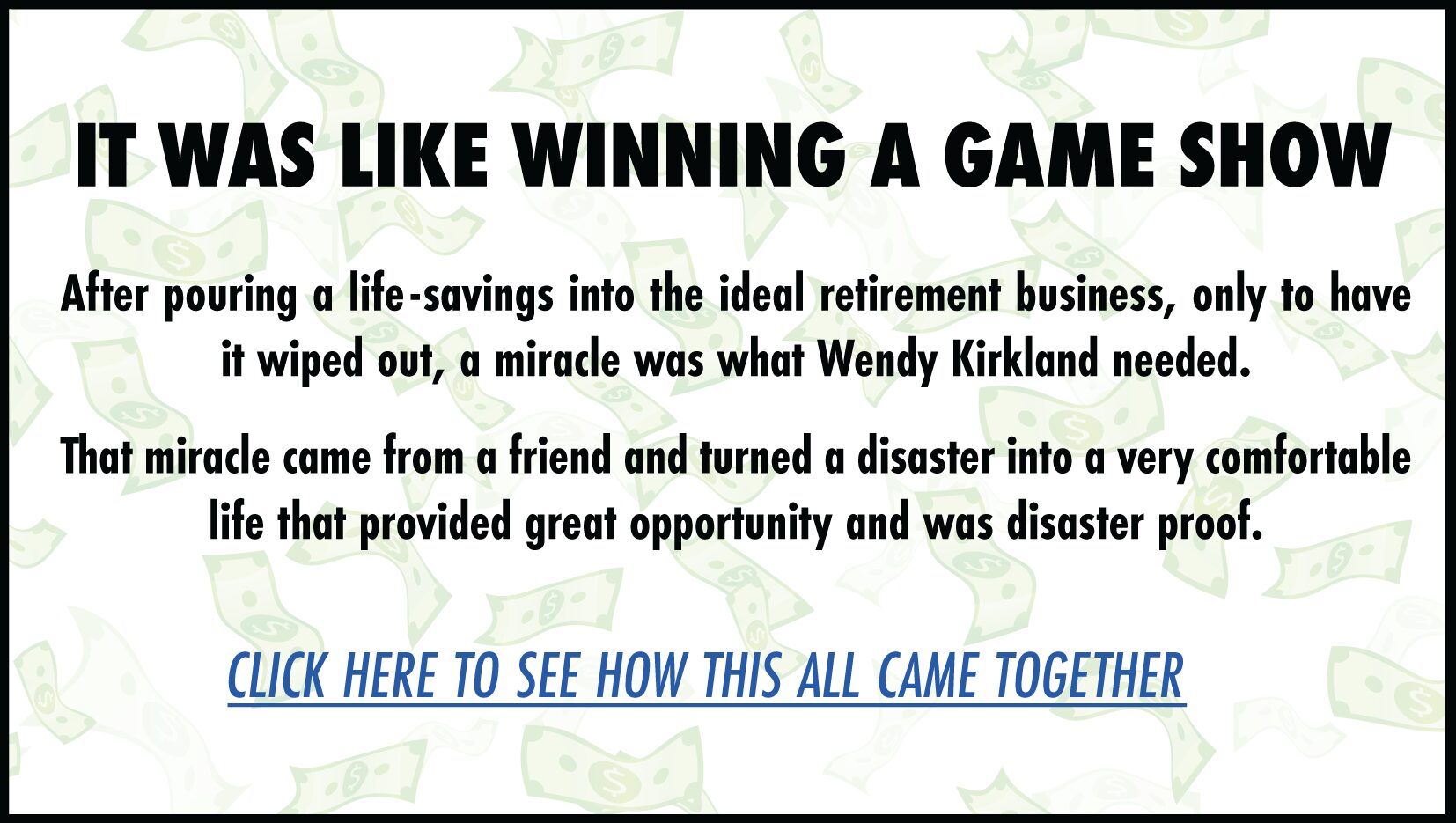 It is currently around 73 and should pop a bit in the short term, but there really isn't a good reason it shouldn't get back up into the 90s where it was last fall. Often the broader market will bring stocks and ETFs down below their true value and that can make them some nice bargains.
When you can consistently spot these bargains it is a great way to augment your income with trading. Wendy Kirkland has been helping traders with her golden retirement approach that shrinks risks and has a record of finding trades that produces a potential paycheck. Be sure to check it out here.
Keep learning and trade wisely,
John Boyer
Editor
Market Wealth Daily