Keith Harwood joined us for a quick chat to highlight the opportunities an exhausted market can present.
We have seen these sideways crawls and mixed markets as we have slid our way down since January. Now a former market maker reveals what the pros are looking for in this current battle between bulls and bears. As the fatigue for each side sets in, it can create some powerful opportunities. Check out this quick chat to see how you can leverage it: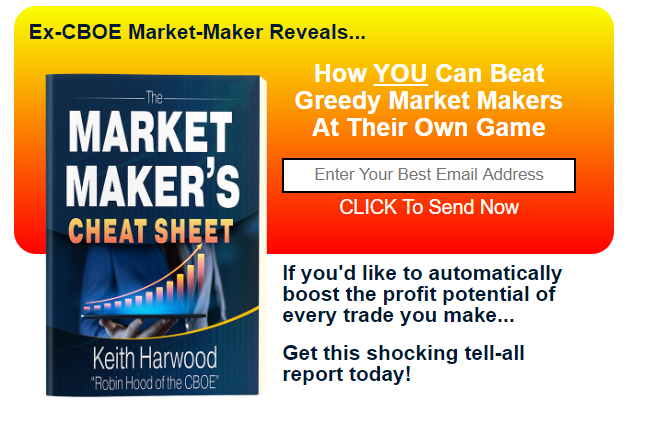 We'll be keeping a close eye on Keith's tips and watching how they play out. Be sure to check in for updates.
Keep learning and trade wisely,
John Boyer
Editor
Market Wealth Daily