Last week we talked about how the debt ceiling talks would be a back and forth, optimism and stalls, as Washington thrives on the headlines and use this opportunity to get more attention. You can read that here.
Sure enough, we saw headlines last week that showed progress being made, then, at the end of the week the news reported that talks fell apart. Since that news came late last week we are watching for the market response today.
The closer we get to the deadline, we can expect traders to start hedging their positions incase of a default or even the consequences of getting so close to a default. This will make volatility rise. The VIX jumped a little this morning and we would expect to see more of a rise as this plays out.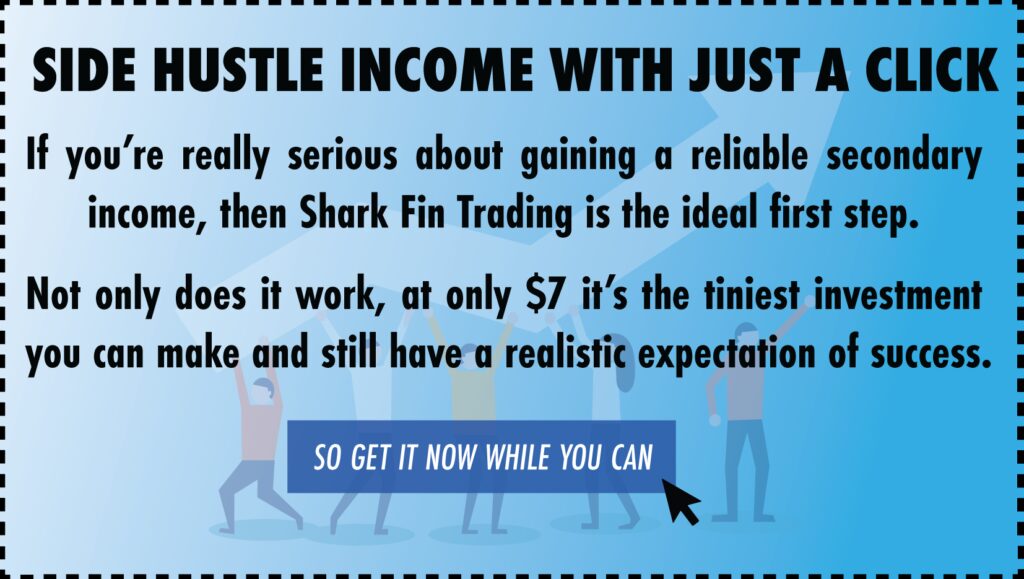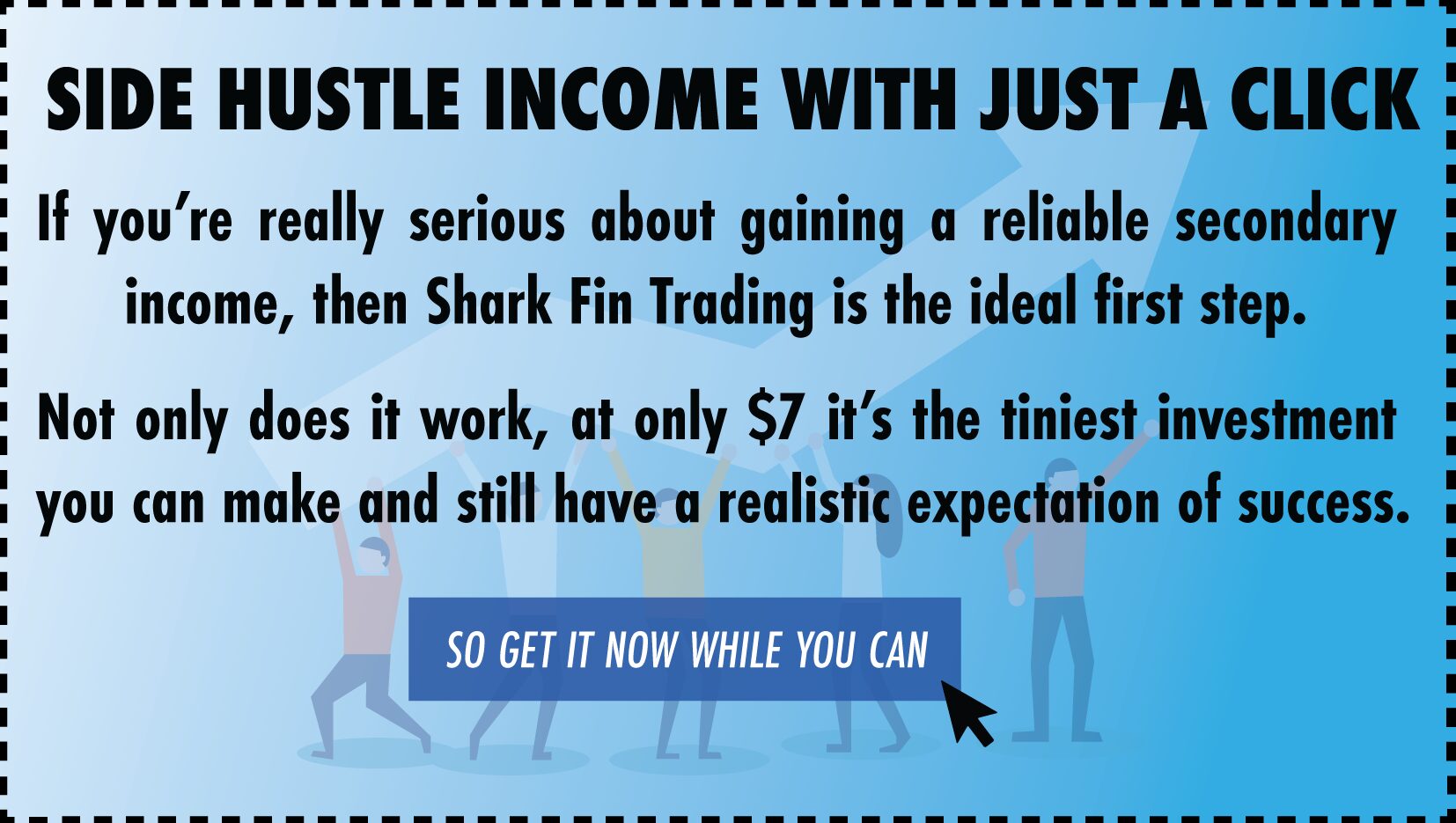 The VIX is an indicator the CBOE created to measure expected volatility. To trade this, you can use the ETF VIXY like we discussed in last weeks article.
To date, markets have been in a holding pattern as the drama churns on but if there are any signs that the global powers are losing faith in DCs repeated dance so close to the line, we can expect some wild activity.
Keep learning and trade wisely,
John Boyer
Editor
Market Wealth Daily