Some stocks seem to favor certain patterns. One of the stocks we are watching has been forming a pattern that has been about as predictable as you can get… if you know what you are looking for.
The cup and handle pattern is a basic technical pattern that can appear on charts and offer telling signals. Insulet (PODD) has been showing very consistent cup and handles that at a key point reveal the next move with high probability.
Take a look at this chart.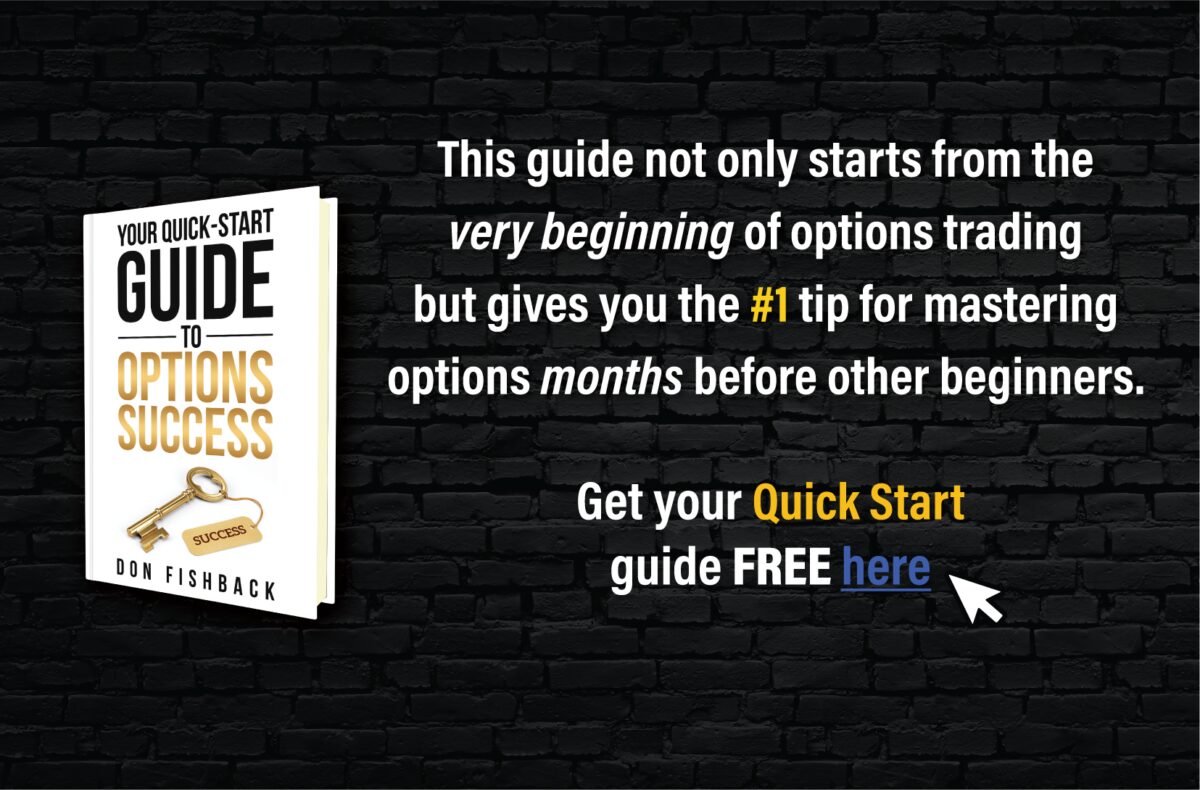 The red cups are where the pattern showed a decline and the green show rallies. If the cup forms a true handle and then moves above the rim of the cup, it has momentum to keep on going up. It may simply form a cup and keep going up without forming a handle, in which case the move above the rim is a buy sign. On the other hand we can see that if it forms a handle but doesn't move above the rim, or if the handle extends past he bottom of the cup, it is bearish and is a sell sign.
The current pattern hasn't confirmed yet, but with the MACD above 0 heading into overbought territory, it looks like the next move could be down.
We'll keep an eye on this and see what it does.
Keep learning and trade wisely,
John Boyer
Editor
Market Wealth Daily
PS – Join Wendy Kirkland tomorrow at 4:30 EST for a webinar where she'll show how her ultimate options system reveals hidden price patterns that reveal opportunities most traders never see. You can sign up here.