We have talked about a solar ETF in the past that is setting up another potential move. Invesco Solar ETF (TAN) found support at a familiar price point to move up last week. It has been pounding on the 95 level but hasn't fallen through. It is in a good position to benefit from the huge infrastructure package and should see a short term upside move and continue to climb for a longer term momentum driven rally.
Take a look at the chart: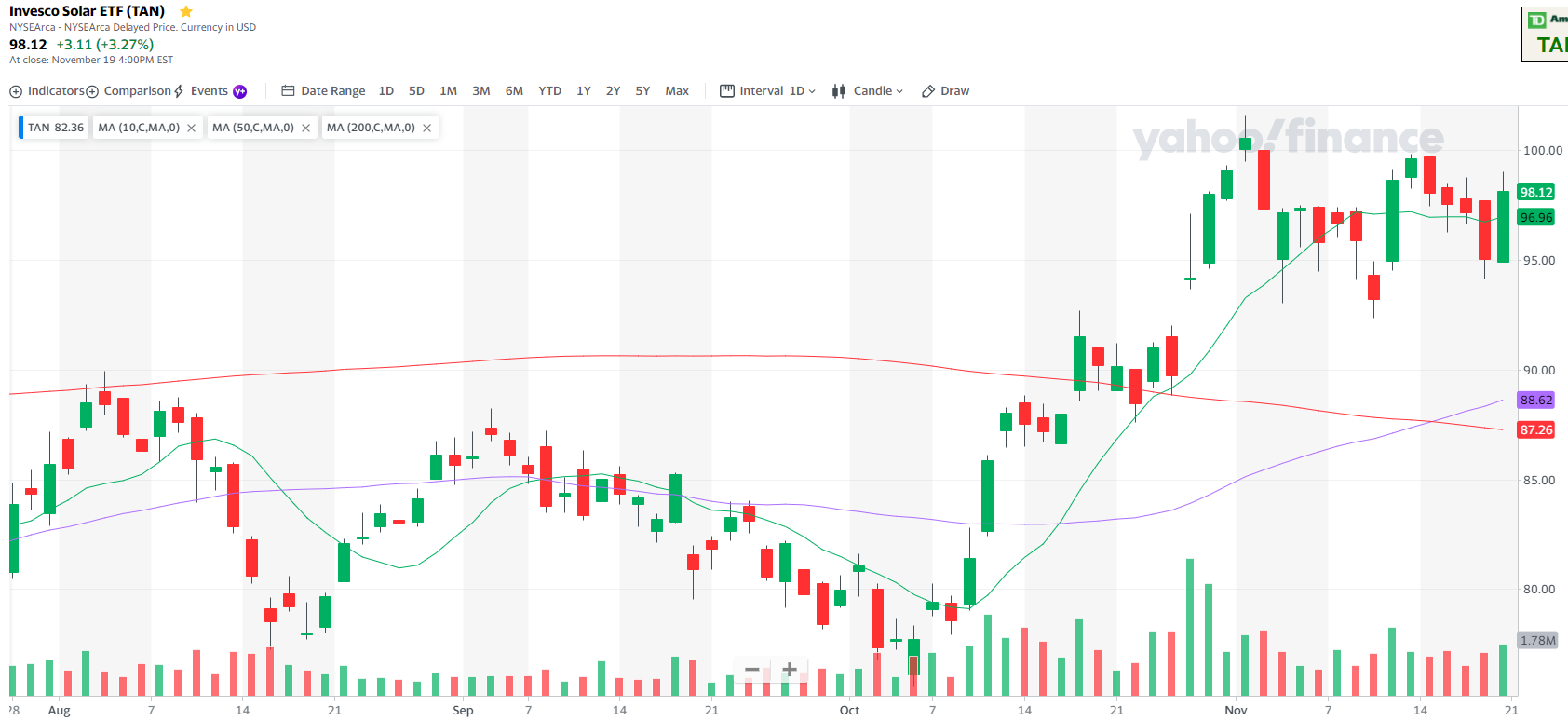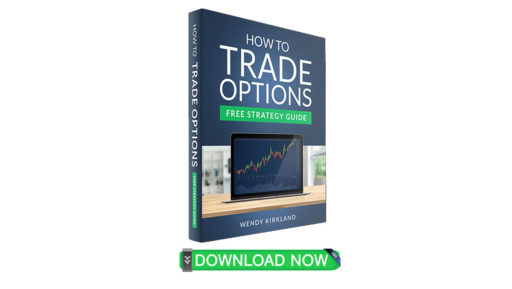 Its most recent climb was a 20 point move with a couple steps along the way. With the additional tailwind, this next move could be even bigger.
If you are looking for the best way to trade this potential move, grab Wendy Kirkland's How to Trade Options. It walks you through trades that can increase your leverage for more bang from each trade and also allow you to dial in the amount of risk that fits your trading style.
We will be keeping an eye on TAN and will post updates.
Keep learning and trade wisely.
John Boyer
Editor
Market Wealth Daily