For decades, there has been a question of who has the better product – Pepsi or Coke. And I'm also intrigued in the soda wars, but not necessarily over the taste quality. Personally, I'm more of a coffee guy.
But I am very interested in how their respective stocks are performing. I'm looking at things like correlations (how often these stocks move together over various time frames). I'm also looking at some of the fundamentals like relative value and which stock has a higher Price/Earnings ratio – while I don't often look at fundamentals, when I'm comparing 2 stocks that have very similar businesses, I'll look at side-by-sides to try to understand which company seems undervalued. For reference, PEP has a 40+ P/E while KO is just over 28. For seemingly very similar companies, that seems like a pretty wide spread to me.
Of course, there are many investment analysts out there that know these companies are very similar, so when we get a big divergence, I must try to get a grasp on why it's occurring. And if I can't find a good reason, it means that either I have big upside to trading for the 2 companies going back in line, or I am missing something. If I have big upside on the convergence, I have big leverage with options. If I am missing something, I have a great defined risk with options. This seems like a win-win opportunity to use options!
Back to Pepsi and Coke (PEP and KO).  PEP has been trending higher for a couple of months now, while KO has stalled on its path and stagnated for a few weeks.  Is something wrong with Coke's business model?  Is PEP catching up to an earlier move in KO?  Or is something missing in the stock market because of the emergence of technical-focused computer trading that rewards the buyers of the recent trend (PEP) and not the buyer of the recent laggard (KO).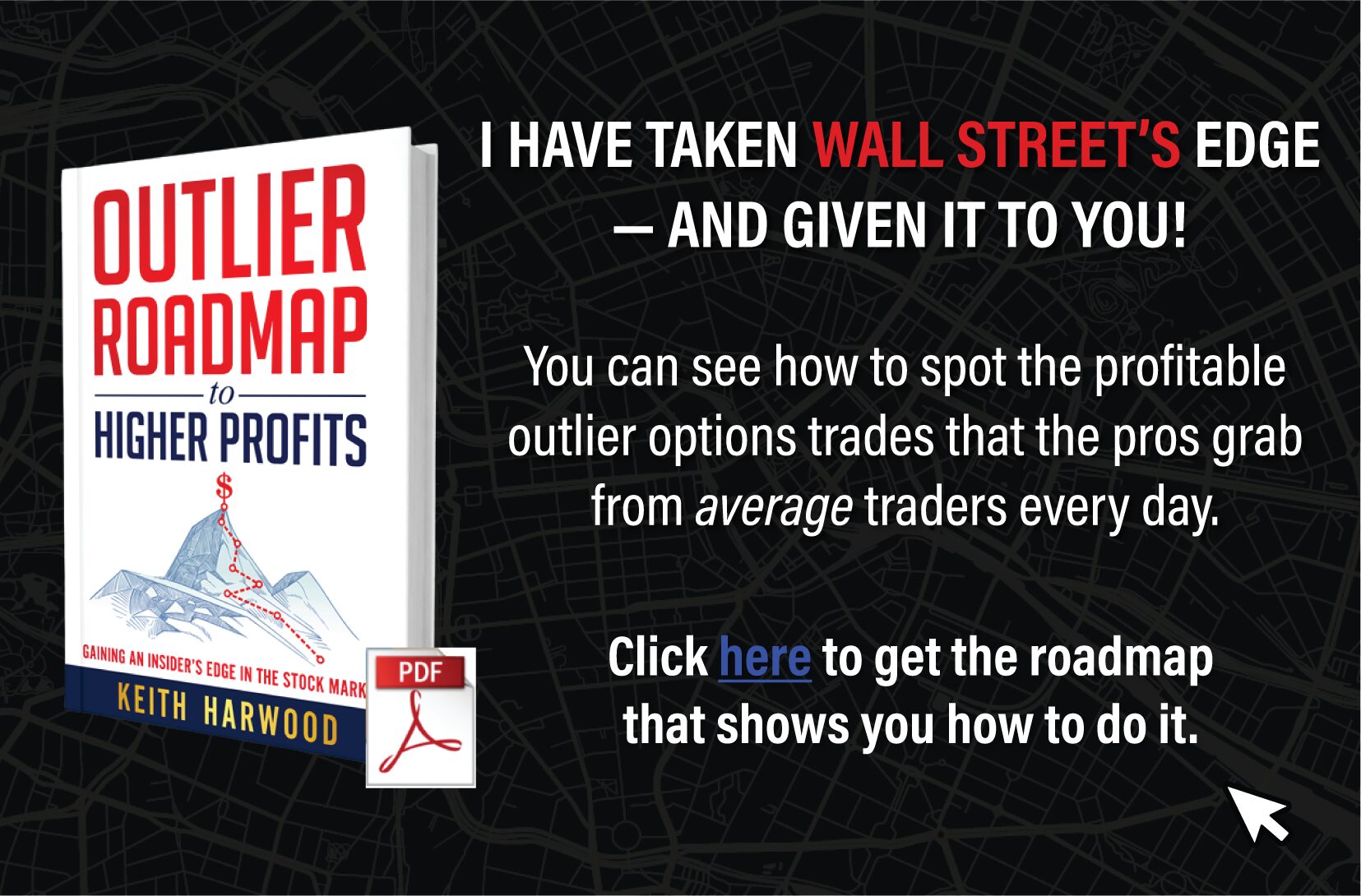 Looking at the charts, it's simply clear that PEP is trending higher while KO is at an inflection point on its upward trend. Time will tell, but I'm certainly interested in KO thanks to the RSI that's not overbought. The MACD cross in KO is a concern, but short-term moving averages continue to hold.
It seems we've got more mixed signals, but the potential for a catchup in KO to PEP given the PEP Price/Earnings Ratio and the continued trend, it seems worth taking a shot. And I'm exclusively looking at that with options thanks to the market setup. That's why both names have been closely evaluated in my programs like the Outlier Watch List. These names are giving market opportunities due to the fact that they are part of the market's focus!
So please go to http://optionhotline.com to review how I traditionally apply technical signals, volatility analysis, and probability analysis to my options trades. As always, if you have any questions, never hesitate to reach out.
Keith Harwood
Keith@optionhotline.com