The rally over the last two trading days of last week could easily cloud the truth, but we have not broken the downtrend yet. These wild swings are the widow-makers of independent, self-directed traders like you.
Volatility continues to climb and although the bounce late last week was significant, the leading index is still seeing resistance at its 10 day moving average. Take a look at a chart of QQQ that tracks the NASDAQ: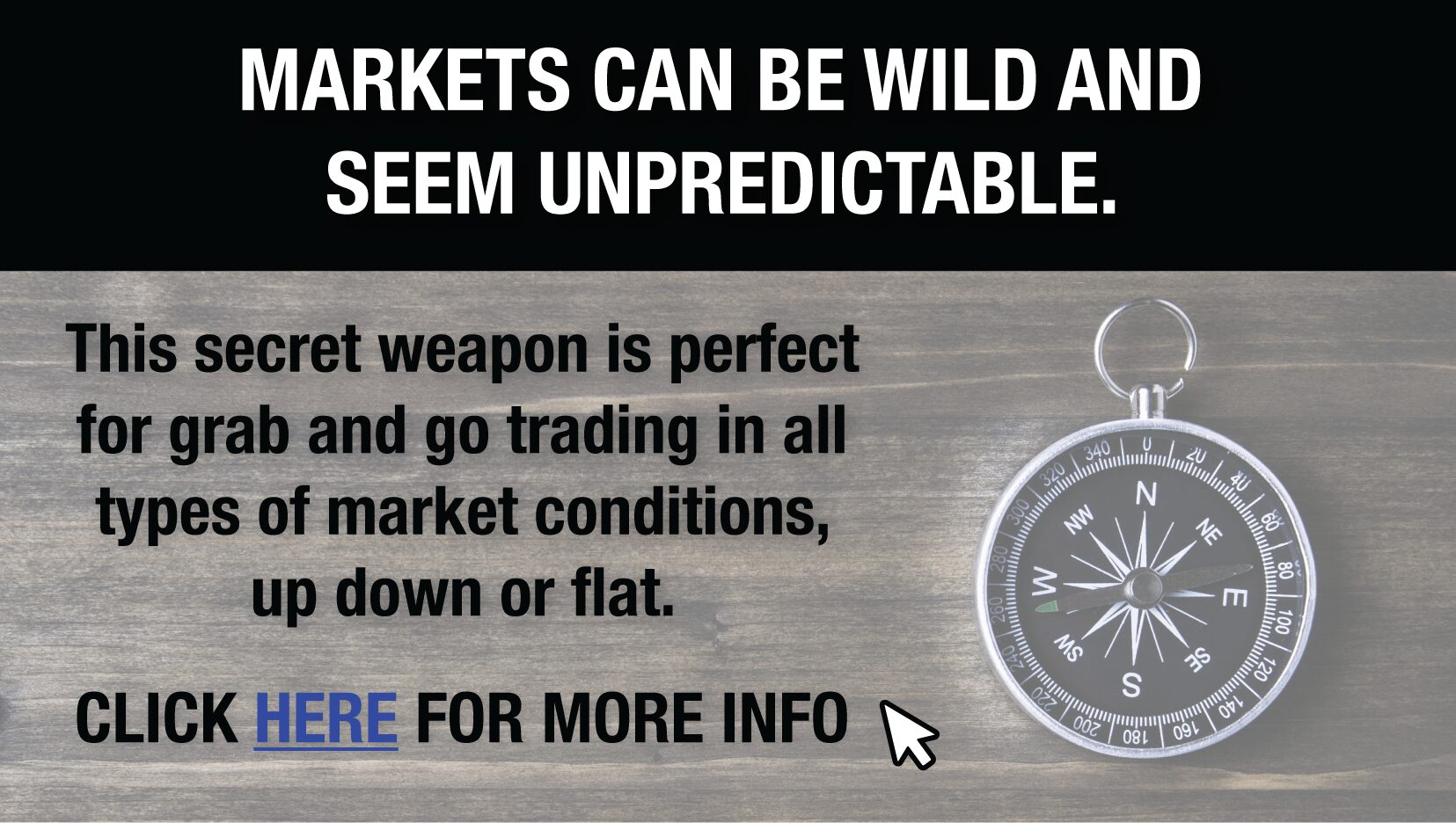 The NASDAQ has historically and recently been a leader of the major indexes. You can see on the chart that The candlesticks are big and we are still trending down. The VIX continues to climb and this is al supported by the global context of massive uncertainty.
This is a key time to step back and review the fundamentals. Look at what percentage of your capital you have at risk. It is critical that it be adjusted for the significant volatility that we are seeing. While it may seem frustrating to reduce the amount you have in your trades, keep in mind that these big moves can produce big results and require less capital to make more. Also, simply not going down in a wild market is a very close second to making massive gains. In the long run, markets ultimately recover and even staying flat while things are up for grabs will be a win when things settle down.
Also, even though the moves are bigger, the guidelines for identifying the trend remain true. For me, using moving averages is my most reliable measure of where we are headed. In this case the QQQ is following the trajectory of the 10 day moving average. I am planning to keep an eye on it to see if it can break through that resistance. Until then, my positions will all be made in the context of a volatile declining market.
Many successful traders have developed effective methods for exploiting this type of market climate. Wendy Kirkland's Smart Paycheck program is one that you should check out. Click here to get more details and see a quick video on how it works.
Keep learning and trade wisely,
John Boyer
Editor
Market Wealth Daily