With many market sectors contracting with inflation, EVs are positioned to take off. This is setting up some big opportunities.
Rising fuel costs, environmental concerns, and global government support are boosting the sales of Electric Vehicles. Ian Cooper is a master at decoding media hype and turning it into winning trades. We grabbed Ian to have him walk us through which EV stocks are holding the biggest breakout potential.
Take a quick look as he shows us which stocks he is looking at: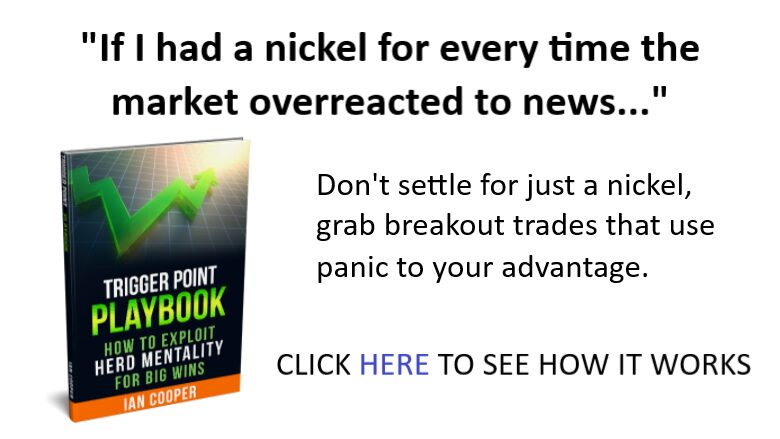 When you understand which direction is going to run in response to media hype it makes it very easy to learn how to get ahead of that move and grab a nice win. Check back and we will keep you posted on how these stock perform and reveal other great ways to spot trades with the most profit potential.
Keep learning and trade wisely.
John Boyer
Editor
Market Wealth Daily