Markets seemed to get the rest they needed thanks to the Omicon headlines. Since Monday's news that it may not be as severe as initially feared, the market has bounced back and seems to be continuing. I was talking with Keith Harwood about the year end seasonal trends (Santa Claus Rally, Dogs of the Dow, etc.) and wanted his input on how the pullback may derail these patterns and his response surprised me a bit.
"This just boosts the potential of these seasonal patterns and creates some very attractive discounts to go after." Keith said and showed a great example and opportunity. Take a look at what he pointed out.
Spoiler alert: He glossed over a bunch of other year end opportunities that have huge potential in the talk but is going to do a deep dive into them later today. To catch the webinar, click here to register and join in or get access to the recording.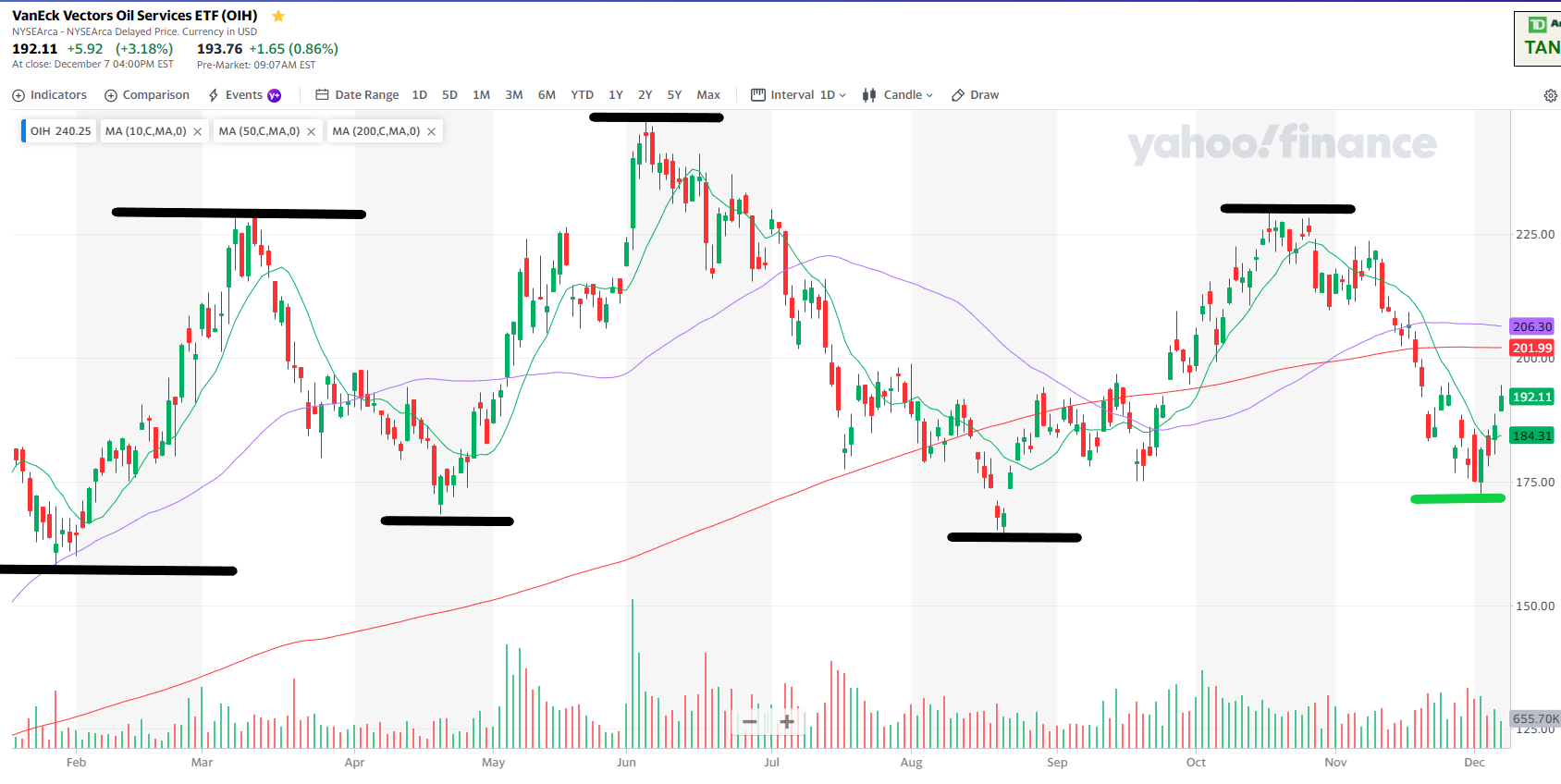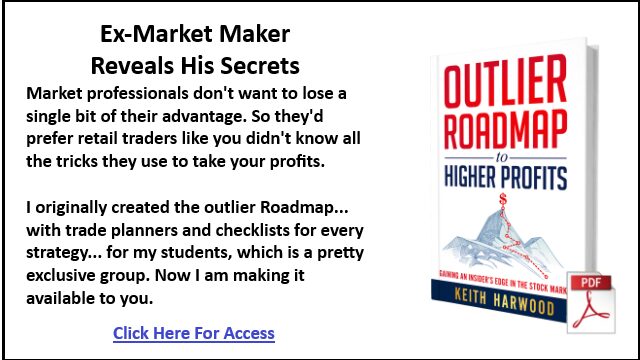 OIH is an oil ETF and got pushed down with the fear of increased restriction on travel and commerce. Now it is positioned to be a driver in the end of year run and even more so than if the pullback hadn't happened. You can see that OIH has a consistent pattern of pushing down to find support and then refilling back to the previous high or higher. The latest pullback set it up again for this payout move and it is still a bargain.
We'll keep an eye on this as it plays out and keep you updated.
Keep learning and trade wisely,
John Boyer
Editor
Market Wealth Daily
PS–Don't forget to sign up for Keith's webinar later today. His reliable end of year trading opportunities could put a nice bow on your 2021 trading. Click here.