An interesting scenario is setting up. With mid sized banks getting pummeled, traders are jumping in to grab short positions in those stocks. This morning, some of those stocks are looking to recover a bit, setting up a potential squeeze for those short sellers.
This is pretty much the same situation that played out with the meme stocks. Buyers knew big short positions positions would have to be covered so they started scooping up cheap, beat up stocks waiting for the shorts to fill.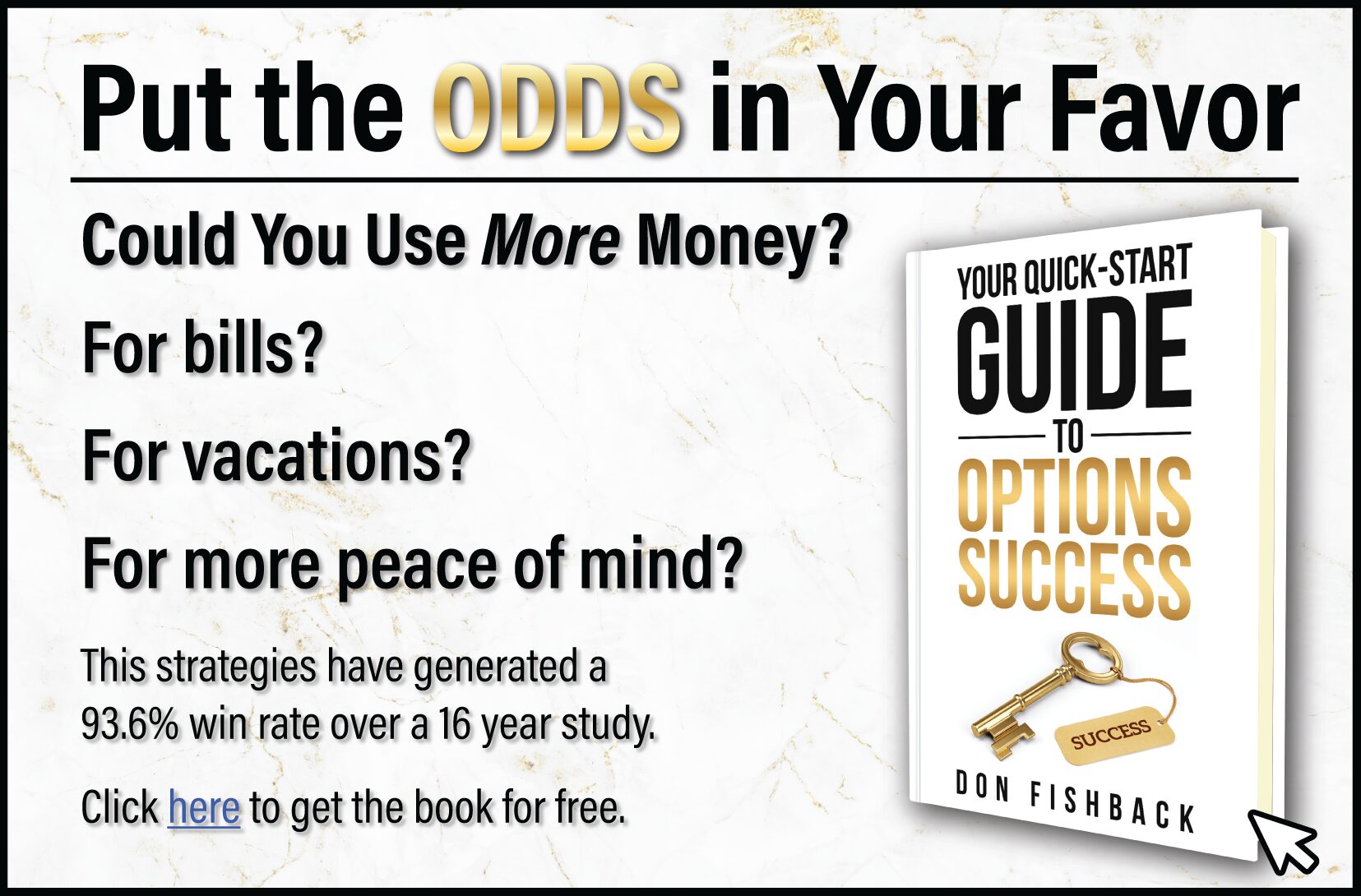 You can see on the chart above how that played out for GameStop (GME) in Jan of 21 when it became a meme stock.
The most important thing to remember is that this is extremely risky–on all sides. Don't get sucked in and believe it is an easy way to grab a big win.
The best way to navigate the current tumultuous market is to do your homework, manage your position sizes and not leave yourself exposed to getting wiped out by a single trade.
If you are new to trading and are looking for a solid guide, grab Don Fishback's Quick Start Options Guide. He does a great job of explaining different strategies and shows how to calculate the odds of success of each trade. He is also going to be presenting at the upcoming Online Traders Conference that you can log into for free. Just sign up here.
Keep learning and trade wisely,
John Boyer
Editor
Market Wealth Daily