by Ian Cooper
One of the best year-end strategies to consider is the Dogs of the Dow.
You simply buy the 10 biggest Dow flops of the year that pay respectable dividends. You buy at the start of the New Year, and exit at the end of the year. Then, you simply repeat it. While others may say it's an antiquated strategy with low success rates, history proves that wrong.
In 2021, the Dogs of the Dow returned about 16.3%. While 2020 wasn't a great year for the Dogs, most other years have done very well. In 2019, the Dogs were up 20%. In 2018, they were up about 1%, but still beat the Dow, which fell close to 6%. In 2017, the dogs were up 19%. In 2016, they were up 16%.
For 2022, here's how they've done so far.
Verizon (VZ) fell from $50.83 to $39.02 so far, with a yield 6.69%
Dow Inc. (DOW) fell from $55.93 to $51.56, with a yield of 5.43%
IBM (IBM) started at $130.89 and is now up to $148.37, with a yield of 4.45%
Chevron (CVX) ran from $115.25 to $183.70, and has a yield of 3.09%
Walgreens (WBA) fell from $51.14 to $41.66, and has a yield of 4.61%
Merck (MRK) ran from $75.29 to $107.50, and has a yield of 2.57%
3M (MMM) fell from $174.85 to $129.04, and has a yield of 4.62%
Amgen (AMGN) ran from $219.96 to $283.74, and has a yield of 2.73%
Coca-Cola (KO) ran from $57.95 to $62.69, and has a yield of 2.81%
Intel (INTC) fell from $50.86 to $29.34 and has a yield of 4.98%
Granted, a 50%-win rate is nothing to write home about.
But you did get to collect respectable dividends throughout the year with them. And from what we're seeing the Dogs of the Dow did better than most markets in 2022.
While the 2023 Dogs of the Dow list isn't official just yet, here are some likely to make the list.
Intel (INTC) slipped from about $48 to $29.34, with most tech stocks battered for the year. But don't count it out just yet. Analysts like the stock heading into the new year. Cowen, for example, just reinstated a marker perform rating on INTC, with a $31 price target. Evercore ISI just initiated an outperform rating on the stock with a $36 price target.
Verizon (VZ) just hiked its dividend for the 16th straight year. In fact, just this week, it increased its payout to 65.25 cents from 64 cents. Better, "the stock's yield of around 6.2% far exceeds that of the broader market. The S&P 500's yield is about 1.7%," says Barron's. We also have to consider the 5G boom could be a solid catalyst for the company. Especially with its goal of reaching 50 million households and 14 million businesses with its 5G services by 2025.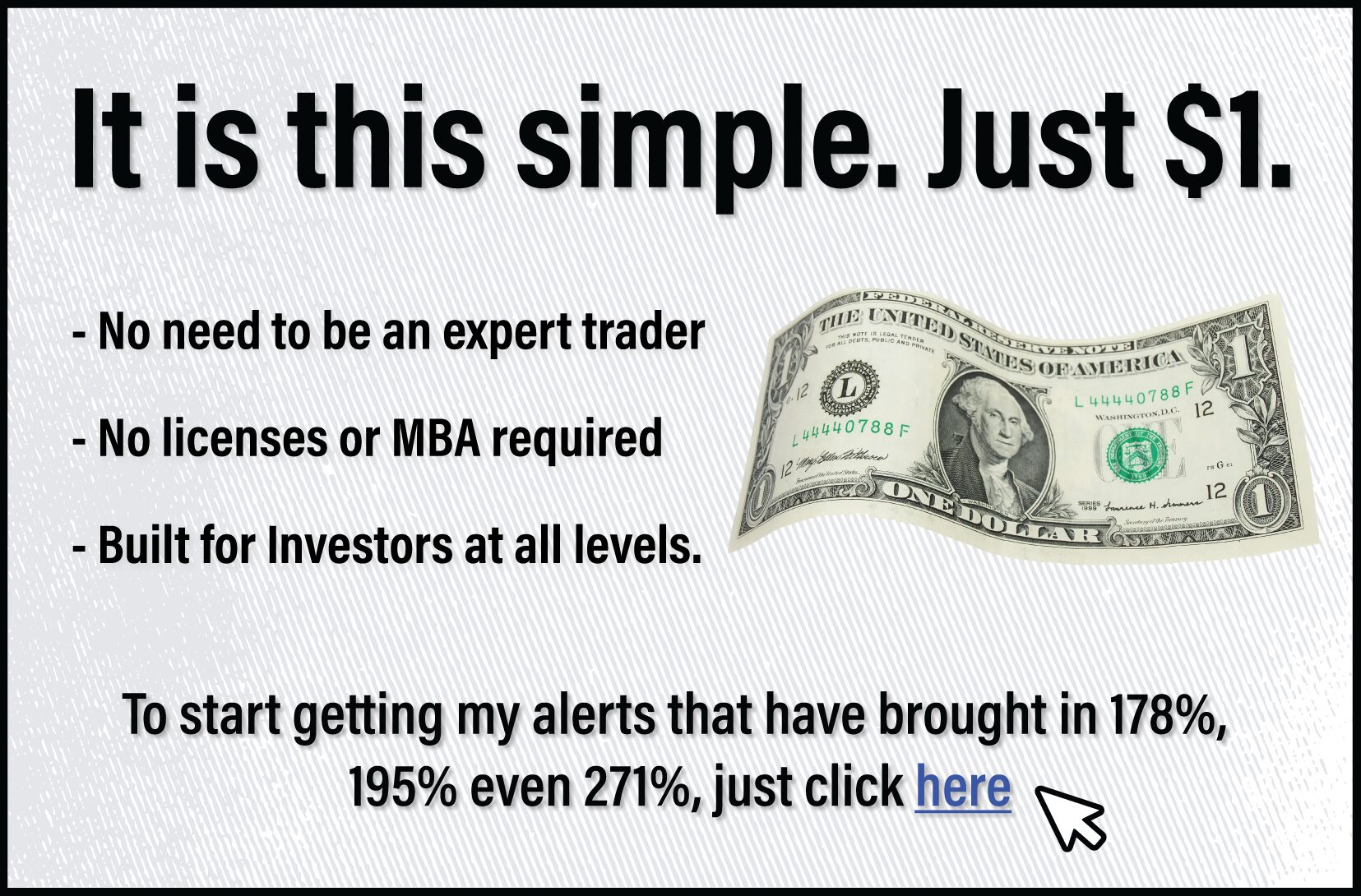 Walgreens Boots Alliance (WBA) fell from about $52 to $41.66. Don't write this one off either. Analysts at JP Morgan upgraded the stock to overweight, with a price target of $42. According to analyst Lisa Gill, the company has "significantly invested in its transformational consumer-centric healthcare strategy," the centerpiece of which is the launch of Walgreens Healthcare, Gill tells investors in a research note. The analyst says the faster than expected ramp in Walgreens Healthcare creates the potential for the segment to be a "material contributor" in the medium term, as noted by TheFly.com.
Dow (DOW) is likely to make the 2023 list again, too. Analysts appear to like it, too. Mizuho analysts raised their price target of $47. Citi raised its price target to $47, where analysts noted that, "Weaker consumer sentiment in Europe and volatile energy markets led to reduced operating rates for high-cost plants, but Dow has navigated the current environment well," as quoted by TheFly.com.
Verizon (VZ) should be on the 2023 Dogs of the Dow list, as well. For the year, VZ slipped from $50.83 to $39.02, and carries a yield of 6.69%. Better, Oppenheimer analysts just upgraded the stock to an outperform rating, with a price target of $50 a share. "The price is right after years of underperformance," they said, as quoted by Barron's. "We previously downgraded on 2/25/21, because the company overpaid for spectrum and [was] late to mid-band 5G builds, which led to customer defections, weaker balance sheet, and substantial capex investment. These factors are now reversing."