During the pandemic pet ownership has skyrocketed. Many shelters we close to or even completely empty. This is a great thing for our four-legged friends and also for the businesses that make money from them. One that has made a shift that positions it extremely well to continue to grow is the online pet supplier Chewy (CHWY).
They used their investment capital early on to buy a substantial market share and have been endearing themselves to their customers with great selection and super fast shipping. But they have also set themselves up for another opportunity to boost their value. Take a look at the chart: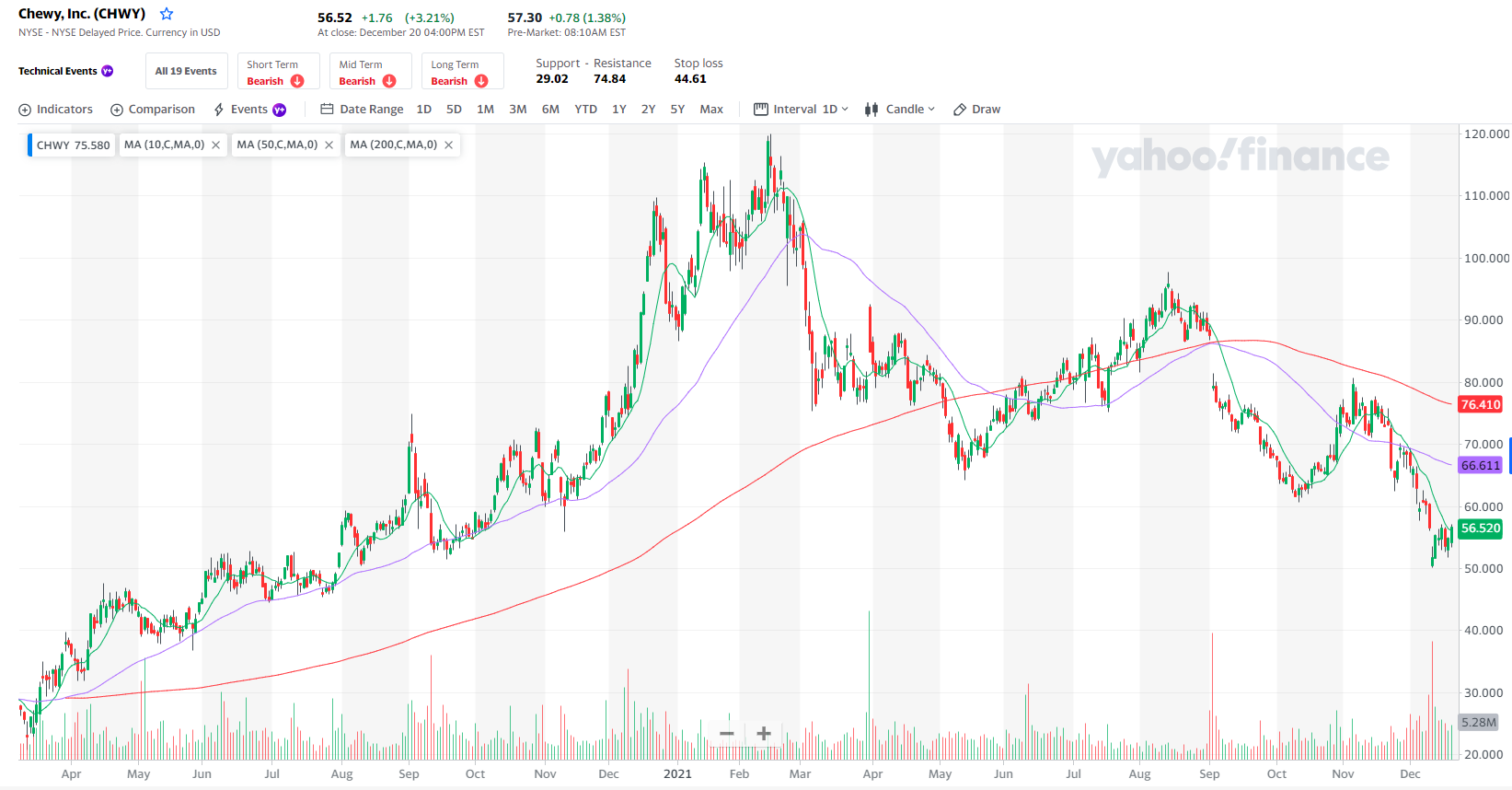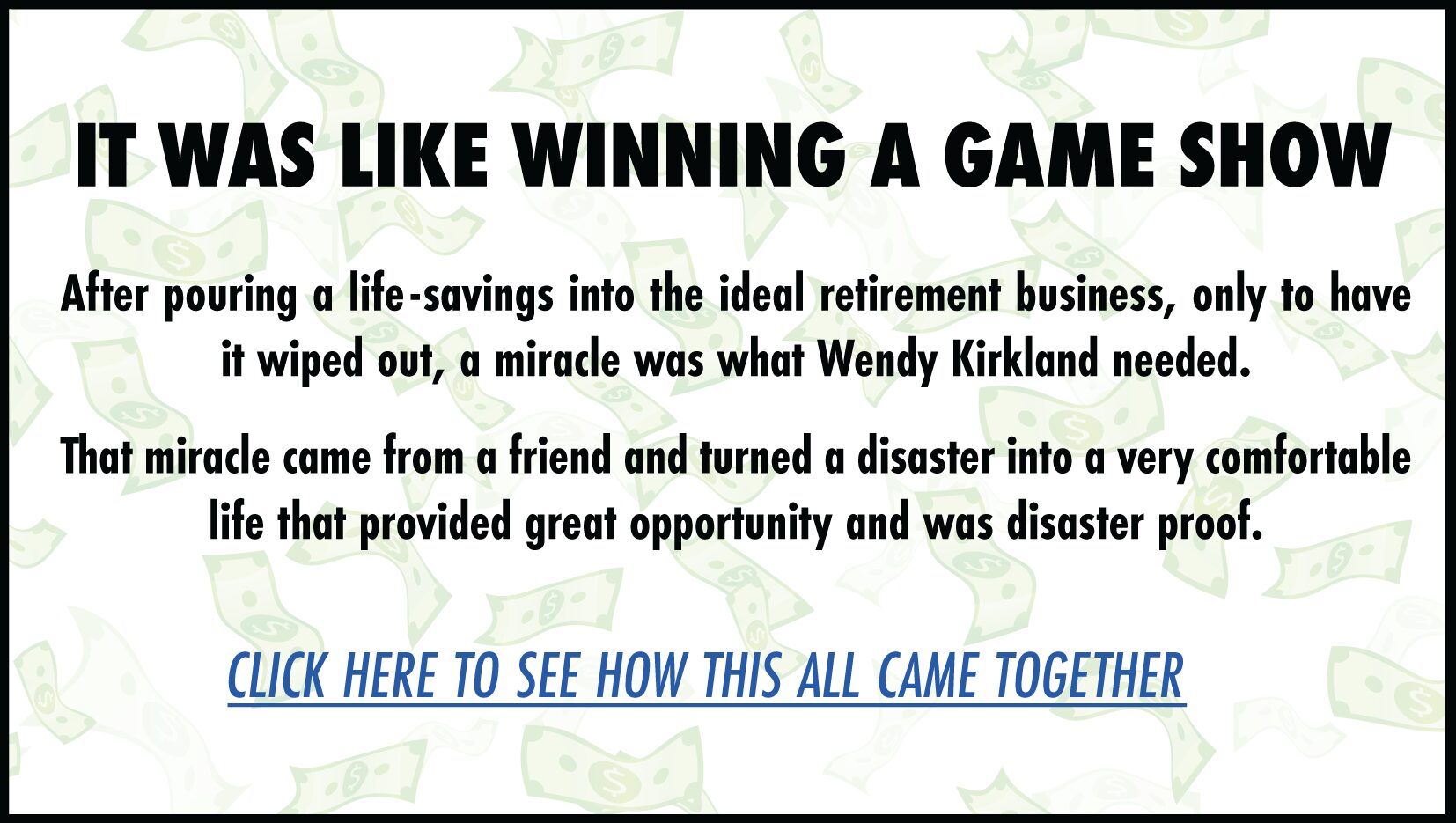 From a technical perspective, every time CHWY has broken above its 10 day moving average it has rallied to refill a previous pullback. In the last week we have seen it find support and just get above that magic mark.
This stock launched during the lockdown last year but they are expanding into a very lucrative aspect of pet care that gives them a pretty nice potential upside. They have focused resources on pet health by offering pet medicine and even online chats with a vet. As the pet owner population expanded so did the need for pet care. This doesn't look like it is going to end any time soon and the more technology savvy players in this space, like Chewy, are going to be ready to grab their share.
Keep this on your radar and lets see how it does. We are always looking for great ways to accelerate portfolio growth to hit that financial goal, be it early retirement, a dream purchase or anything. Wendy Kirkland's Golden Retirement program is an awesome way to make that happen. Check it out here.
Keep learning and trade wisely,
John Boyer
Editor
Market Wealth Daily