Congress worked over the weekend to piece together a plan that, at the moment, looks to have enough support to have a chance. While nothing is done until it is done, this could pump fuel a continued climb. Based on what we know, now we have to figure out the most logical and probable trade.
If the deal goes through, the one trillion dollar influx of spending will benefit a lot of companies. But of course, it is congress and any bipartisan effort faces a mountain of hurdles to get through.
Over the last few weeks we have seen the SPY (the ETF that tracks the S&P) following a very consistent pattern. You can read about that here. For that reason I would use it as a tool to play this big potential profit event.
(more below)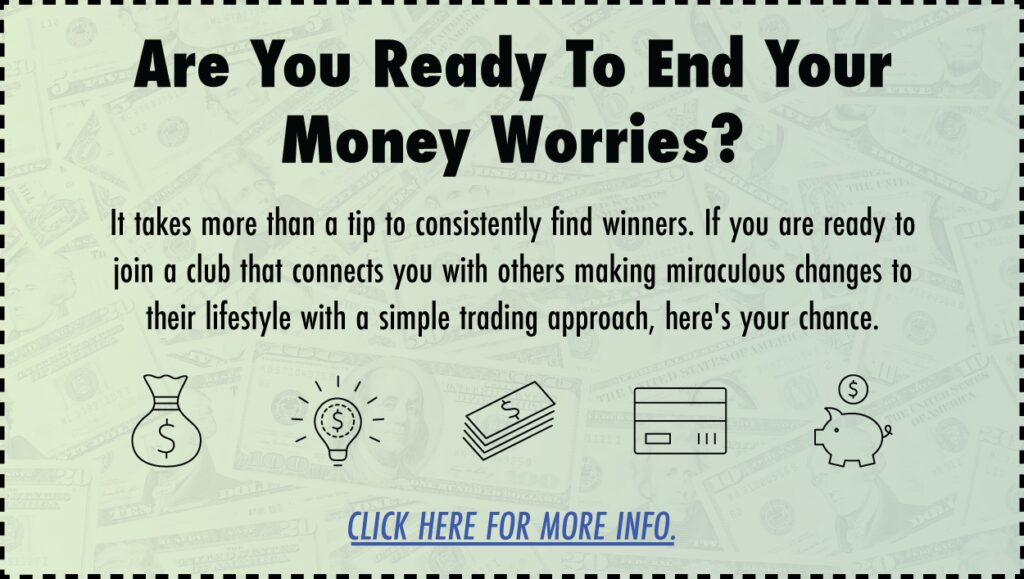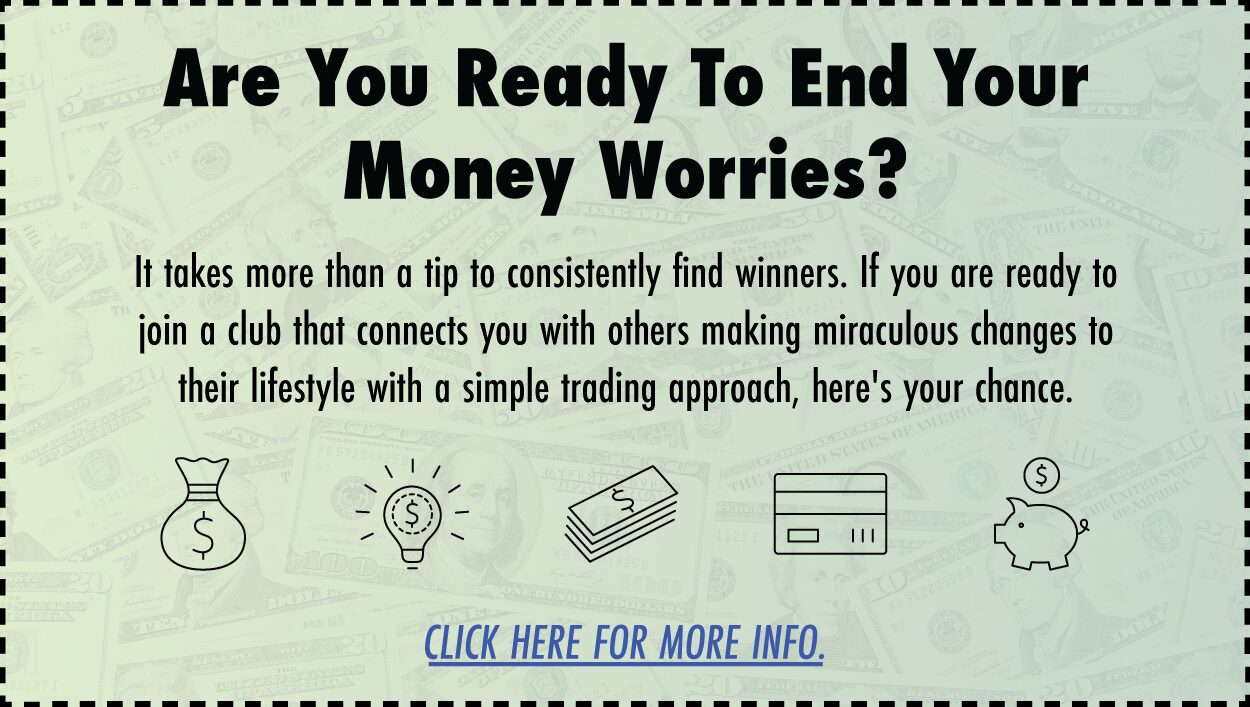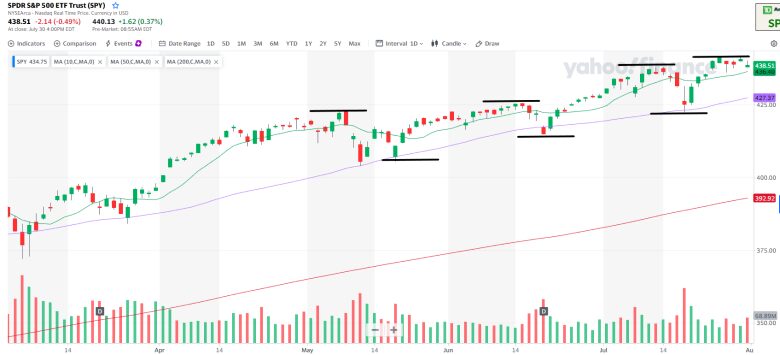 We can see that the last few rallies off the 50 day moving average have been about 20 points to the upside. If the deal goes through we could see this go higher. What makes the S&P ideal is that it gives us a good heads up that it isn't buying into the big infrastructure deal and won't use it as support. In that case, we look at the last few drops where it has consistently broken the 10 day moving average and then fell to the 50. If we see that happen we can expect the drop and cut our losses.
Looking at an Aug 20 call with a strike of 445 for $2.05 we could stand to double or more if the deal makes the SPY climb. If not, it is relatively cheap and offers a controlled risk we can choose to accept even before we take the trade.
If you are looking for other ways to take advantage of the consistency of the SPY, Wendy Kirkland's Smart Paycheck program is an ideal way to turn the predictability into potential profit. Check it out here.
Keep learning and trade wisely,
John Boyer
Editor
Market Wealth Daily