Although it was down yesterday at the close, the S&P did make a move above the 50 day moving average. With earnings on the horizon, a total rebound is still a long shot but this latest move tell us what we can expect.
This move again points to a churning market that is going to bobble around and frustrate the heck out of traders like us. We talked a little about this a week ago as we looked for what has happened in these market climates in the past. You can read that here.
But this latest move tells us that the profits will be found in short term market swings. The infuriating part of this for traders is that it requires more attention and trading strategies that may have been collecting dust for a while.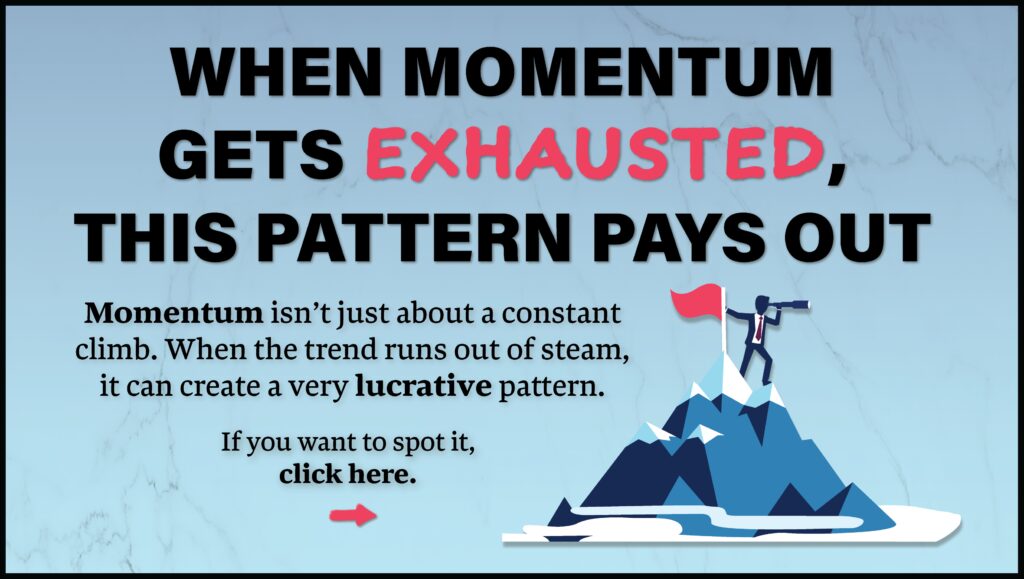 There was enough momentum to pull the S&P above the 50 to grab a gasp of air but not enough to keep it there. But the 50 is a more telling sign of momentum and this shows we could be seeing a run back to the most recent highs as the bobble continues.
Lee Gettess dialed in some killer momentum indicators that help spot when a move to the upside or downside has gotten exhausted and is about to change. If you are looking for the right tools to grab the wins this market has to offer, check out his approach here.
Keep learning and trade wisely,
John Boyer
Editor
Market Wealth Daily