Moderna got a lift from good news yesterday that tests on a new vaccine have shown effective results in significantly reducing recurrence of certain cancer. So far this year, MRNA had been pushed down slightly more that the market which gives it even more room to rise. When this stock saw a pop from COVID vaccine success it blew past targets and broke typical price target rules.
That previous rally proved that exceptional news can move MRNA's MACD as high as +50. That may have been a bit of an anomaly but it does leave a lot of room for upward movement from the current level.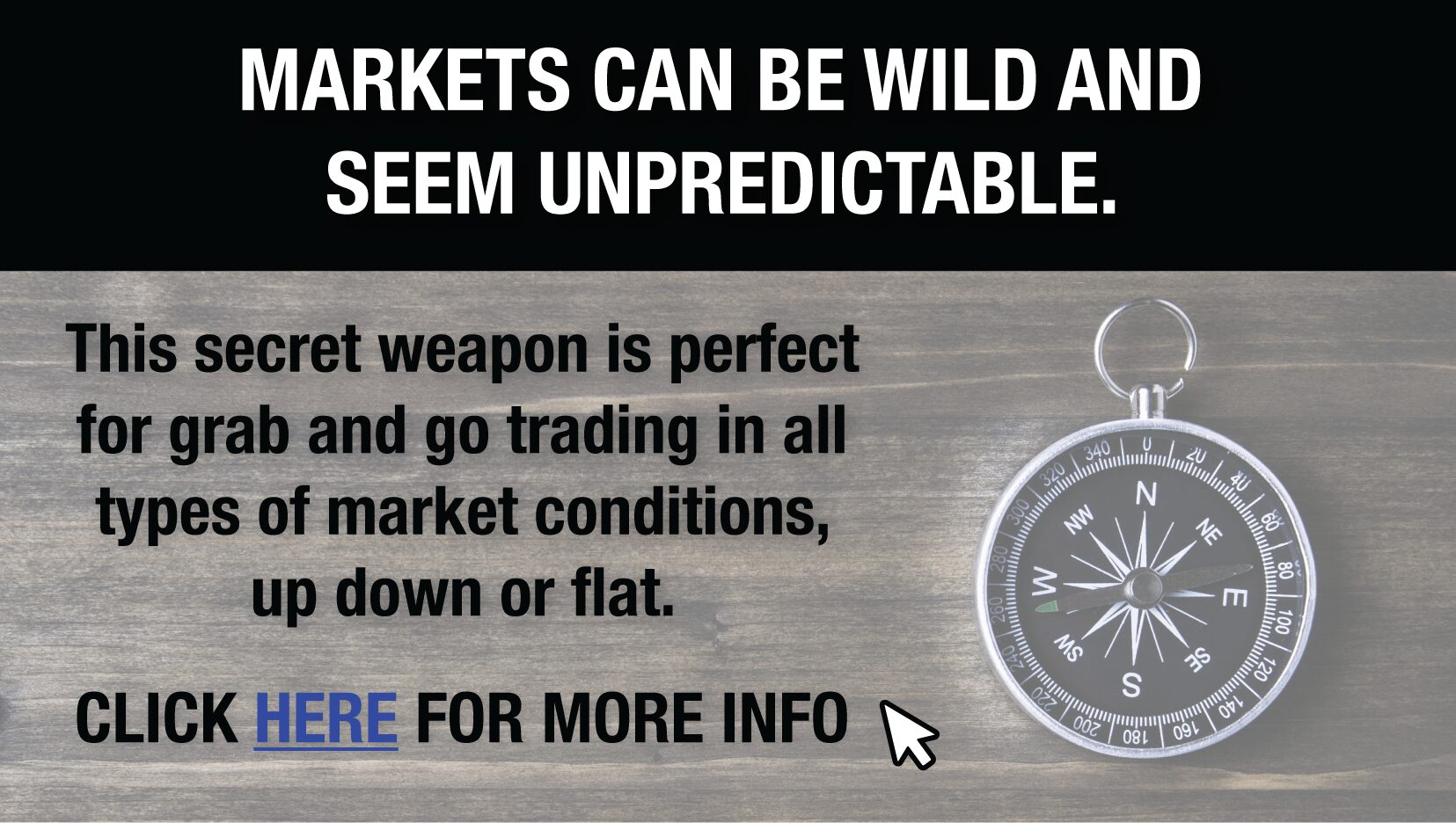 In a churning market, finding a trade with a probability of big upside movement is pretty rare. The key to beating these markets is to set up positions that exploit that upside potential but put a solid risk control strategy in place as well. Wendy Kirkland's Smart Paycheck program does a great job of consistently finding trades that produce income while setting a risk level that keeps the losses in control. You can check it out here.
Keep learning and trade wisely,
John Boyer
Editor
Market Wealth Daily