Humans are a funny species. We seem to be drawn to the dramatic. But the few who have been able to overcome this evolutionary tendency may be the ones to survive. And they may have nailed this whole getting money to pay you idea.
For the record, I am a student of this special breed but I am definitely not one. I struggle to resist a deal where the house has the odds stacked against me. After all, I am special, am I not? Admitting my weakness is the first step and I have been looking for ways to balance my desire for triple digit returns I can brag about with steady Eddy paychecks into my account.
Back in 2020 there was something going on that distracted everyone a bit. Early in the year JP Morgan launched a new ETF that was a bit different. Most dividends are paid quarterly but they created a new ETF that paid out monthly. To do that they built an actively managed portfolio that clearly had input from the advanced race of humans I mentioned above. Using covered calls on large caps and some other strategies, this ETF was built to be a set it and forget it investment.
Since it was started it has only pulled in an annualized return of just over 12% so it slipped past the radar of TV talking heads and influencers looking for more staggering wins. JEPI has been a steady producer and has even been able to weather some market draw downs and continue to produce.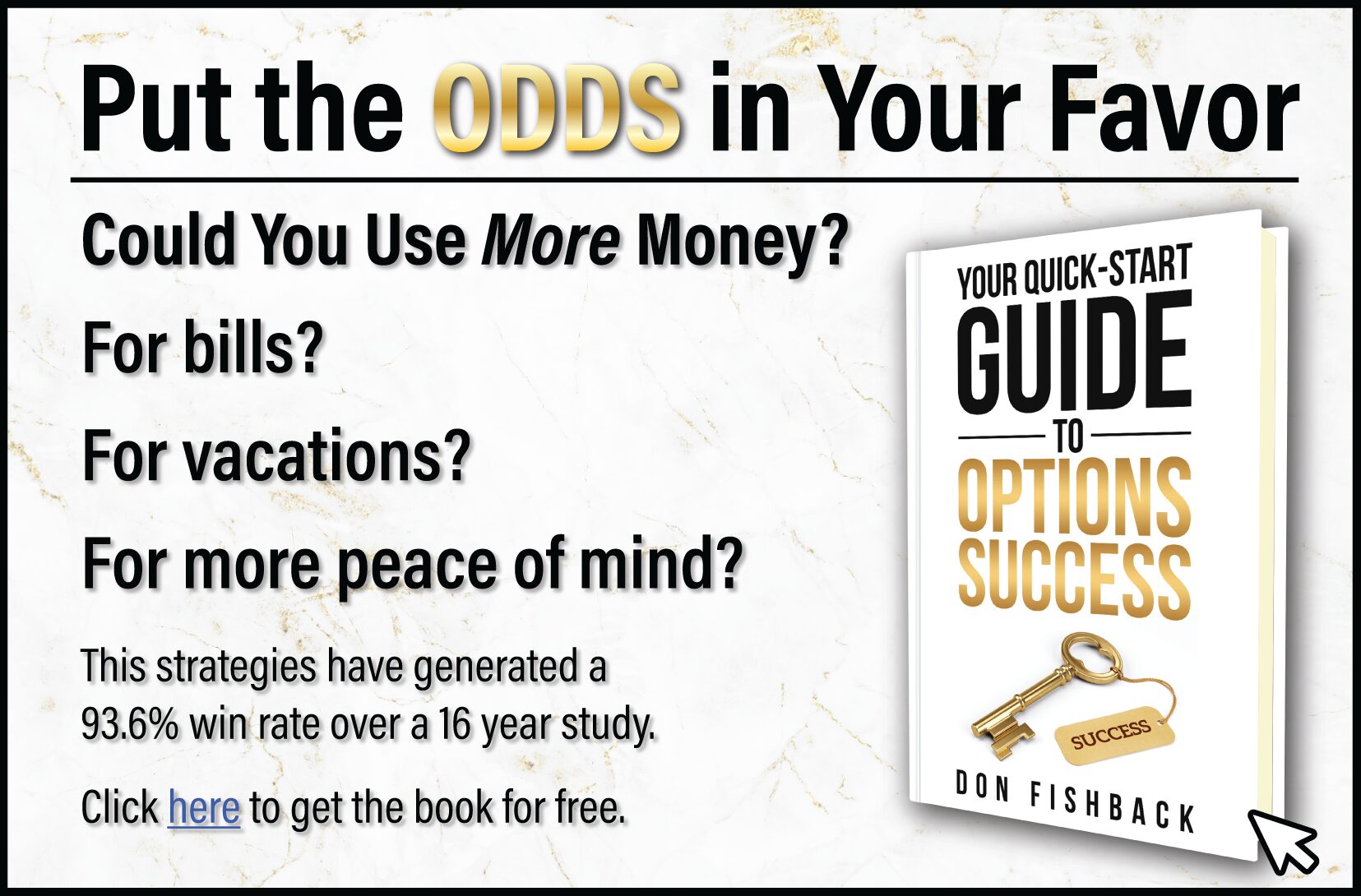 All kidding aside JEPI is one of the most appealing buoys for an investment portfolio I have seen in a long time. Truth be told, the beauty of the markets is that you have the opportunity to go after steady modest gains and then use a calculated portion of your assets to seek more aggressive investments. Using JEPI as one of the tools in your approach is a smart way to find balance.
As we continue to plow deeper into a conflicted battling market, new opportunities that make it easier to balance are a great breath of fresh air. They provide some optimism that as the market seems to get more and more complicated, there are some helpful applications of new technology.
We hope spotlighting effective tools like this is helpful.
Keep learning and trade wisely,
John Boyer
Editor
Market Wealth Daily
P.S. JEPI is focused on large cap stocks but there is also another actively managed ETF, JEPQ, that is designed to generate dividends that is targeted around the NASDAQ 100.