With the markets trying to figure out what they want to be when they grow up spotting big moves that are clear can be tough. In a sideways trend, it can be more lucrative to look for individual trades that are throwing out signs to confirm their set up. A great way to find these gems is to look at stocks that may have seen an overreaction to recent news. Ian Cooper has mastered a great method for pinpointing these types of trades and then diving in to verify they are ready to explode.
He spotted one setting up in Facebook after the bashing it took in the wake of recent earnings. He jumped on a quick video chat with us to talk through what he spotted and why this particular trade has so much potential. Check it out: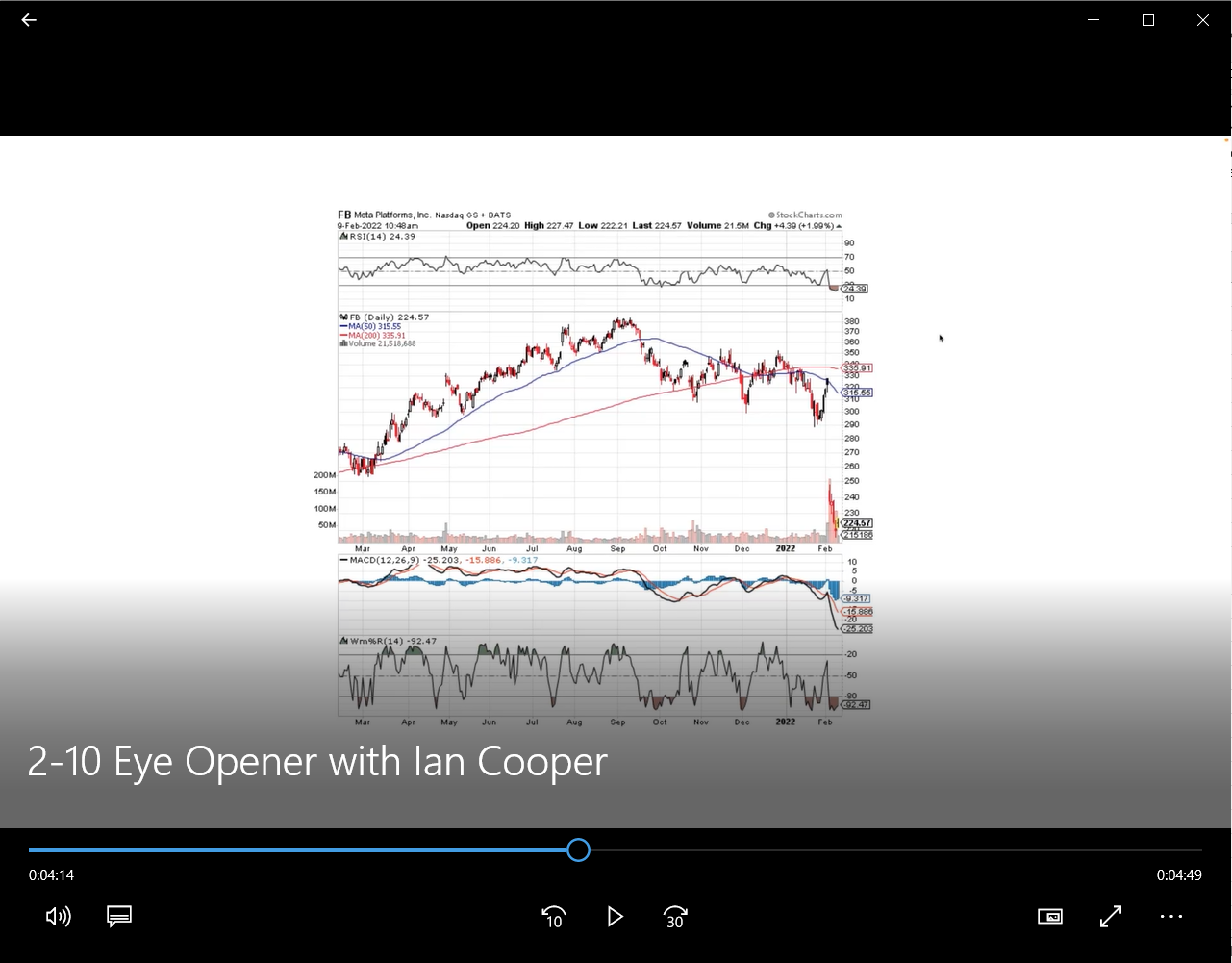 Push play on the video above or just click here to watch.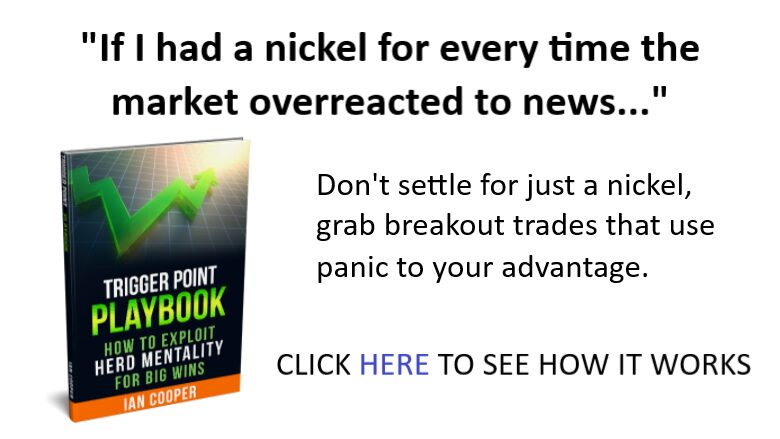 These type of overactions to news are much more common than you think. Ian has been helping trades spot them and will even drop them into your inbox when he sees a new one setting up. If you'd like to see how you can get on that list, click here.
Keep learning and trade wisely,
John Boyer
Editor
Market Wealth Daily