The Feds and the new Omnicron variant dunked the market again yesterday and we get the sense that this is at least the pullback we have been expecting for a while, if not something even bigger.
I put a call out to Keith Harwood and grabbed him for a quick video chat to get his insight on where he is looking for trades in this shift. He gave us a heads up this drop was on its way a couple weeks ago in a previous Eye Opener. His experience as market maker for years on the floor of the CBOE helped him learn the insider tricks used on the floor to exploit these kind of conditions.
He walked us through a couple big movers and then highlighted a couple that have moved yet but are likely to break soon. Take a look for your self and see what he spotted.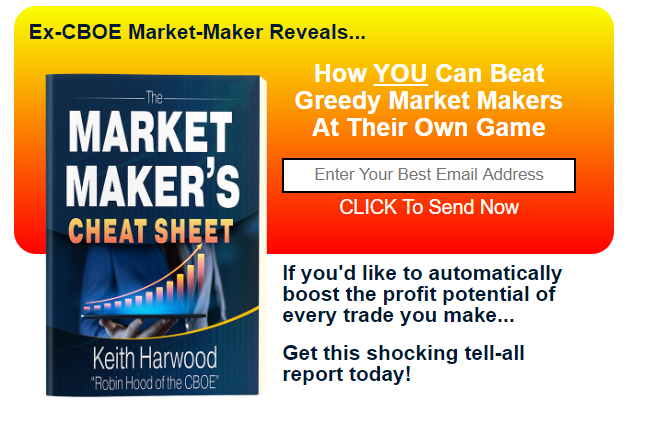 Be sure to also grab his cheat sheet that reveals the other tips he picked up on the floor. It is a great read and you can grab it here.
Keep learning and trade wisely,
John Boyer
Editor
Market Wealth Daily