After a steady decline since the beginning of the year fueled by inflation and global crisis, we are actually seeing the potential for a bottom to form. A solid sign that we are headed back up is setting up and we are watching two key factors that will show us what to expect.
Last week we spotted a bounce off a triple bottom in the S&P. That tells us that even though the market tried to break below that point it just couldn't do it. With that support it popped up above the 10 day moving average.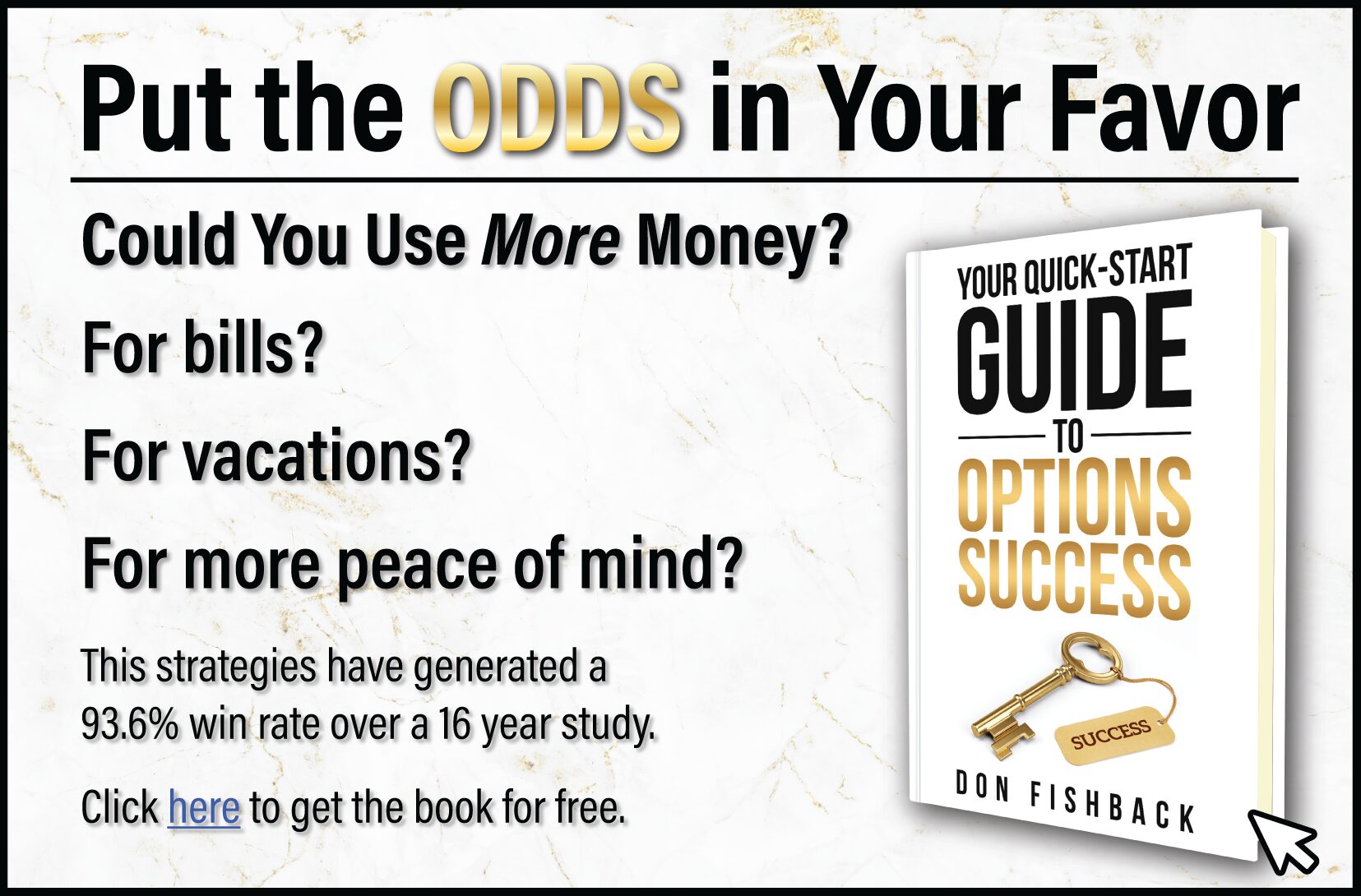 On Friday we saw it break through the 50 day moving average and come right up to the 200. If we see it get above the 200 and close above it, that is a good sign that we will refill to the most recent high around 4590. If that doesn't stop the recovery, it could go up to the high prior to that at around 4800.
The 200 could also be resistance and force markets back down. Definitely a lot to keep an eye on in the next couple days.
Keep learning and trade wisely,
John Boyer
Editor
Market Wealth Daily