We saw a key point yesterday as the SPY started to find support at its 50 day moving average. This isn't a surprise at all as we have been discussing for the last few months. It has repeatedly used the 50 day to spring up about 20 points and it is set to do it again.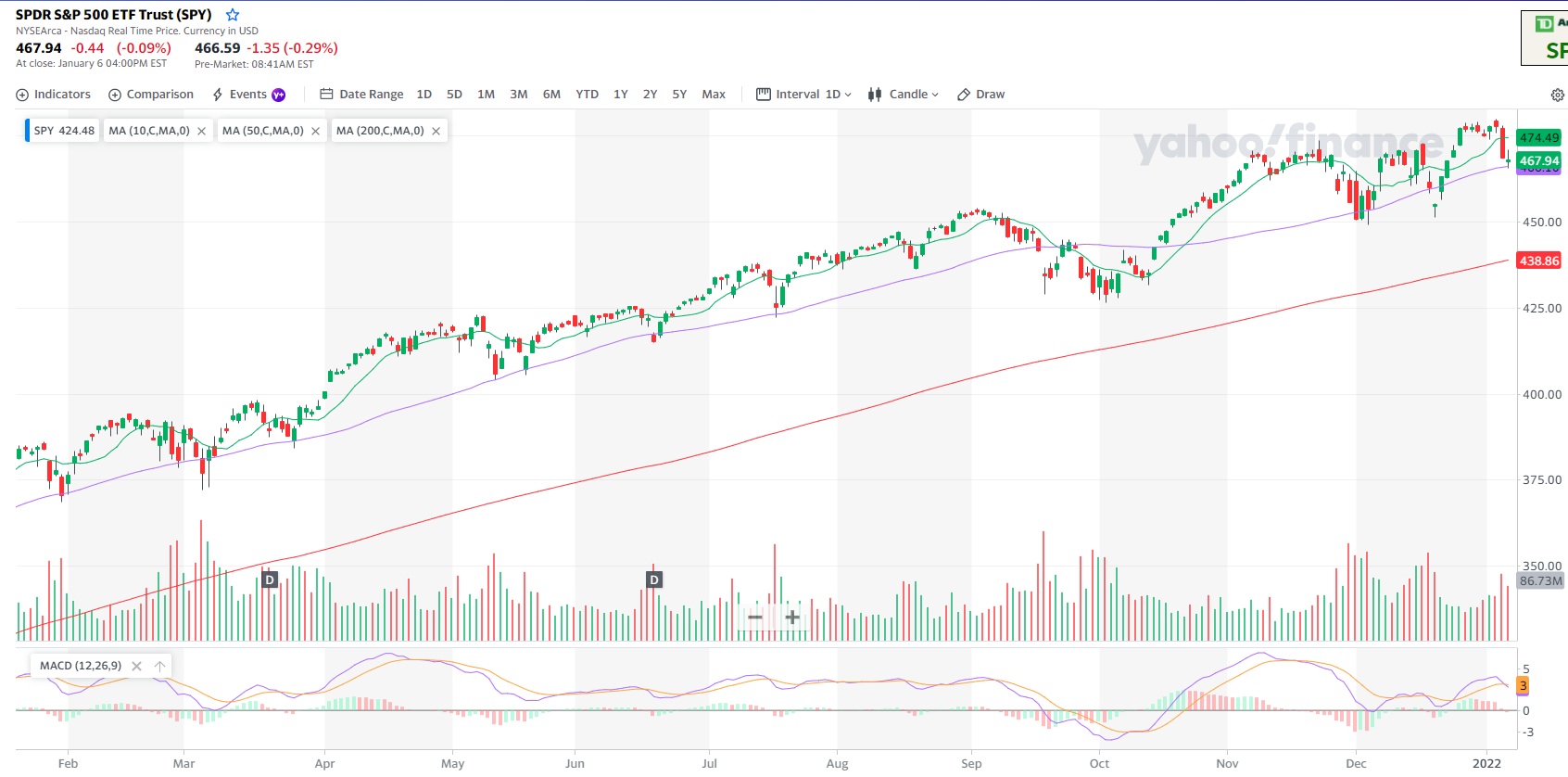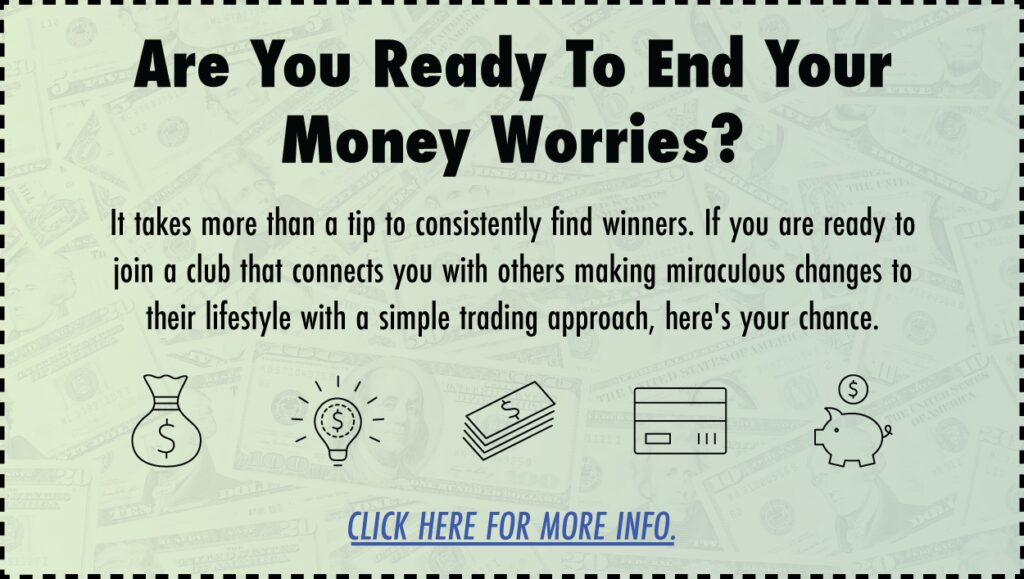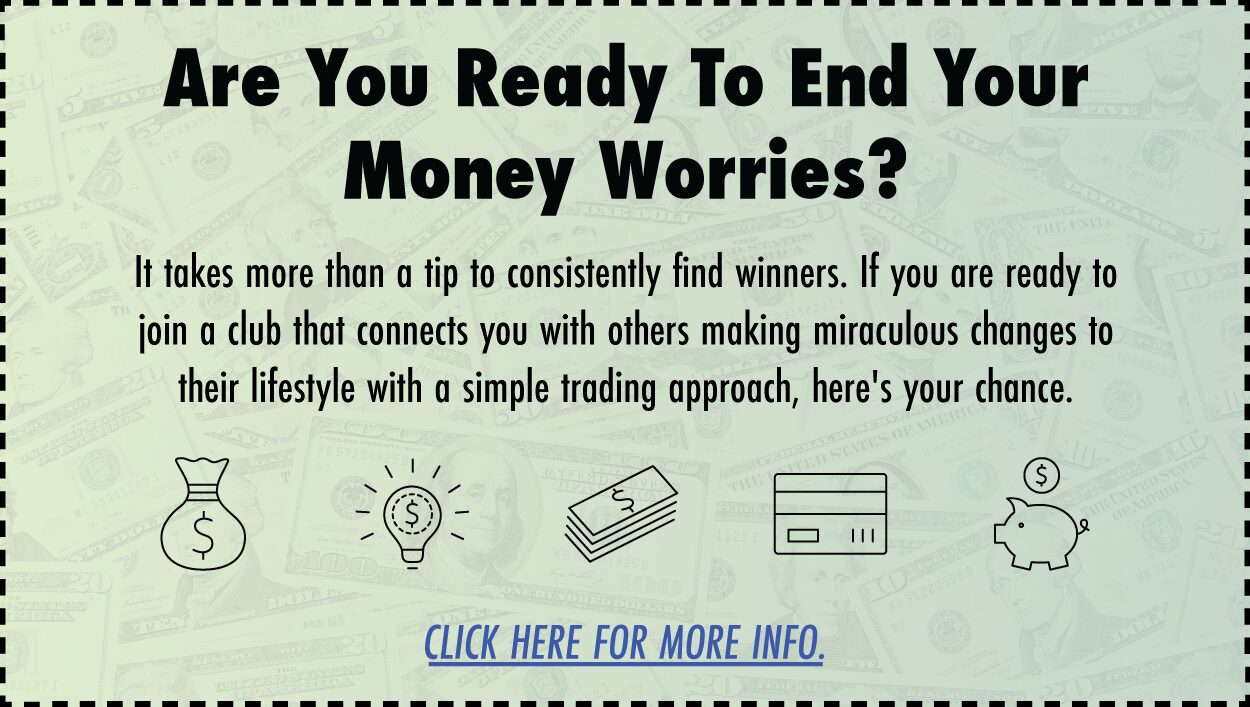 The most recent bounces have been much sharper and happened quickly. We also have to be mindful of the bounce back in October where SPY fell through the 50 and took a longer period of time to get back to the longer trend.
There is a lot at play and all rules are made to be broken. To determine if this is a rule following market or a rule breaker we are going to watch to see if we dip below the 50 or use it for footing for the rebound. While the VIX did move up a bit it is still relatively low which favors a smaller move today.
SPY is one of the most traded ETFs available and has produced some very consistent patterns. If you'd like to get more info on which patterns are most lucrative and how you can put them to work growing your account, check out Wendy Kirkland's Smart Paycheck program. If focuses on the SPY and has helped many grab some very comfortable wins.
Keep learning and trade wisely,
John Boyer
Editor
Market Wealth Daily