Markets let off some steam yesterday, with the NASDAQ's tech being the only exception. While it looks like they will all get back on the mountain climbing trail, one index showed a really nice, highly probable trade with low downside risk and the potential to double pretty quickly.
Keith Harwood filled me in on how market makers constantly look for these dependable workhorse trades to put money on the table. When these conditions line up it sets up a potential pay day that can be overlooked in the buzz of the louder market news.
Take a look at the short clip below as he walks us through what he spotted.
(hit the video image to watch or just listen)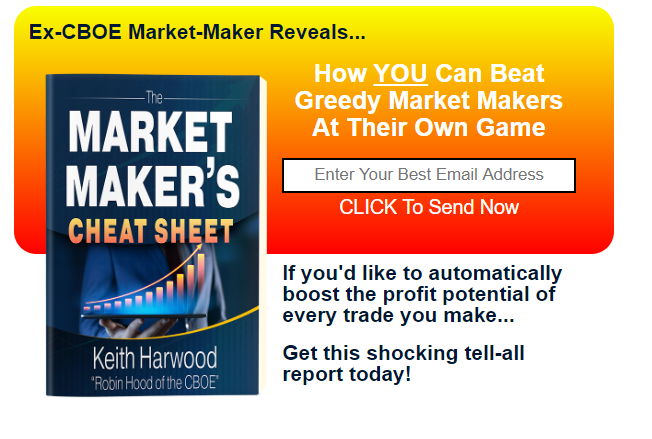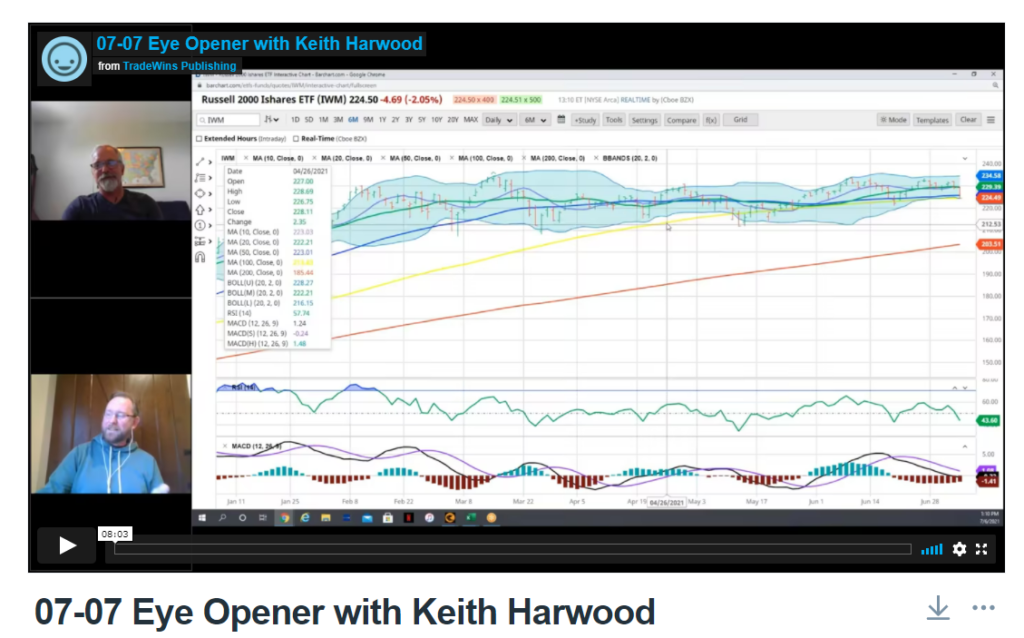 Be sure to grab his cheat sheet that reveals other great tricks market makers used to exploit market inefficiencies that give them an edge.
You can always email Keith at keith@optionhotline.com.
Keep learning and trade wisely.
John Boyer
Editor
Market Wealth Daily