Keith Harwood, OptionHotline.com
The new year started with a bang. We had a few days of stagnation that made people wonder if there was a bull trend to be found. Others thought the bear trend would simply continue. At the end of the day, there were many individual names that seemed to have started off the new year right. Those are the names I'm focused on, but I always look at the broad indices to see how they are doing at any point in the year.
Let's first look at QQQ, the NASDAQ 100 ETF, to see how it has started the new year: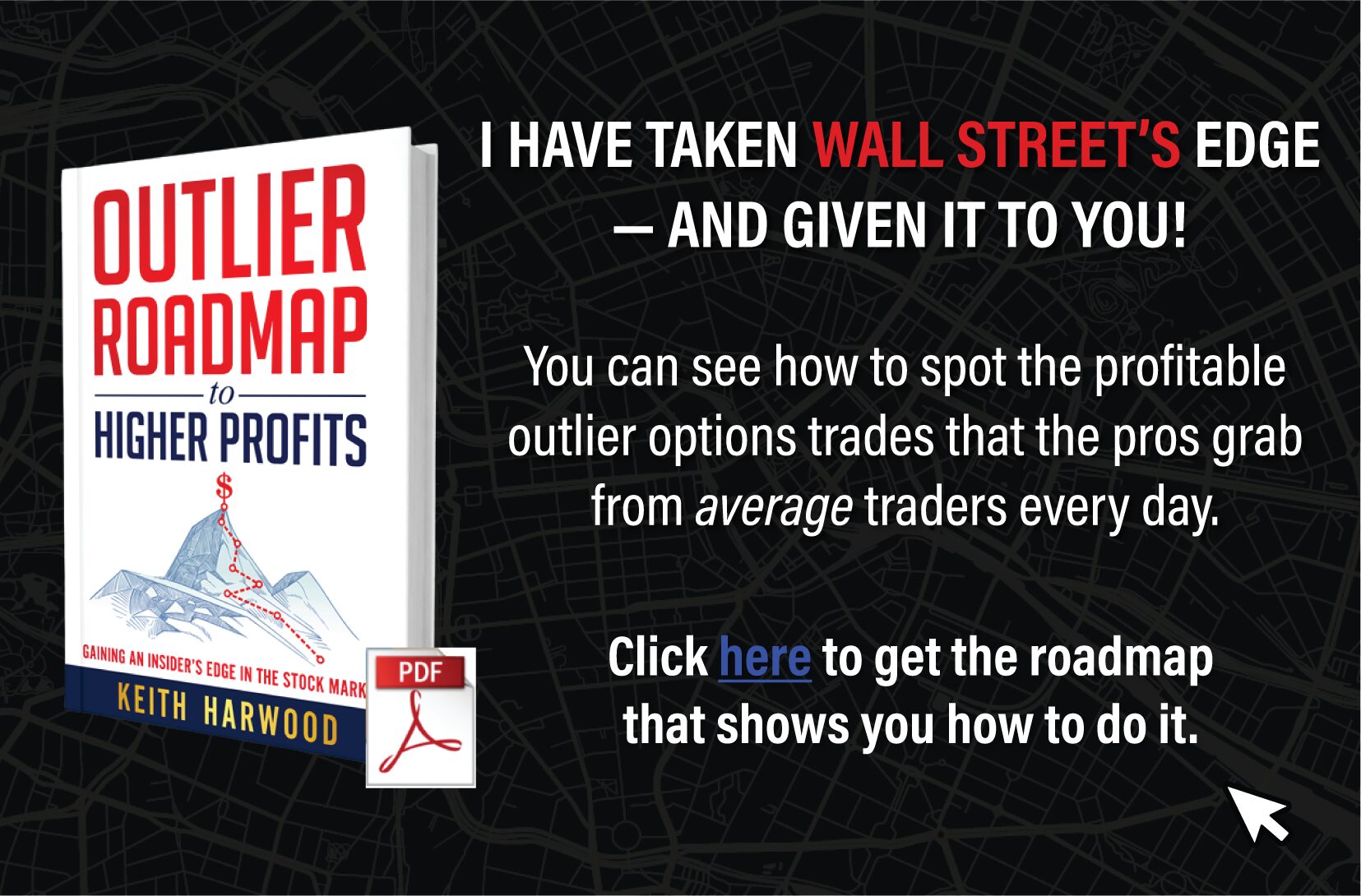 The NASDAQ 100 seems to be finding a floor at the support levels created months ago. Once again, we have not seen the market collapse in spite of testing lows. I've looked at this level many times and now am looking at tech to test recent resistance near the highs of the last 3 months. It's not necessarily a major move to the upside, but trading the range can certainly generate some revenue in a choppy market.
Looking at the potential outliers, last week, I highlighted KHC as a potential outperformer based upon my watch list.  That stock has had a spectacular run in the last week:
Kraft Heinz has broken out to the upside and set up a potential trending move higher, which is a great setup to have if QQQ is going to continue to push higher toward resistance. As it does so, we would expect KHC to push to new highs.
Of course, missing KHC doesn't mean missing out on the move.  There are plenty of other stocks to follow on the trend in the new year, even if QQQ is a bit questionable.  For example, let's look at VRSN:
As you can see, VRSN has been trending higher and is primed for another move with a potential new high any day now, especially if the tech sector as a whole can provide a tail wind. This is eerily similar to what KHC was showing us in the charts last week. And this is why I create my watch list every week!
As mentioned before, I like looking for stocks that are going against the downward or sideways trends that seems to be driven by a few very large companies even if the market looks a bit questionable or bearish. And expressing that view with call options both defines my risk and helps me get leverage! There are many more interesting names in this market for playing the potential rebound that I discuss weekly in my Outlier Watch List!
So please go to http://optionhotline.com to review how I traditionally apply technical signals, volatility analysis, and probability analysis to my options trades. As always, if you have any questions, never hesitate to reach out.
Keith Harwood
Keith@optionhotline.com