From Ian Cooper, Author Trigger Point Trade Alerts
Microsoft (MSFT) has been incredibly explosive.
Since bottoming out around $280, the stock gapped to $325 – and could head higher.
All thanks to incredible earnings growth.
In fact, revenues were up 22% to $45.3 billion. Operating income jumped 27% to $20.2 billion. Net income came in at $20.5 billion GAAP, and $17.2 billion non-GAAP. Both were up 48% and 24%, respectively. Diluted EPS was $2.71 GAAP, and $2.27 non-GAAP.
Granted, a good deal of analysts are still bullish, raising estimates.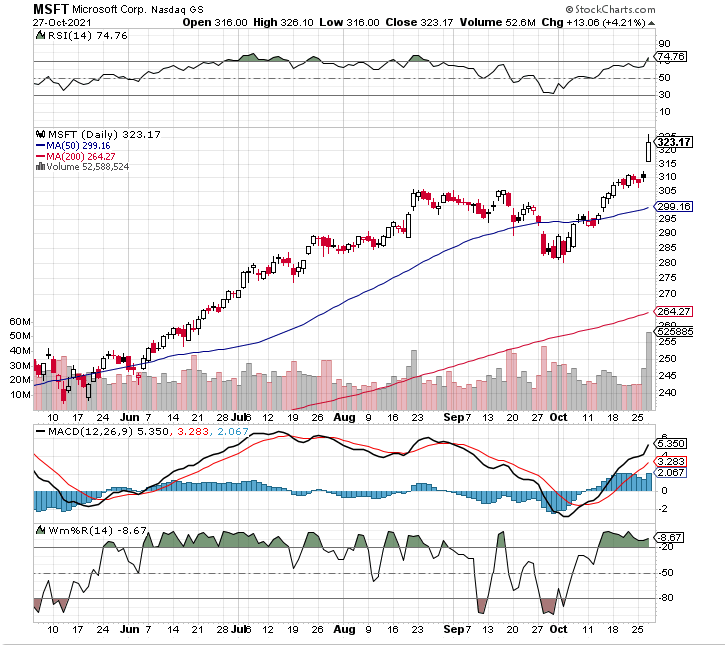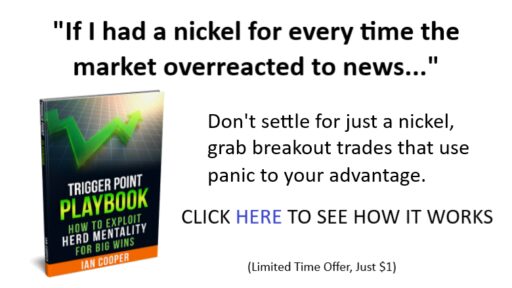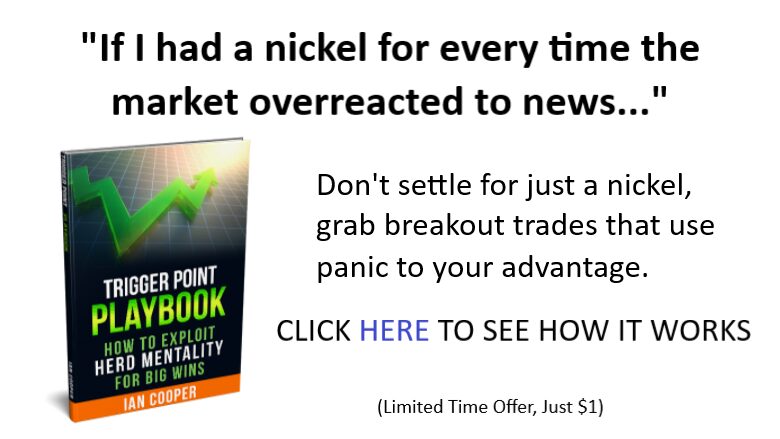 JP Morgan raised its price target to $320 from $310. Stifel raised to $380 from $325. Evecore ISI raised to $370 from $325. Morgan Stanley raised to $364 from $331. Credit Suisse raised to $340 from $320. Wedbush analyst Dan Ives says it could hit $400. "I think this is just more fuel in the engine to drive this stock higher," Wedbush analyst Dan Ives told Yahoo Finance. "It just shows [Microsoft CEO Satya Nadella] in this cloud arms race is continuing to gain share."
However, I wouldn't race to buy it here.
At a current price of $325, the MSFT stock has become wildly overbought on RSI, MACD, and Williams' %R. So, I'd wait for the next pullback to jump in. While that goes against the grain of other big names on Wall Street, I'm simply relaying what the MSFT chart currently tells me.
Let's see who turns out to be right in the coming days.
Ian Cooper