Debt ceiling. Recession. The macro topics are flooding the headlines and clouding over many solid potential trading opportunities. Keith Harwood joined us for a video chat where he highlighted an opportunity he is watching for his Outlier Watchlist. He has a knack for spotting the great trades lurking behind the scenes and this is a great example. Take a look.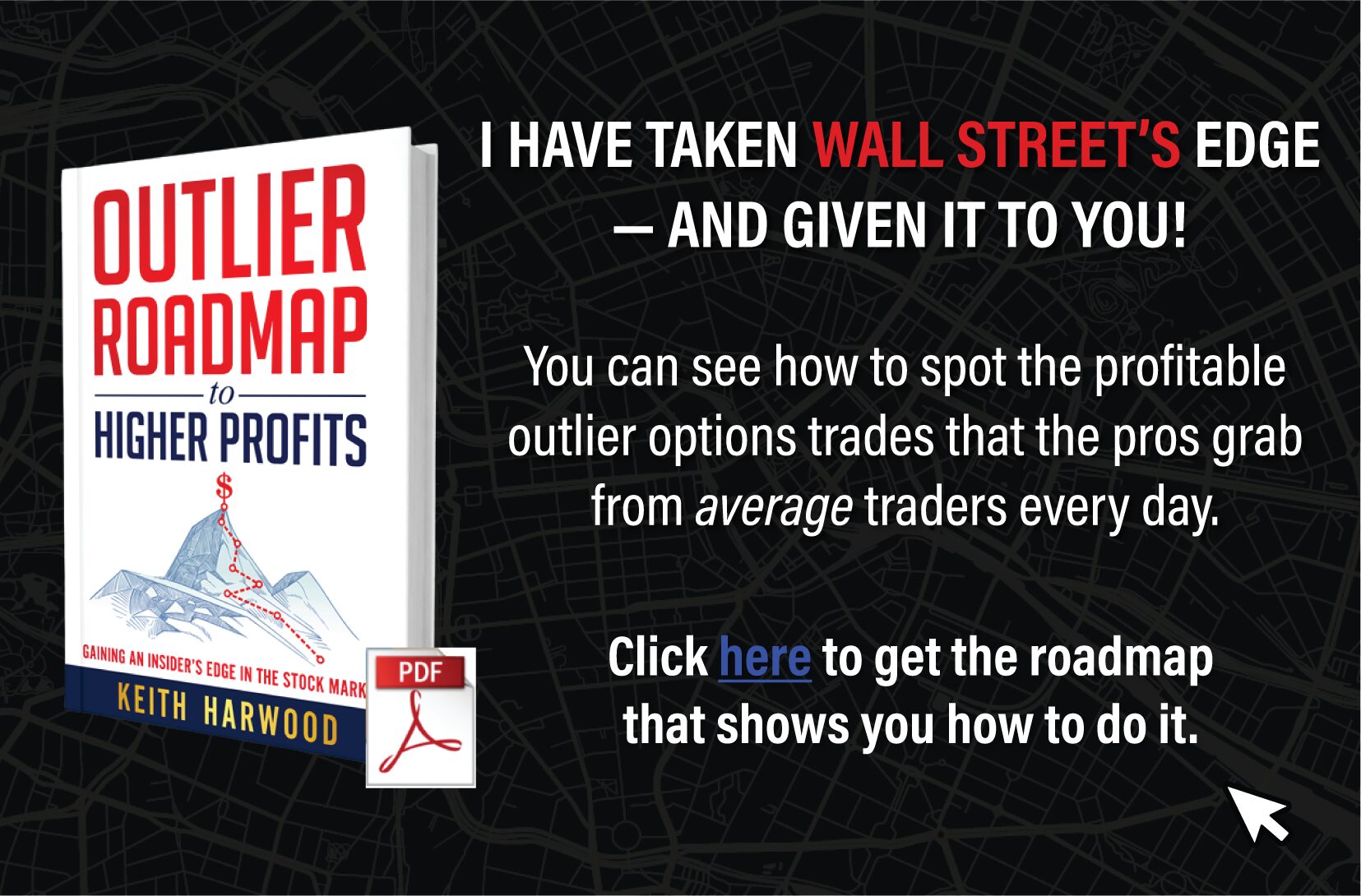 Keith's Outlier Road Map walks through the tools he uses to spot these hidden and often overlooked trades. In the set up in the video you can see how big moves by one or two stocks in a sector can pull down others in that same group and create lucrative buying signals.
We'll keep an eye on this and circle back with Keith to see how it plays out.
Keep learning and trade wisely,
John Boyer
Editor
Market Wealth Daily