We have looked at diabetes related stock many times and one is having an explosive breakout. Insulet Corporation (PODD) manufactures a insulin delivery pump that is used to help treat and manage diabetes. They just received FDA approval for an updated version of their device that will integrate with a continuous glucose monitor to automate the delivery of insulin to a great degree. Trying to catch these types of moves right before they happen is like attempting to catch lightning in a bottle. But, with this kind of momentum, it looks like the run may continue. Take a look at the chart: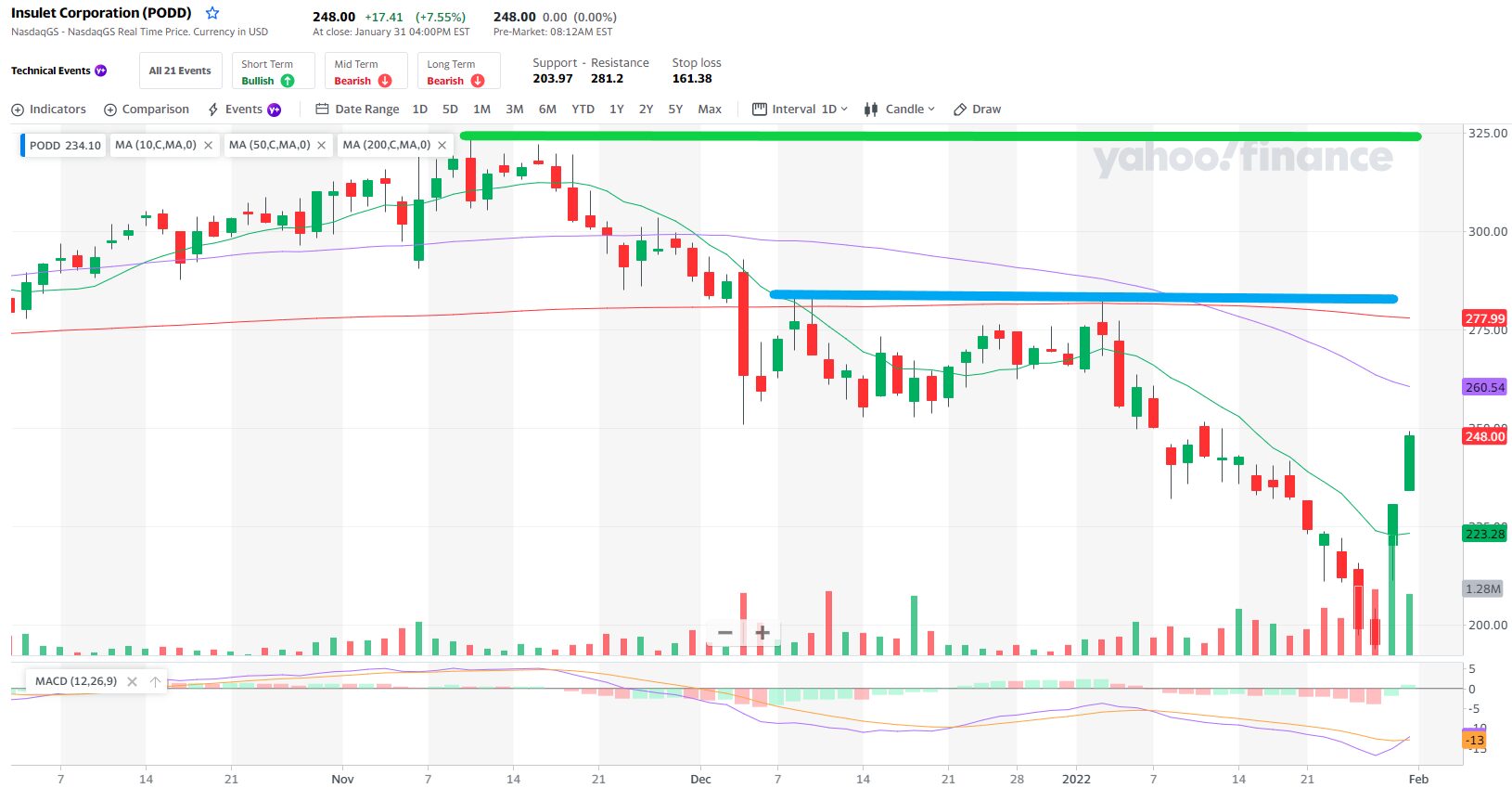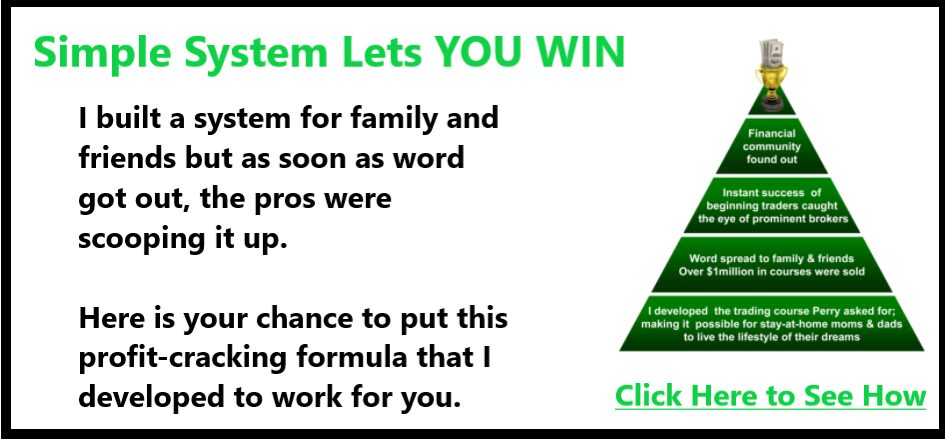 With the momentum created by excitement around the approval PODD could move back up to the high it hit at the end of the year, or even back in November.
This seems like a great trade in an of itself, but you could also consider buying a Feb 18 280 call. These are trading for around $2.15 this morning. If that trade fits your risk tolerance and trading profile, it is the kind that could produce a very lucrative return. We are going to be keeping an eye on this one.
Chris Verhaegh built a mathematical system that is designed to spot breakout trades that keep the risk controlled. You can see a video and get more info about it here.
Keep learning and trade wisely,
John Boyer
Editor
Market Wealth Daily