From Keith Harwood, Optionhotline.com
We have seen it time and time again. The market finds support at key moving averages, but which ones are going to hold, and which ones have the chance to fail?
For the last 6 months, the S&P 500 has used the 50-Day Moving Average as one support level, but the 100-Day Moving Average as a more "line in the sand" level.  And once again, we see that coming to fruition: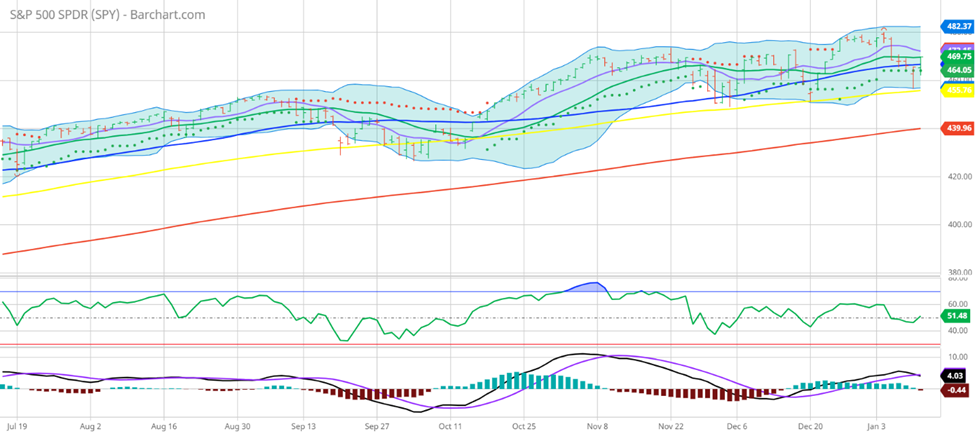 If Monday had follow-through to the downside, this could have gotten ugly.  But instead, the line in the sand held.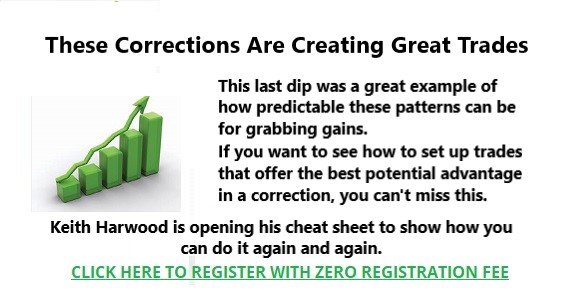 Then we have the NASDAQ 100, which has repeatedly used the 100-Day Moving Average as support but started showing some cracks this week.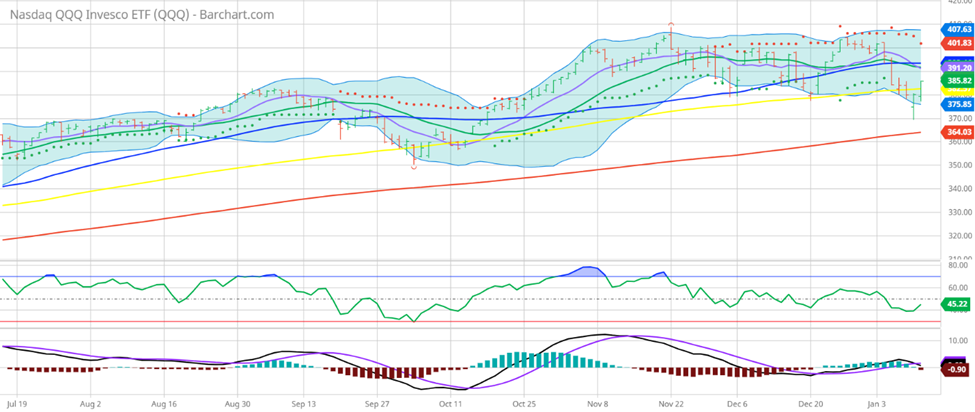 Is this finally the time to see greater rotation out of tech, as it's been finding support at lower levels than the overall market, as measured by the S&P 500?
Perhaps one of the biggest keys on this analysis is how little the VIX spiked on the most recent correction.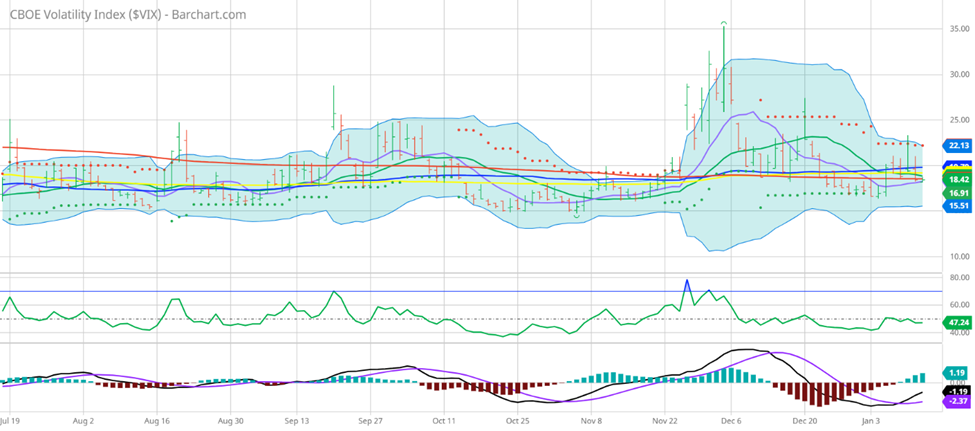 If people were looking to hedge positions, the VIX would have spiked to 25% or more. Instead, the minor move up to just over 23% on Monday was simply a minor blip. This tells me that people weren't looking to hedge, they were simply exiting tech. And they were finding other sectors to buy instead.
That leads us to the rotation story.  We are seeing some great rotation this year, as we discussed last week.  One of the biggest winners of 2022 (now that we are 12 days into the year) has been oil and oil-related companies.  Even though many of our strongest sectors experienced a correction to start the year, we have now (almost) reached prior highs in OIH and made new highs in XLE: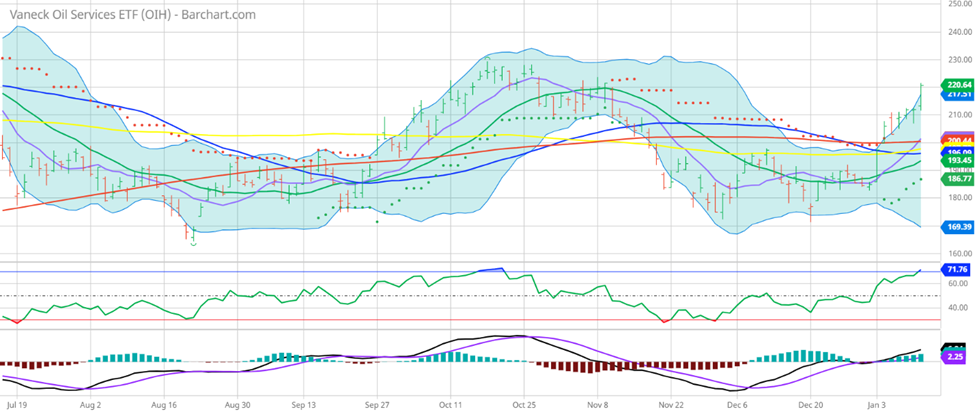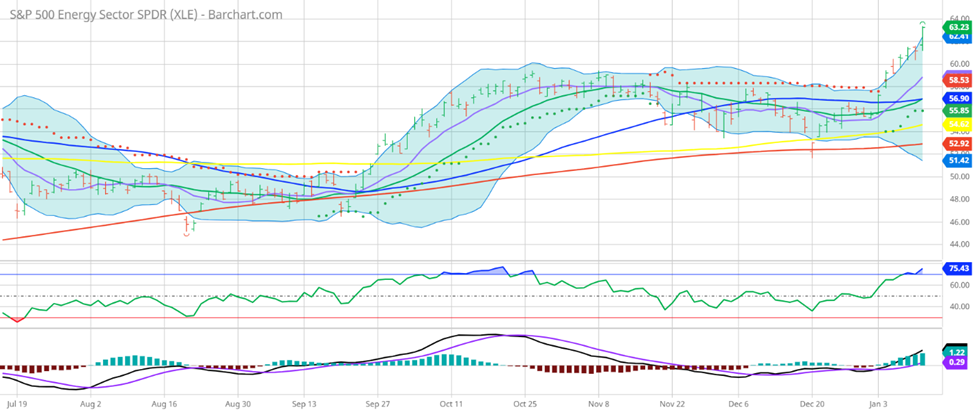 With all these changes in the market, it's crucial to be prepared to look for a combination of new trends, technical signals, and options leverage in order to capitalize on these moves.
So, please go to https://optionhotline.com to review how I traditionally apply technical signals and probability analysis to my options trades. As always, if you have any questions, never hesitate to reach out.
Keith Harwood
Keith@optionhotline.com
PS–Next Wednesday I will be walking through the best ways to exploit these market corrections. Recently, they have been more and more predictable and the method I am going to share has been extremely effective. Click here to sign up and make sure you don't miss it.