There seems to be some complacency regarding the looming rail workers labor stalemate. Insiders who depend on huge freight shipments are scrambling to prepare for a possible strike but for an issue that could significantly disrupt supply chains, there just isn't much buzz about it.
A couple stocks that could take a huge hit are RAIL and UNP. With this issues getting buried by retail news and protests in China, the looming plunge may not be fully priced in yet. There is also a false security created from the 11th hour aversion to this issue a couple months ago.
FrieghtCar America, Inc. is in a sideways crawl recently. if the strike kicks in, RAIL could bottom out, but if it is averted again it could see a lift that could as much as double.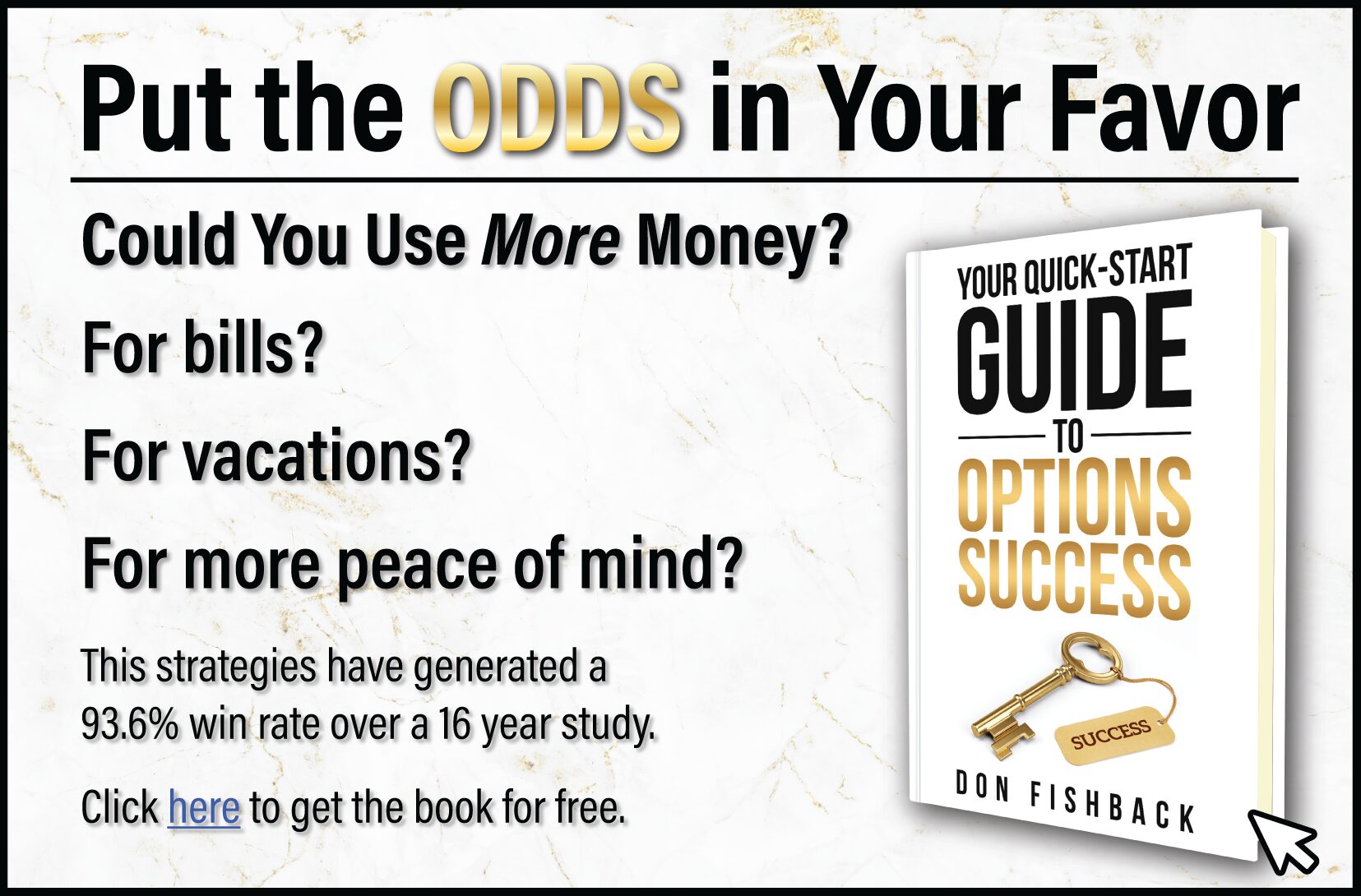 UNP is another stock hanging by the thread of an impending strike.
Union Pacific has risen a bit in the last couple weeks but could also be moved significantly depending on the result of labor negotiations.
These events have great potential for using a option spread strategy. Knowing which strategy to chose is the key. Don Fishback walks through some of the most powerful strategies you can use in his Quick Start Guide. He shows how the strategies work, which market conditions make each strategy ideal and even outlines how to get up to speed with them in the shortest amount of time.
Keep learning and trade wisely,
John Boyer
Editor
Market Wealth Daily