With positive movement on a climate deal on Capital Hill clean energy stocks are popping. We saw a fertile climate for this move a couple weeks ago (check it out here) and it set up a 4x move in jut a couple weeks. Now the question is has that opportunity escaped us?
Long term, clean energy seems like a no brainer. The technology is going to get better, the public opinion is shifting, and the manufacturers are hitting economies of scale that have held it back in the past. But in the short term it isn't quite as clear. This deal working through congress isn't a lock just yet. There could be some bad news lurking around the corner if this becomes another political tug of war.
So what do you do? Find the trade that exploits a move up and caps your downside risk.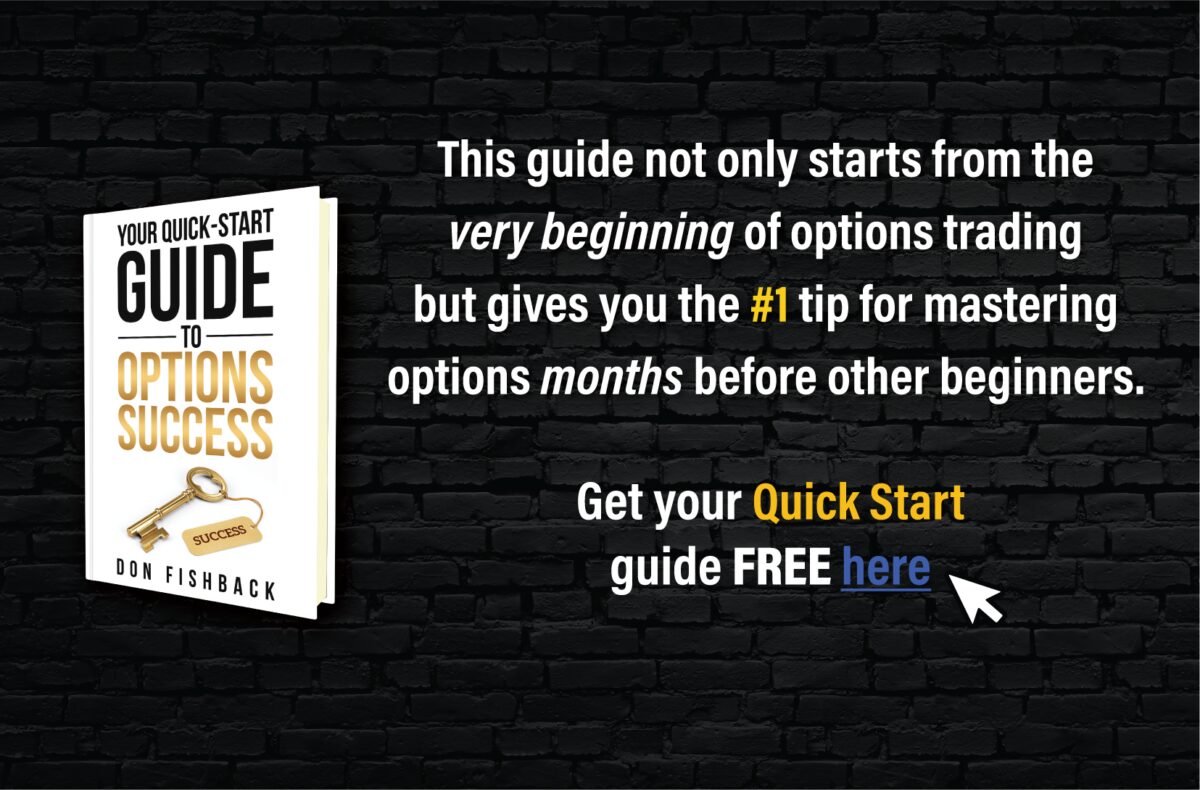 ICLN is another solid clean energy ETF. It got the pop from the recent headlines but it isn't at its recent high around 25. If you are looking for the rally on solar to keep running this is a good grab. If you want to multiply that potential and cap the risk, look at a call option.
The August 19 25 Call for ICLN is at just .10. Definitely worth considering. And if you want to take a look at what the odds are of that trade paying off, check out Don Fishback's Quick Start Guide To Option Success. He makes it easy to learn how to evaluate options and choose the trades with the best possibility of winning.
Keep learning and trade wisely,
John Boyer
Editor
Market Wealth Daily